The Feed
Stories of Feeding God's Children Hungry in Body & Spirit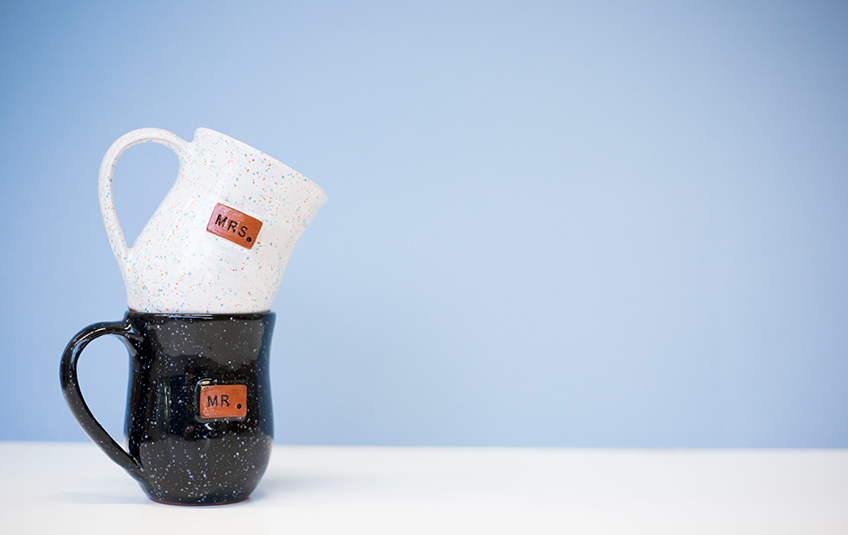 6 Gifts For Wedding Season
Finding the perfect wedding gift is never an easy task – you want to celebrate the new couple and their life together by giving a gift they will love for years to come. Show them just how much you care with a gift from the FMSC MarketPlace, where every item is handmade and each purchase feeds children.


We've selected some of our best items that will make the perfect wedding gift for any couple.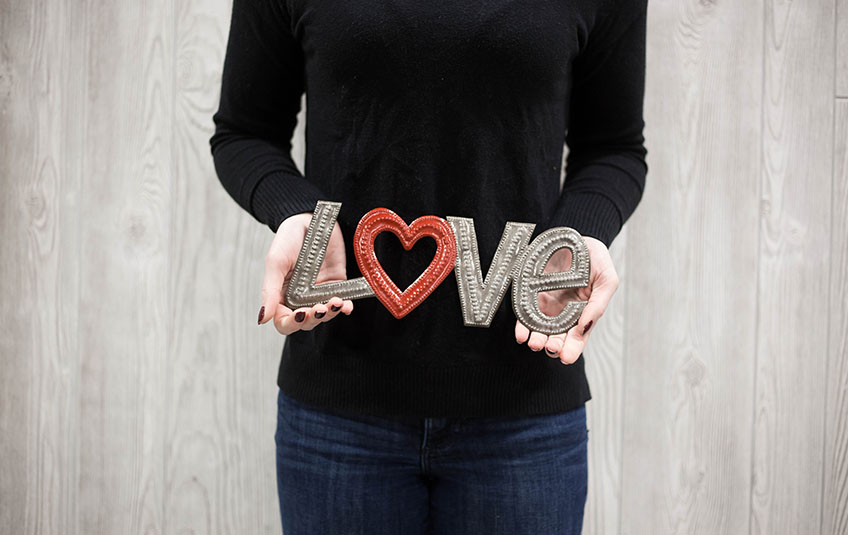 Created from recycled steel oil drums, this metal sign will make a perfect gift for the newlyweds. They can add love to their new home with this hand painted art piece. The artisan group behind this beautiful sign is the Singing Rooster. Singing Rooster works to support Haitian coffee farmers by returning profits directly into their farms and communities.

This item provides 45 meals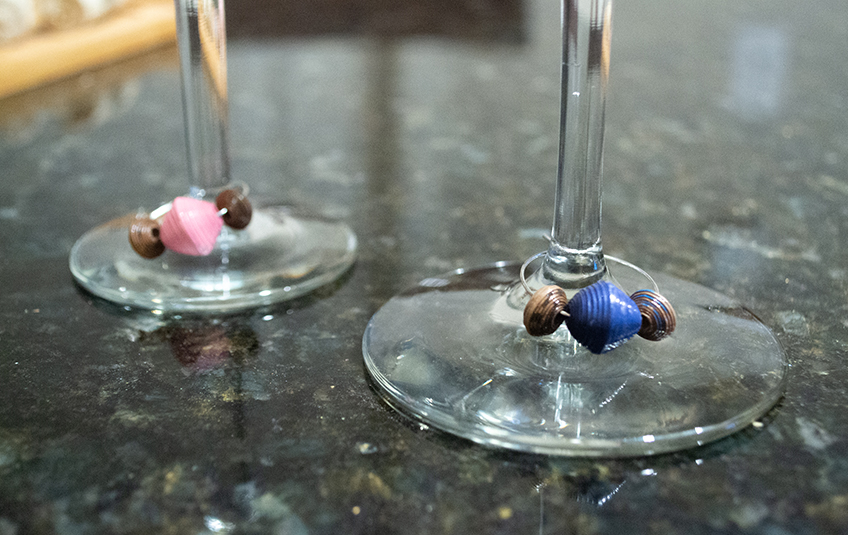 Wine charms are a creative gift for the couple that will be hosting parties to celebrate their new life together. These charms are made from recycled MannaPack boxes and are perfect to help guests keep track of their glasses. They open easily and fit neatly around the average wine glass stem. The artisan group behind these charms is Chances for Children. Chances for Children operate a Women's Empowerment Program where women come together to create beautiful handmade items from recycled FMSC boxes.

This item provides 27 meals
Bring love to their flowers with this handmade metal plant ornament. The newlyweds will be reminded of their love for each other every time they see this beautiful ornament sitting in their garden or flower pots. The artisan group behind these plant ornaments is Help for Haiti. Help for Haiti's main focuses are running their own feeding programs, and to assist remote populations.
This item provides 36 meals

4. Ceramic Hope Bowl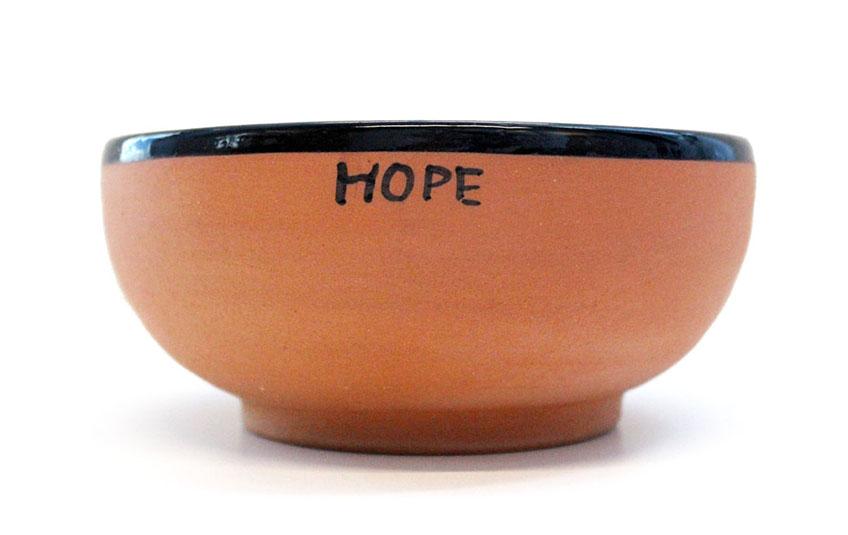 These ceramic bowls are handmade with care and have the word HOPE written on the outside edge. Give the gift of hope for good things to come in the new couple's future with these bowls. The artisan group behind these bowls is Food for the Poor. Food for the Poor works with 10 orphanages in El Salvador to provide FMSC food, shoes, school materials and cleaning supplies to more than 300 children
This item provides 22 meals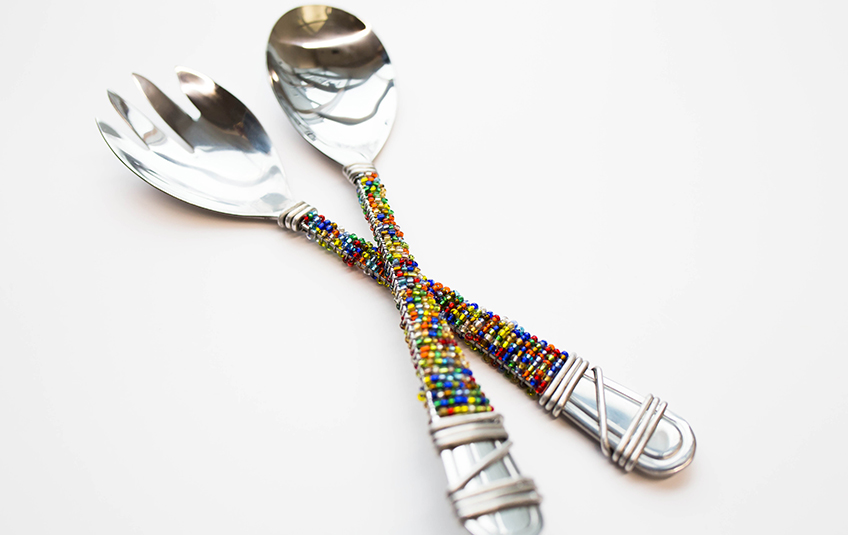 This beaded serving set is a perfect gift for the couple who plan to have future dinners together with their new family. The serving spoon and set are handmade from eSwatini, and the artisan group behind this set is Children's Cup. Children's Cup is dedicated to aiding children who have come out of places where war, natural disasters, and terrible disease have destroyed many communities.

This item provides 62 meals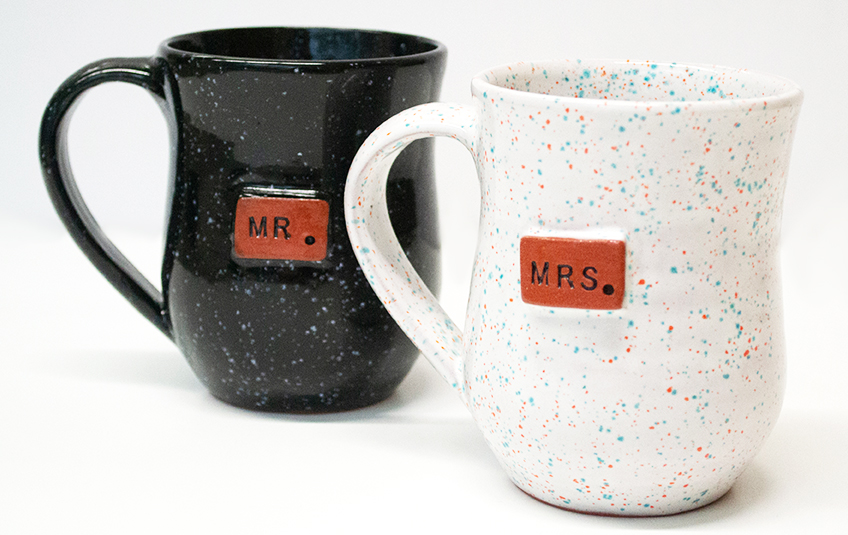 Who doesn't love getting a new coffee mug? Especially when the mugs celebrate the married couple's new prefixes. These Haitian clay mugs each come with an insert telling the story of how the artisans are transforming clay from a desperate source of food to a sustainable source of income. The artisan group behind the clay mugs is Papillon Enterprise. Papillon Enterprise works in Haiti to provide jobs to Haitian men and women, teaching them job skills and providing them a stable income.

This item provides 58 meals
Shop the full MarketPlace HERE.
Subscribe to The Feed
A couple times a month, we'll send stories of hope to your inbox.