The Feed
Stories of Feeding God's Children Hungry in Body & Spirit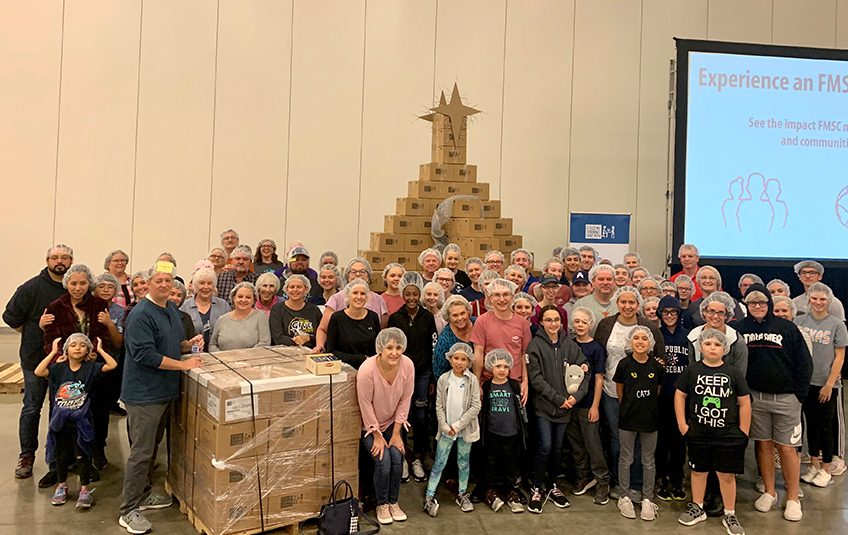 In Texas: A Hope Filled Holiday
"The generous will themselves be blessed, for they share their food with the poor." – Proverbs 22:9 
We had an incredible Hope Filled Holiday Texas MobilePack™ event last weekend. Thousands of volunteers packed 817,560 meals, which will feed 2,239 children a daily meal for an entire year. Thank you!
Keep the Momentum Going
You don't have to wait until next year's Hope Filled Holiday to feed kids. Here are five ways you can keep the momentum going this holiday season and beyond.
Photo Gallery
Subscribe to The Feed
A couple times a month, we'll send stories of hope to your inbox.