The Feed
Stories of Feeding God's Children Hungry in Body & Spirit
MobilePack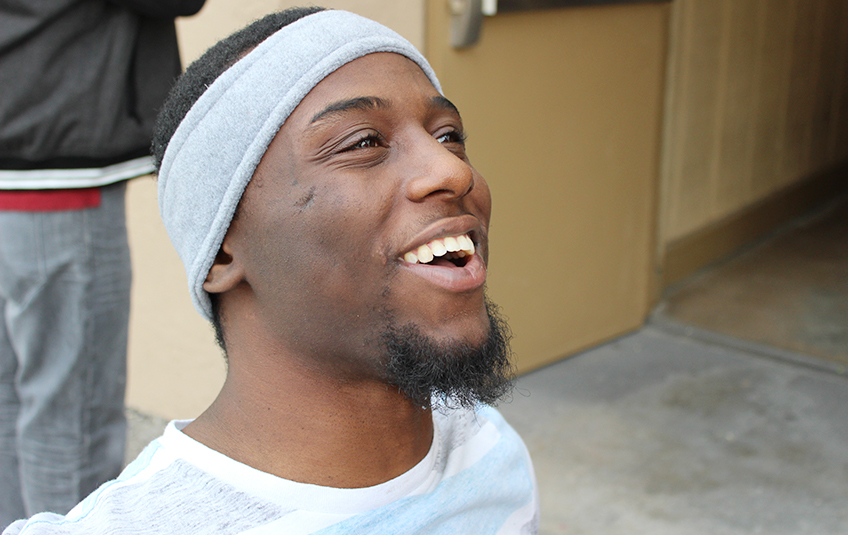 Antonio Dowels rolled into the South Florida MobilePack™ in a wheelchair and set a sack full of cash on the table. He had heard about the 5.4-million meal event and raised close to $300.
Read More
Subscribe to The Feed
A couple times a month, we'll send stories of hope to your inbox.