The Feed
Stories of Feeding God's Children Hungry in Body & Spirit
MobilePack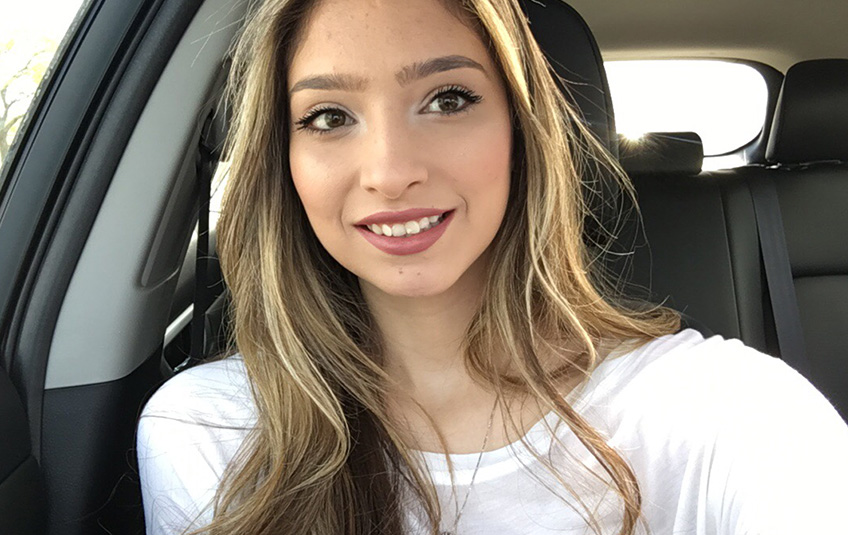 "I...wanted to make a difference in others' lives and build bridges to connect people of different cultural and faith backgrounds. Hosting a MobilePack seemed like a perfect way to reach all of these goals."
Read More
Subscribe to The Feed
We'll send stories of hope to your inbox a few times a month.