The Feed
Stories of Feeding God's Children Hungry in Body & Spirit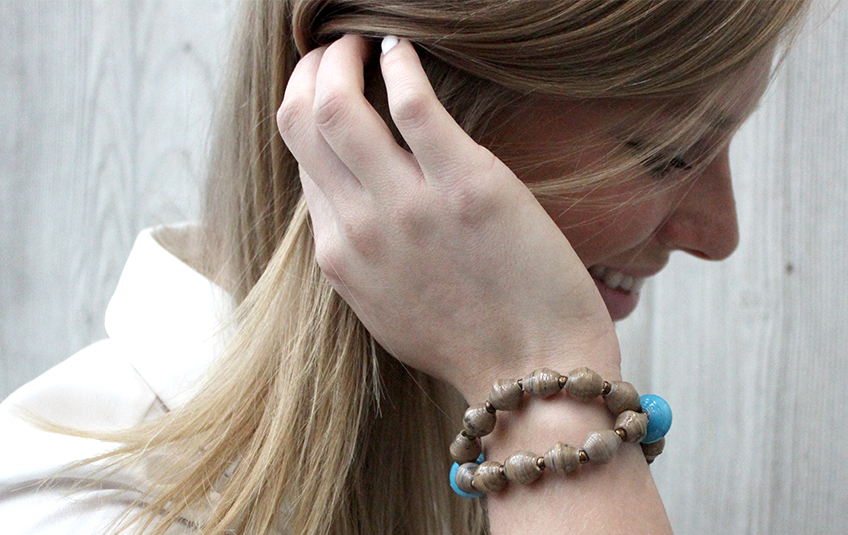 4 Creative Ways our Packaging is Used After Kids are Fed
"He has shown you, O mortal, what is good. And what does the Lord require of you? To act justly and to love mercy and to walk humbly with your God." –Micah 6:8
With nearly 273 million meals produced last year alone, we sometimes get questions and concerns about our packaging.

Many of the countries we serve don't have recycling systems in place, so sometimes our MannaPack™ bags and boxes gets thrown away or left on the side of the road.

As a Christian organization, we care about being stewards of this earth. But our biggest priority is always feeding more kids.

Spend a day in our offices and packing rooms, and you'll hear everyone from our CEO to our team leaders asking, "How many kids will this feed?" when making financial decisions from hiring more staff to what kind of pens we use.

Some of you have asked us why we don't use biodegradable packaging. Currently this option would require such a high cost that making the switch to biodegradable packaging would mean that fewer kids are fed. Until a good solution presents itself, this is simply a choice we are unable to make yet, not when so many lives are at stake.

But, as with all things in this call to feed the hungry, there is HOPE. We have found that many of our food recipients use our packaging for other things that foster sustainability.
4 Creative Reuses:
1. Planters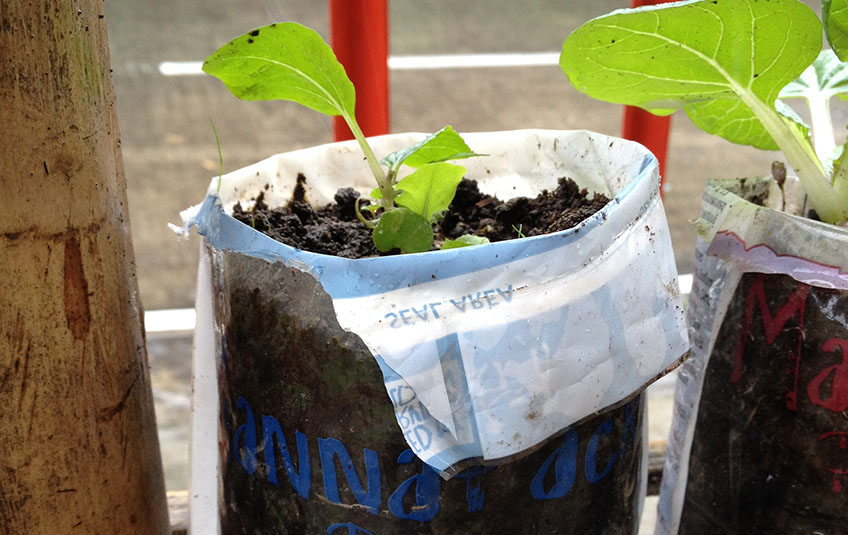 Our partner in the Philippines, International Care Ministries, has a gardening program where they provide training and seeds for organic gardening to families and communities that eat FMSC meals. They reuse MannaPack Rice™ bags as planters!

In addition to improving household nutrition, the excess produce can be sold at a profit. Among these families, 54 percent have established a sustainable vegetable garden.

2. School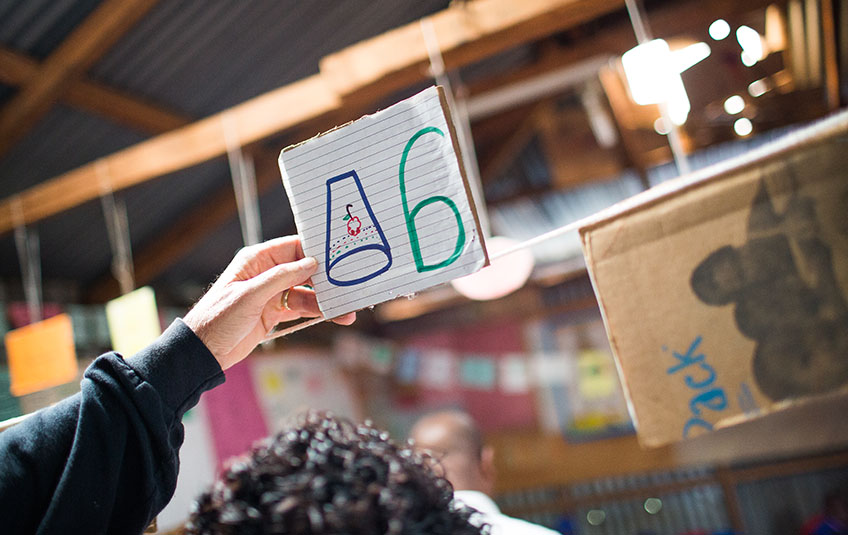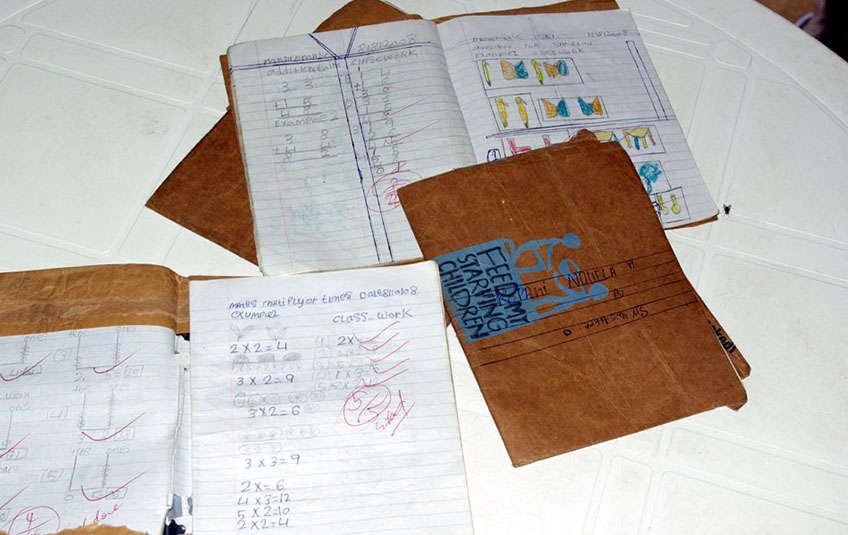 3. Jewelry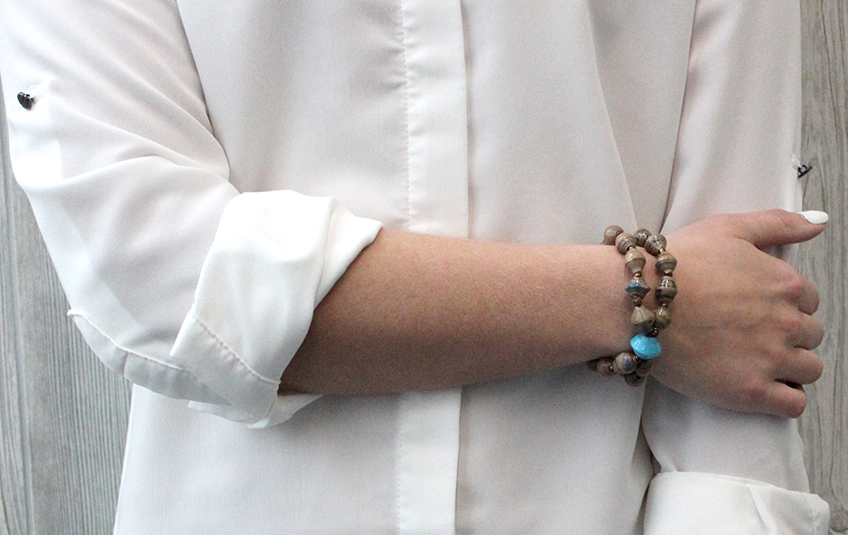 Artisans in Haiti are handcrafting beautiful bracelets out of used MannaPack Rice™ boxes.

When you volunteer at Feed My Starving Children, you have a direct connection to the individuals you are feeding through the box of meals you prepared for them. Now those same boxes are being recycled and sent back to our volunteers and customers in the form of this one-of-a-kind bracelet! READ MORE.

4. Homes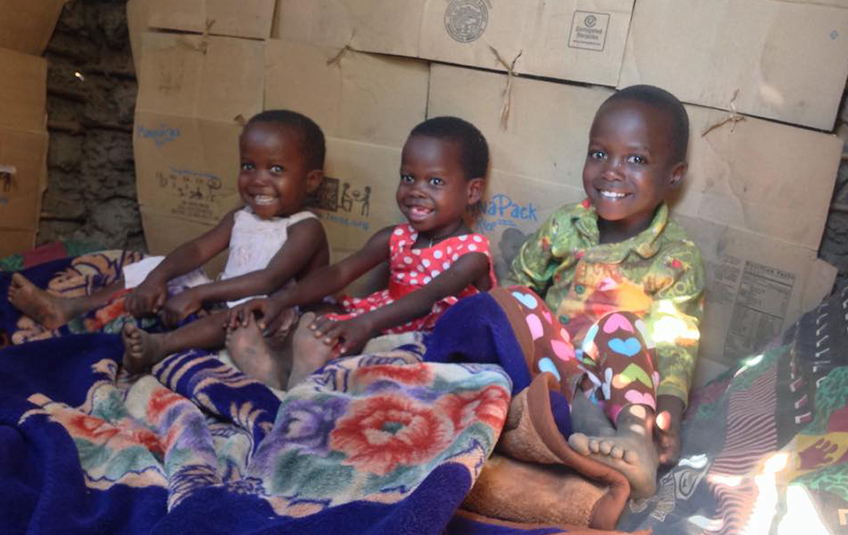 Sweet Emmanuel and his siblings lived in a hut with walls reinforced by MannaPack boxes that provided the food that saved Emmanuel's life.

We are so glad you care so deeply about so many aspects of what FMSC does because we care deeply, too! Your questions, input and prayers spur us on to find creative solutions and continue strong in following God's call to feed his kids, until all are fed.

Always feel free to reach out to us with questions and concerns by emailing social@fmsc.org!


Subscribe to The Feed
A couple times a month, we'll send stories of hope to your inbox.
Related Items