The Feed
Stories of Feeding God's Children Hungry in Body & Spirit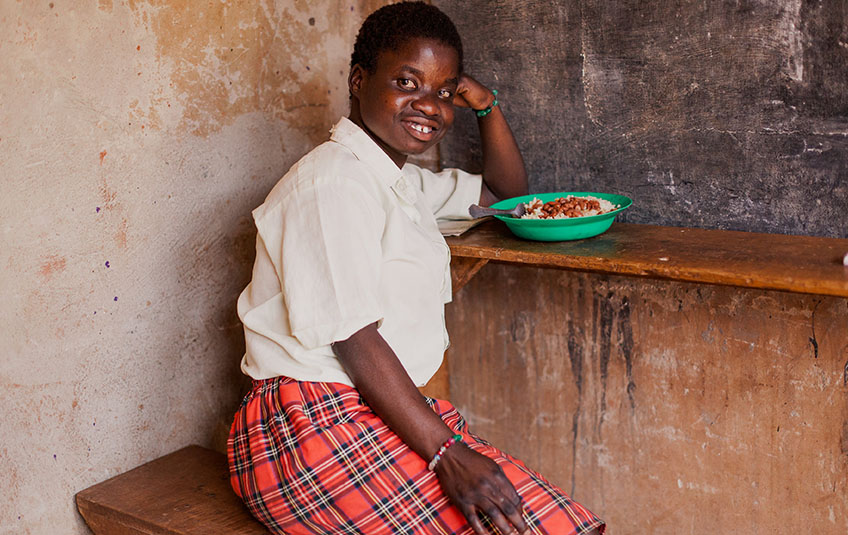 The Power of Food: Educating Girls
"Education is at the heart of sustainable development…" –UNESCO
More than 60 percent of 103 million youth lacking basic literacy skills are girls, according to the United Nations.

At Feed My Starving Children, we know the power of food in education. We know that nutritious food paves the way for education. It helps kids concentrate in school and dream for the future. 
Education is so important. But sadly, girls around the world are at a disadvantage. 

In 2014, 54 percent of countries had not achieved gender parity in lower secondary education, and 77 percent of countries in upper secondary education, according to the 2016 Global Education Monitoring Report (GEM).

This inequality leads to a lack of access to skills and limited opportunities for employment when girls grow up.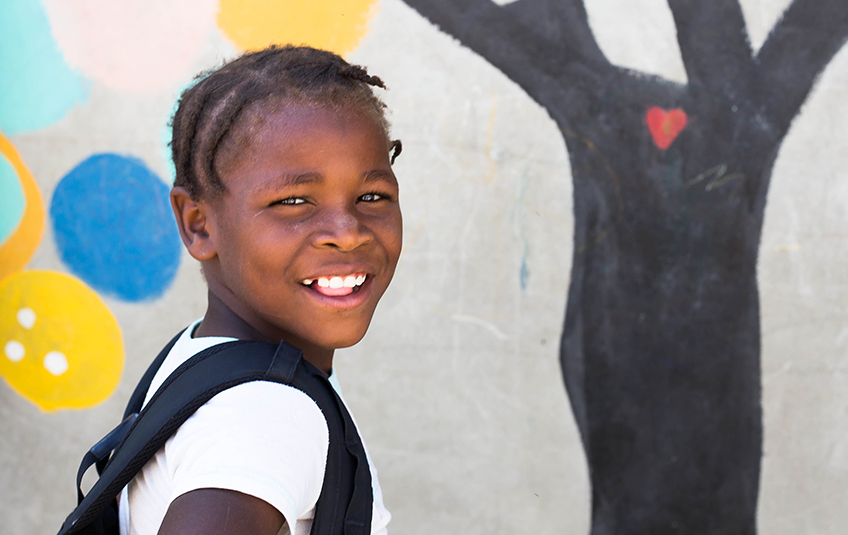 What Stands in the Way? 
Conflict
Poverty/Cost
Geographical isolation
Minority status
Disability
Child marriage
Pregnancy
Child labor
Gender-based violence
Traditional attitudes about the status and role of women
(UNESCO & Malala Fund)
"Offering girls basic education is one sure way of giving them much greater power -- of enabling them to make genuine choices over the kinds of lives they wish to lead."
 
10 Reasons Educating Girls is Important
Promotes economic growth
Improves wages and jobs
Saves lives
Leads to healthier, smaller families
Results in healthier, better educated children
Decreases child marriage
Leads to empowerment
Promotes political leadership
Prepares for natural disasters and climate change
What You Can Do
As an FMSC volunteer and donor, you can do so much to help empower girls. The meals you fund and pack end up in the hands of girls because Feed My Starving Children partners with schools around the world. 
Continue to pray for girls in vulnerable situations.
Inform yourself and others about the issues. Here are five TED Talks on the importance of educating girls. 
The past few months, we have been bringing you stories of the power of food in education. We've introduced you to our partners on the ground doing amazing things to educate children and empower them to bring lasting change to their communities. You can follow along on social media using the hashtag #fmscPowerofFood. 
Subscribe to The Feed
A couple times a month, we'll send stories of hope to your inbox.
Related Items