The Feed
Stories of Feeding God's Children Hungry in Body & Spirit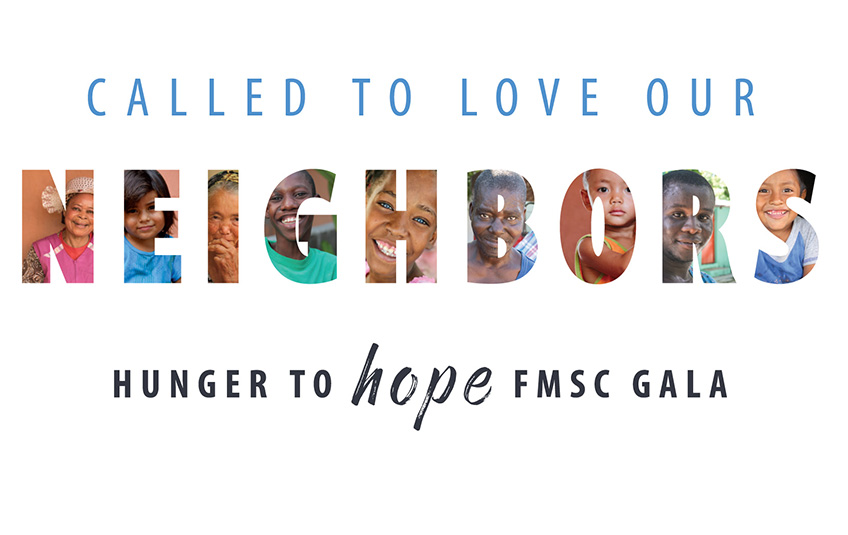 Recapping the Illinois Gala
"Jesus told him, 'Go and do likewise.'" -- Luke 10:37
Thank you for coming to our Hunger to Hope Gala! You showed up and gave so generously, raising more than $700,000 to provide more than 3 million meals for kids around the world. 
In addition to our own CEO, we were honored to have Stefan Radelich, CEO and president of Feed The Hungry speak at this year's event.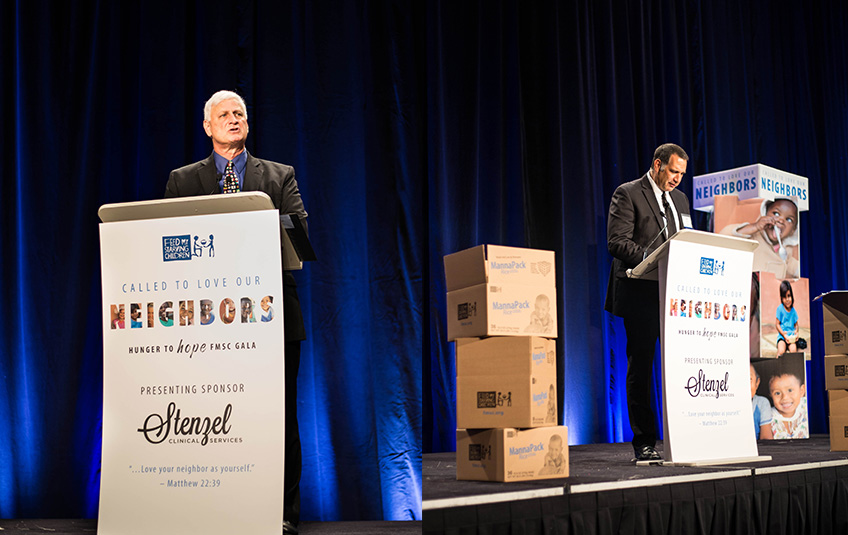 He spoke from the parable of the Good Samaritan where an expert of the law challenged Jesus on who is a real neighbor.

Jesus flipped the script on him, asking him who he thought his neighbor was.

"'Which of these three do you think was a neighbor to the man who fell into the hands of robbers?' The expert in the law replied, 'The one who had mercy on him.' Jesus told him, 'Go and do likewise.'" – Luke 10

Stefan asked the crowd of about 1,200 the same question – who are YOU a neighbor to?

"Don't ask who my neighbor is," Stefan challenged the crowd. "Ask who can I be a neighbor to?"

Other highlights from the evening included a lively auction led by the amazing Kristine Fladeboe Duininck, Regina Waldroup as Emcee and a robust raffle and wine and beer pull.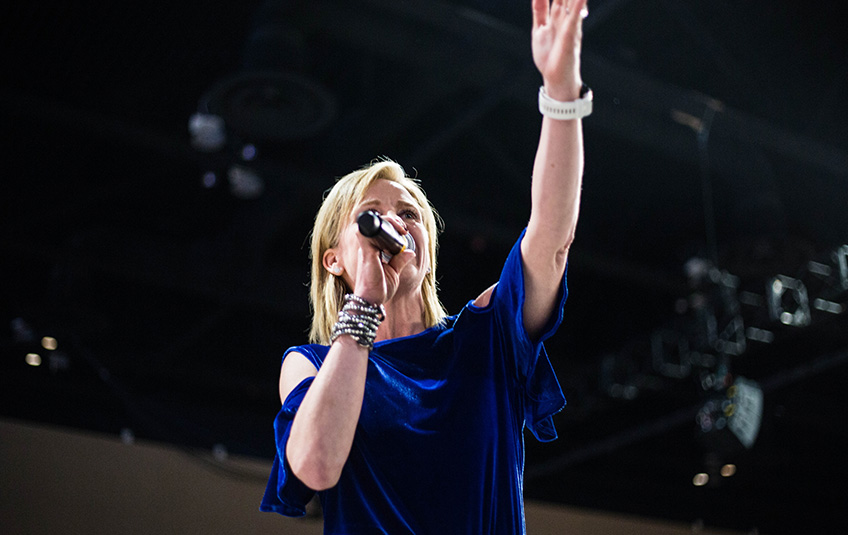 FMSC Hope Champion Cellestine played the harp during our sponsor and board reception and Janine Maxwell from Heart For Africa gave a moving presentation about the organization's work in Swaziland.

We want to extend a special thank you to all of our sponsors, especially our presenting sponsor, Stenzel Clinical Services, without whom this event would not be possible.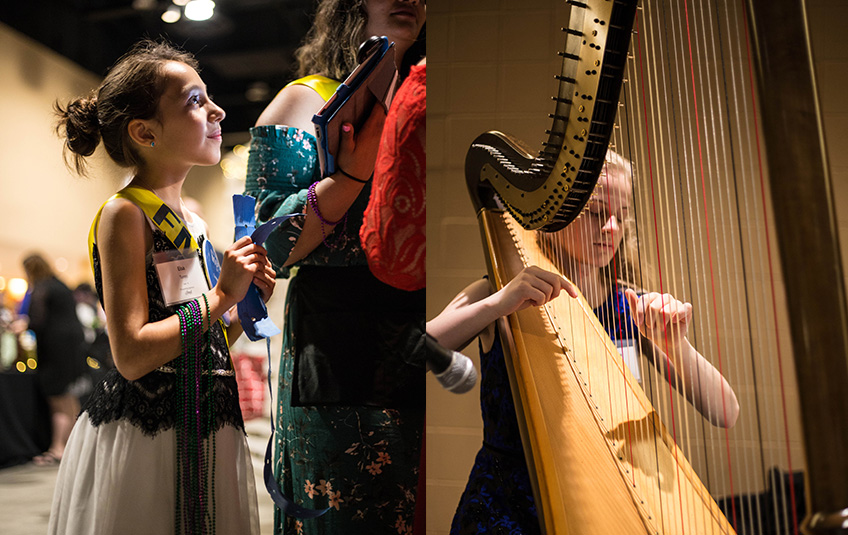 Thank you again for feeding kids with us. We can't wait to see you next year!
Stay Involved
The good news is you don't have to wait for next year's gala to feed kids. Here are some fun ways you can stay involved in FMSC's mission year-round. 
Become a Hope Champion
Become a Hope Sustainer
Provide Hope for Tomorrow
Sign up for Speakers Bureau
Pack meals at a permanent packing site or MobilePack event
Email social@fmsc.org to get connected with a development advisor in your area. 
Event Photos
Subscribe to The Feed
A couple times a month, we'll send stories of hope to your inbox.
Related Items