The Feed
Stories of Feeding God's Children Hungry in Body & Spirit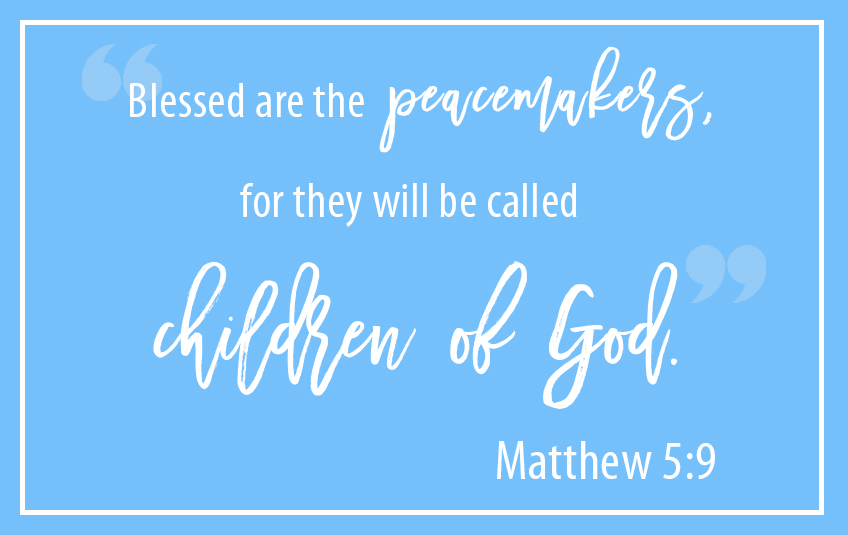 U.N. Report: Hunger Still on the Rise
"No significant improvement in food security can be expected globally until peace is achieved and livelihoods restored." – Food Security Information Network
Every September, the Food and Agriculture Organization of the United Nations releases a report on the state of food security and nutrition. The latest report on world hunger, released earlier this month, tells us that hunger is still on the rise.
This increase has a direct correlation to conflict. Conflicts affect food security and are a cause of much of the recent increase in food insecurity, according to the FAO.
In some cases the root cause of the conflict is competition over natural resources, which are declining in some regions due to drought and extreme weather.
'Tough Things in Tough Places'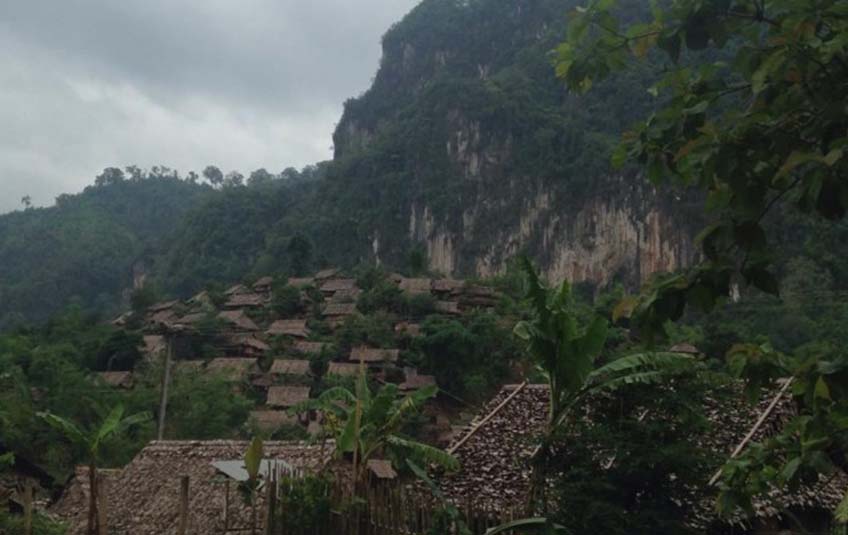 Of the 821 million chronically food-insecure and malnourished people in the world, the vast majority live in countries affected by conflict.

This is true for Feed My Starving Children partner Venture. This organization serves thousands of people along the border of Thailand and Burma, which it calls the epicenter for trafficking, sex slavery, child soldiers, extreme poverty and refugees.

Venture offers scholarships, after school programming and English education to vulnerable children and empower them to become the next generation of Christian leaders through evangelism, Bible training, prayer and discipleship.

These programs prevent some families from selling their older children to pay for food for the younger siblings.

About 241,000 displaced people – of which 77 percent are women and children – remain in camps or camp-like situations in Myanmar, according to the United Nations Office for the Coordination of Humanitarian Affairs (OCHA).

Additionally, Amnesty International reports that some 100,000 refugees from Myanmar live in camps in Thailand, where they faced decreasing humanitarian assistance in 2017.
Hope is Greater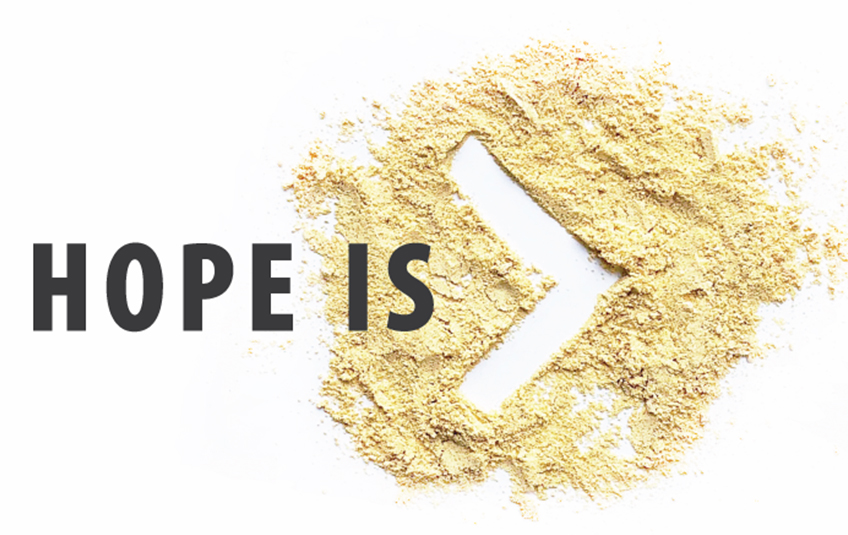 The Sustainable Development Goal (SDGs) of a world without hunger and malnutrition by 2030 will be challenging, according to the U.N. report, but that doesn't mean it's impossible.

This report makes it so clear that we need to keep working together to end hunger.
Hope is greater than drought and famine and disease. It's greater than earthquakes and hurricanes. It's greater than the conflict experienced in places like Myanmar. And it's greater than hunger.

Thank you for believing this. Every time you put on a hairnet and pack meals or write a check or drop a quarter in a bucket, you are saying, "Yes. Hope IS greater."

What you do makes a difference. We need you more than ever as conflicts and natural disasters continue to wreak havoc in the lives of children around the world.
Editor's note: The SDGs were adopted by the United Nations (UN) in 2015 to build on the successes of the Millennium Development Goals (MDGs) and respond to new challenges. These 17 goals and 169 targets, to be completed by 2030, work towards poverty alleviation through social progress, economic growth and environmental protection.
Subscribe to The Feed
A couple times a month, we'll send stories of hope to your inbox.
Related Items