The Feed
Stories of Feeding God's Children Hungry in Body & Spirit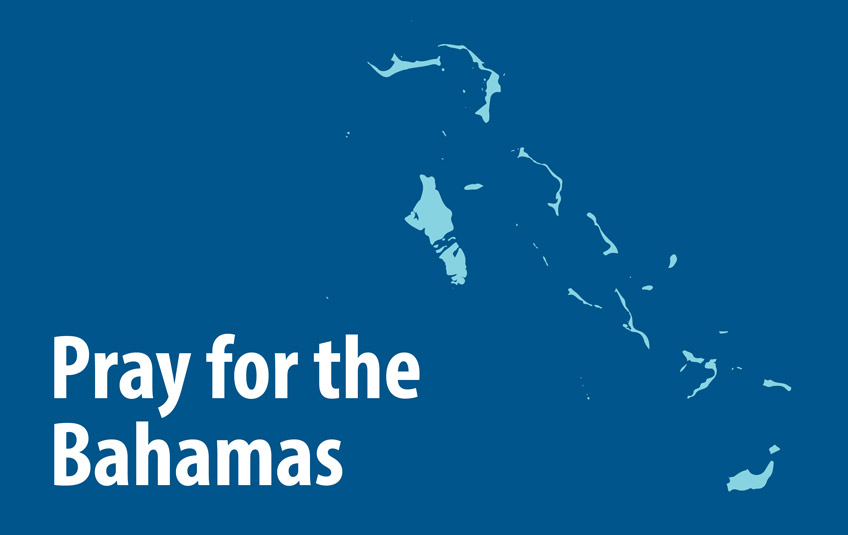 How You Can Help Hurricane Dorian Survivors
"The prayer of a righteous person is powerful and effective." – James 5:16
Imagine a tornado touching down and remaining in place for more than 24 hours. That's the kind of destruction emerging in the aftermath of Hurricane Dorian.

As the strongest storm reported to ever hit the Bahamas, Dorian's arrival as a Category 5 hurricane brought dangerous 220 mph winds, more than two feet of rain and life-threatening storm surge of up to 23 feet to the islands.

News sources report catastrophic flooding and shredded buildings. Early footage shows decimated Bahamian towns that look uninhabitable.

The death toll is rising. Those who survived need food now. At least 18,000 children need immediate assistance, according to the United Nations.

"We are in the midst of a historic tragedy," Prime Minister of the Bahamas, Hubert Minnis, said.

The next several days are critical.

FMSC is shipping two containers (544,320 MannaPack™ meals) this week. We know the need will grow in the days ahead.

"The Bahamas clearly has great need and our on-the-ground church-based partner is seeking support. Thank you FMSC for our deep partnership," one of our food partners in the Bahamas told us.

We're already dealing with a 70 million meal gap – a gap you are working furiously to close. But the wake of Hurricane Dorian makes the need even more urgent. By sending these meals, we are stepping out in faith that the funds will come through.

Our partners can't afford to wait for food. Lives are at stake.

Please give today to make sure we can send more meals at a moment's notice.

We believe your prayers are powerful. Please pray for strength, provision and protection for our partners and the children and families affected by this devastating storm.
Fund Meals Today
Donate by credit card, bank account or digital wallet.
Subscribe to The Feed
We'll periodically send stories of hope to your inbox.