SUSTAIN: 2021 Virtual Partner Conference
Stories of Feeding God's Children Hungry in Body & Spirit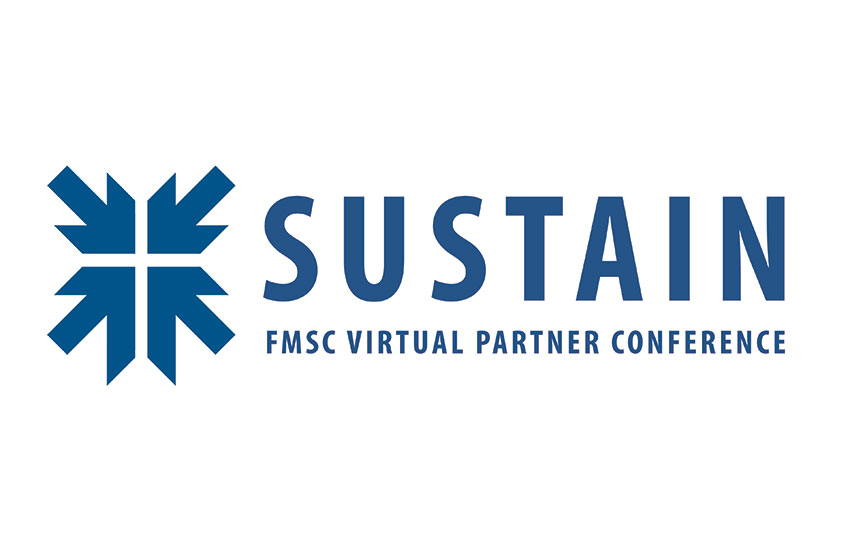 SUSTAIN: 2021 Virtual Partner Conference
"Cast your cares on the Lord and He will sustain you; He will never let the righteous be shaken." — Psalm 55:22
We are so grateful for our distribution partners. This network does the hard work every day, on the ground, bringing FMSC food to the kids who need it most. They are the hands and feet of Jesus.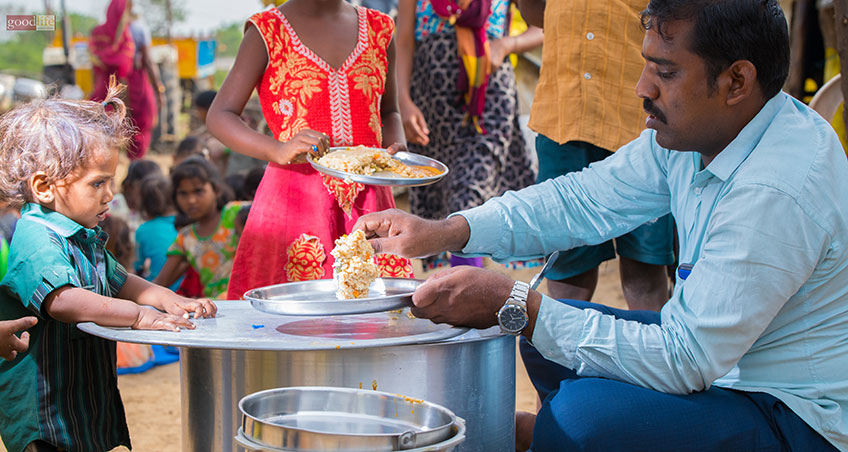 We look forward to the annual FMSC Partner Conference all year long — an intentional time to connect with and care for our partners, who pour so much into serving these kids.
The conference is usually a two-day in-person event but, for this year, we went virtual. The 2021 theme was "Sustain," drawing from Psalm 55:22 — "Cast your cares on the LORD and His will sustain you; He will never let the righteous be shaken."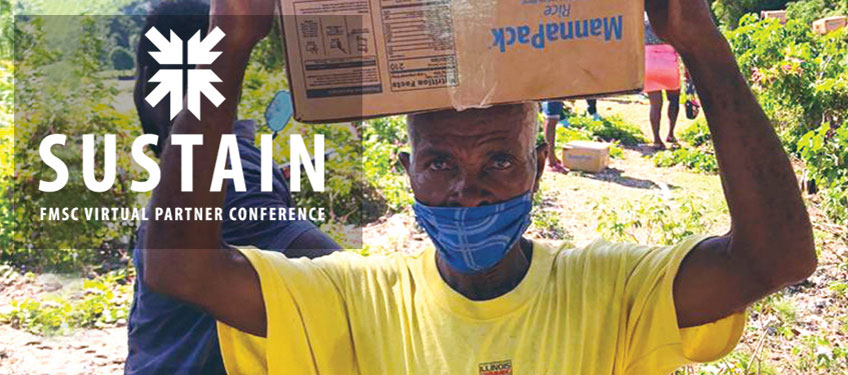 Our team deeply missed the connections and friendships that grow with in-person time together, but we were thrilled that hosting the conference over Zoom made the event accessible to more people than ever before. 35% of attendees were from outside the U.S. The event was available in English, Spanish and Haitian Creole, and 17% of attendees used our interpretation services.
One participant said, "I really enjoyed the opportunity to connect more deeply with FMSC's program and team as I've never been able to make it to a Partner Conference in person."
As always, the conference opened with worship and prayer, praising the Lord for all He's done and what's to come.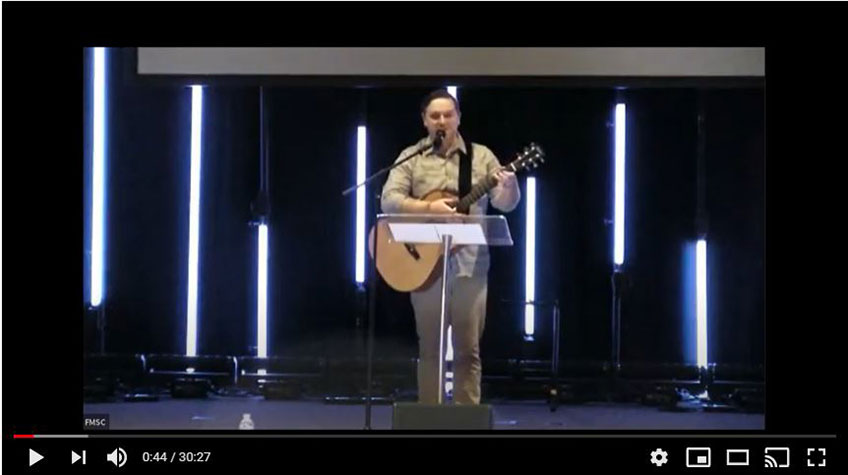 The time was short, but packed with powerful content. We celebrated our mission together — the successes, the challenges and God's sustaining faithfulness through it all.
Partners dove into sessions about trauma recovery and effective storytelling, as well as a Q&A panel led by logistics experts. Participants submitted questions throughout the conference, which were later answered personally and privately.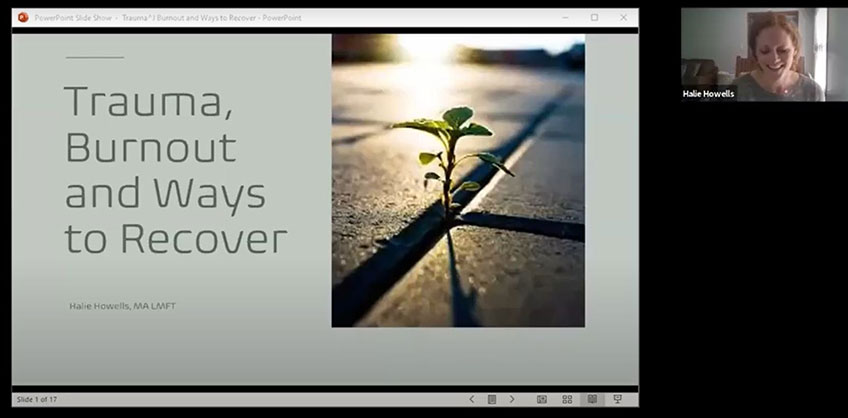 This year's conference looked unlike any other — much like the year itself — and we can't wait to get back to in-person connections next year! But we are so thankful for this virtual time together. The Lord has sustained us, and He sustains our partners. What a blessing to move forward in ministry together.
Want to watch the 2021 Virtual Partner Conference? Find all sessions here >>
Donate Now
Donate by credit card, bank account or digital wallet.
Subscribe to The Feed
We'll periodically send stories of hope to your inbox.