The Feed
Stories of Feeding God's Children Hungry in Body & Spirit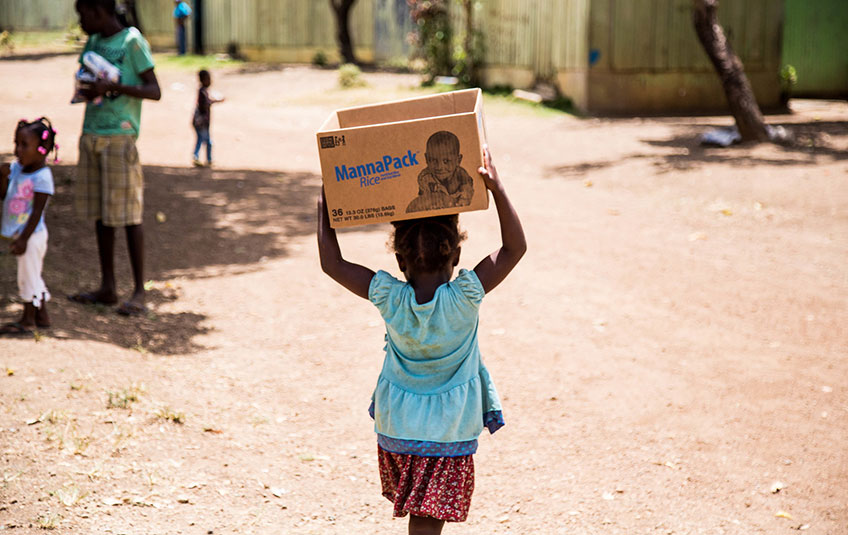 3 Billion Meals and Counting
"For nothing will be impossible with God." — Luke 1:37
This February, FMSC hit a major milestone: 3 billion meals.
It may be hard to believe, but that count passed without fanfare. In fact, we didn't even notice until almost three months later. It's not because we don't pay careful attention to the numbers. (You know accuracy and transparency are nonnegotiable for us.)
Here's the truth: World hunger is on the rise, and we need to press onward. Much more than big banner numbers like 3 billion, we care about each meal and every kid fed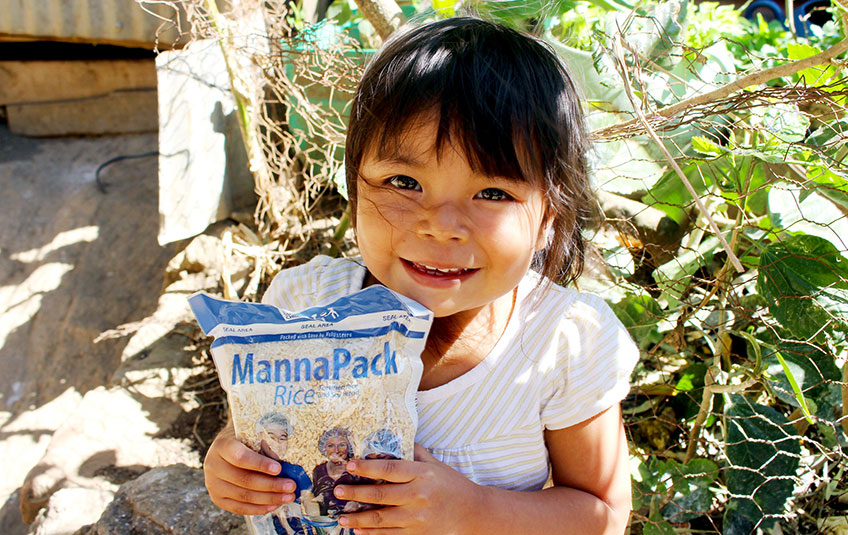 As we recognize World Hunger Day on May 28, here are a few numbers that have our full attention:
690,000,000 people regularly go to bed hungry.
14,000,000 children under age five are suffering from severe acute malnutrition.
6,200 children die every day from causes related to undernutrition.
Those numbers can feel daunting, but the good news is that hunger is fixable and preventable — because these numbers are true, too:
$88 feeds a child a daily meal for a full year.
$365 feeds a family of four for a year.
$1,866 feeds a full classroom of 20 children for a year.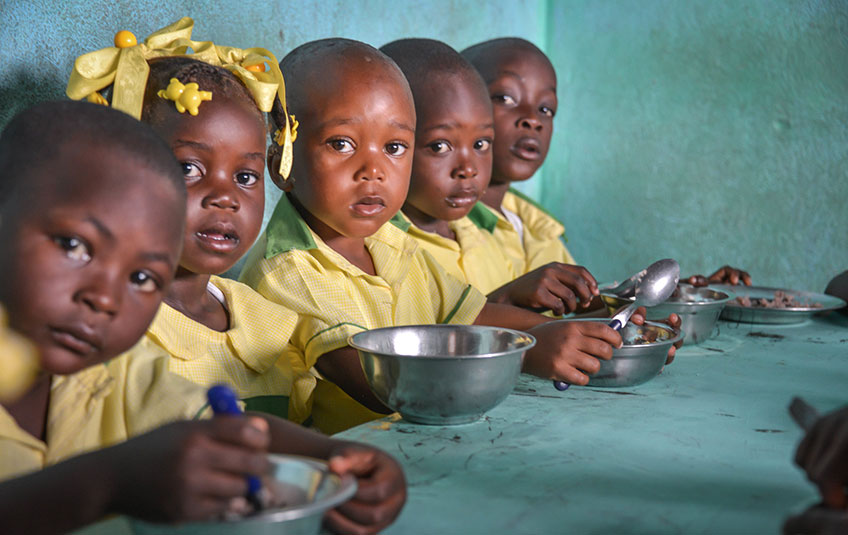 FMSC exists to answer God's call to feed His children — and as long as there is hunger, we have work to do. Praise the Lord for 3 billion meals — now let's keep going until ALL are fed.
How you can help
PRAY for provision and relief for those we serve around the world.
PACK meals and turn hunger into hope with your own two hands.
SHOP FMSC Marketplace™ online. Every purchase supports artisans and funds meals within their communities.
GIVE what you can. When each meal costs only 24¢, every gift counts.
Donate Now
Donate by credit card, bank account or digital wallet.
Subscribe to The Feed
We'll periodically send stories of hope to your inbox.