4 Stars for 16 Years
Stories of Feeding God's Children Hungry in Body & Spirit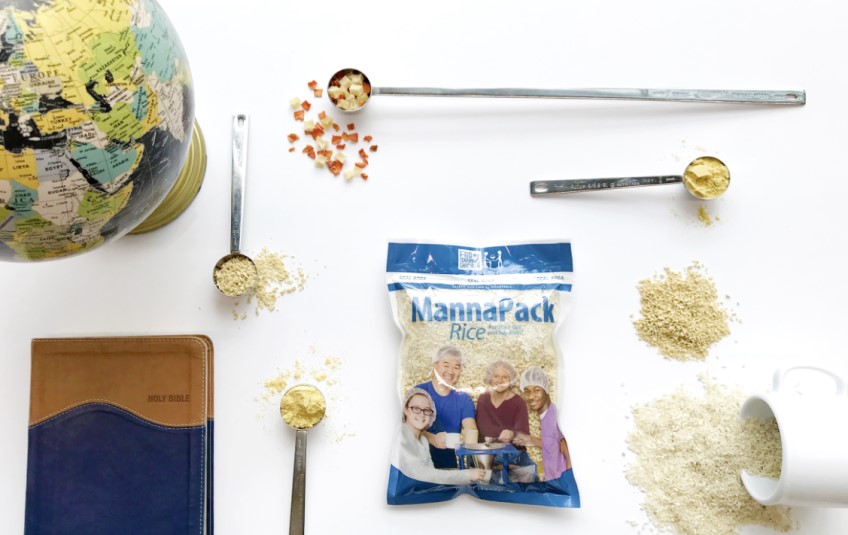 4 Stars for 16 Years
Let no one seek his own good, but the good of his neighbor. — 1 Corinthians 10:24
For the 16th consecutive year, FMSC has received a 4-star rating from Charity Navigator. A 4-star rating means that FMSC exceeds even the highest industry standards for financial health, accountability and transparency. It's an honor to be recognized for our high standards — something we don't take lightly. Charity Navigator reviews more than 8,000 charities every year and fewer than 1% have received a 4-star rating as consistently as FSMC.

But, truthfully, how we compare to others doesn't matter. It's what we do that matters. And what we do — hand-in-hand with you — is feed kids.  
We feed kids like Emma, Lauza and Rosa. Families like the Espinozas.
Strong financial health and transparency means that we can put more of every dollar toward providing meals for kids who would otherwise go hungry.
And you make this possible.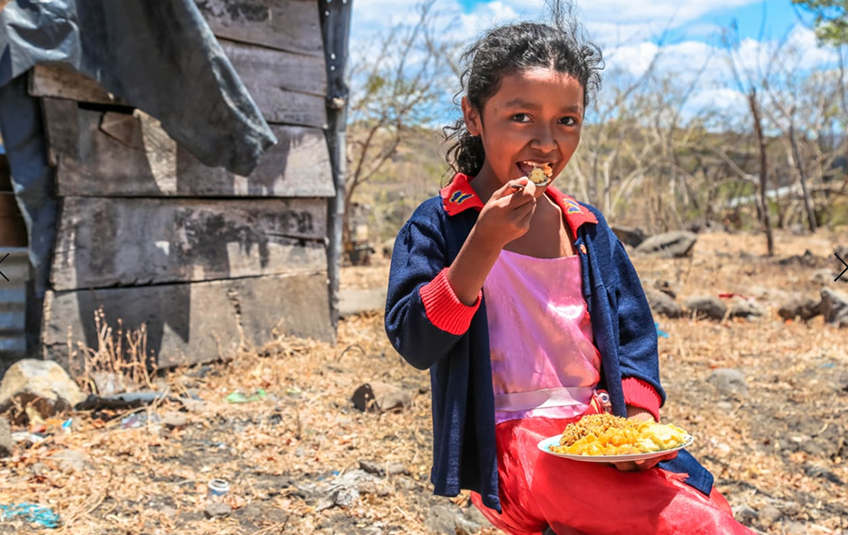 You do it when you volunteer to pack the food we ship to kids around the world. Without your time and effort, we'd have no choice but to spend more on packing and less on kids. And when each meal costs less than a quarter, every penny counts.
You do it when you step out in faith to fund meals. When you give money to FMSC, you're not only providing lifechanging food — you're telling us that we're in this work together.
While it is an honor to once again see a 4-star rating, we won't let ourselves get distracted. We'll keep moving forward, maintaining our commitment to the highest possible standards of integrity. Until all are fed, we have work to do — together.
Donate Now
Donate by credit card, bank account or digital wallet.
Subscribe to The Feed
We'll periodically send stories of hope to your inbox.