The Feed
Stories of Feeding God's Children Hungry in Body & Spirit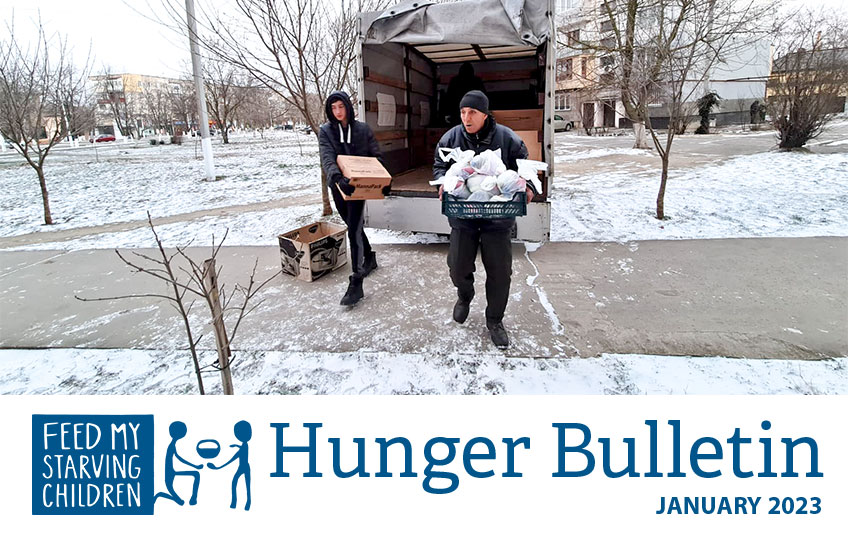 FMSC Hunger Bulletin | January 2023
Each meal you pack, fund and pray over equips FMSC partners to do transformative work around the world. Hunger relief is usually just part of what our partners do — but food is the foundation for so much more.
Here's a look at the state of hunger in three countries where FMSC partners work.
Measuring hunger: Global Hunger Index
No single measure can encapsulate the full experience of a community, but they each bring specific insights. This month, we're highlighting the Global Hunger Index (GHI). GHI scores, ranging 1–100 (lower is better), are calculated to reflect four key indicators:
Undernourishment: insufficient caloric intake across full population
Child stunting: children under 5 who have low height for their age
Child wasting: children under 5 with low weight for their age
Child mortality: deaths among children under 5
---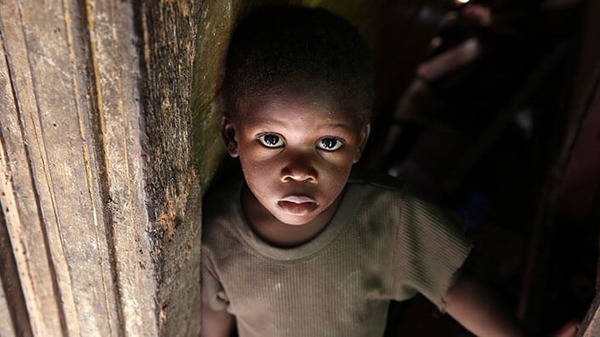 Global Hunger Index score (0–100, lower is better): 7
While hunger in Jamaica is relatively low, poverty has grown in recent years. Natural disasters like tropical storms Grace and Ida caused critical damage to infrastructure and agriculture, and the COVID-19 pandemic significantly affected the tourism-driven economy. Jamaica relies heavily on imports, which can make food security precarious. FMSC partners work with small local farmers to support and protect sustainable agriculture development.
FMSC food is used to support our partners' work in Jamaica, including:
Clean water projects
Sustainable agriculture
Microenterprise initiatives
Featured partner:
---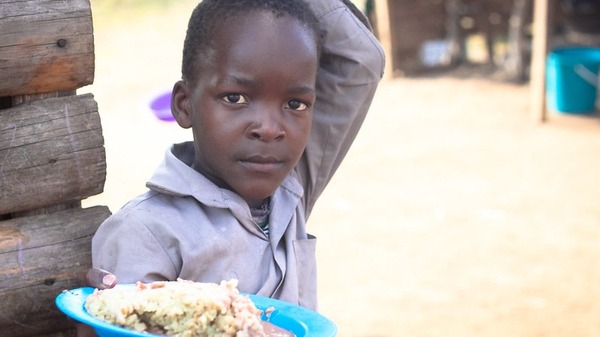 Global Hunger Index score (0–100, lower is better): 16.3
Eswatini has a large population highly vulnerable to hunger. More than half of children under age 17 are orphaned — the majority due to AIDS-related deaths. Eswatini has the highest rate of HIV prevalence in the world. Nearly 60% of the country lives on less than $1.90 per day.
FMSC food is used to support our partners' work in Eswatini, including:

Vocational and technical training
Women's empowerment initiatives
Orphan care
Featured partners:
Salesian Missions, Heart for Africa
---
Czech Republic | Europe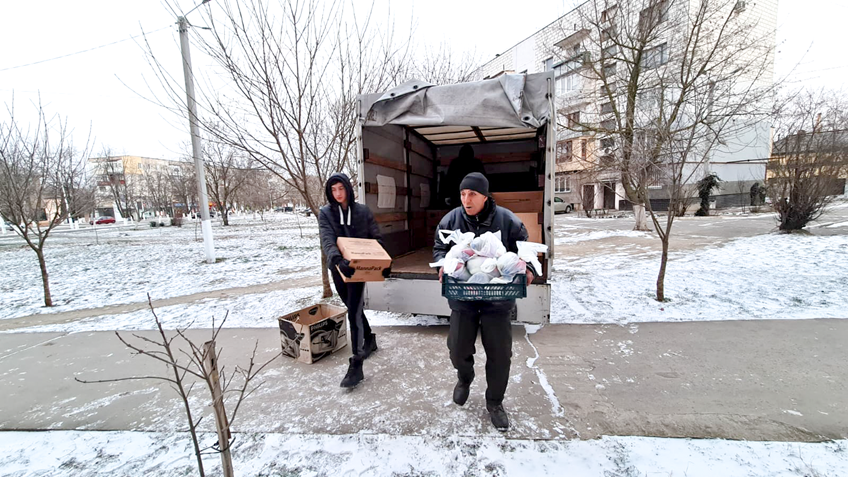 Ukrainian refugees in the Czech Republic: 453,725 (as of Oct. 31, 2022)
Since February 2022, the Czech Republic has received hundreds of thousands of Ukrainian refugees. This huge influx has significantly increased need for basic goods and family support. FMSC partners are working directly with Ukrainian refugees in the Czech Republic, providing food, water, hygiene supplies, emotional and spiritual support, and more.
Featured partners:
Feed the Hungry, Reach Now International
---
FMSC MEAL SHIPMENT TRACKER
36.8 million meals shipped in December 2022.
That's enough to feed 100,756 kids a daily meal for a full year!
Donate Now
Donate by credit card, bank account or digital wallet.
Subscribe to The Feed
We'll periodically send stories of hope to your inbox.