The Feed
Stories of Feeding God's Children Hungry in Body & Spirit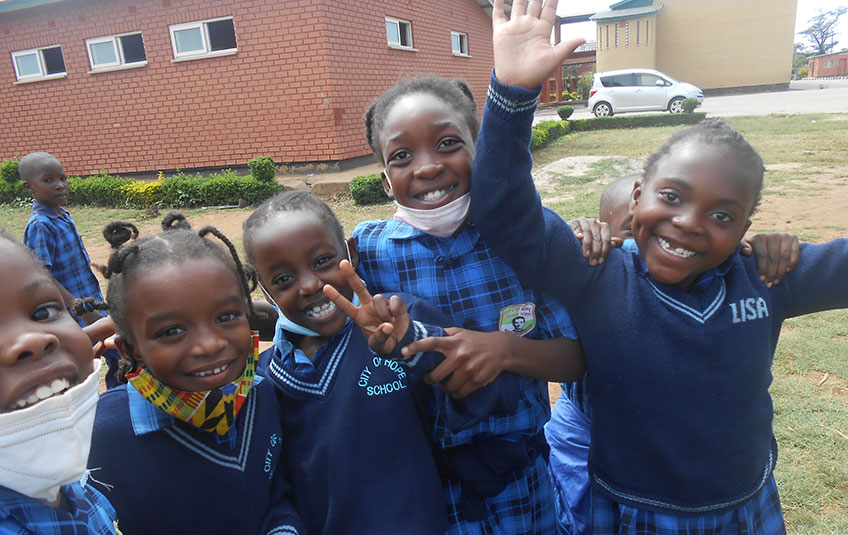 A new tool to calculate your impact!
We're excited to introduce a new tool to help you see just how far your generosity can go — the Impact Calculator!
Whether you know how many kids you want to feed, how many meals you want to provide or how much you want to donate, the Impact Calculator can help you see the numbers in a new way. It's simple! Just select a tab and plug in what you already know — dollar amount, total meals provided or total kids fed — and the Impact Calculator will fill in the rest!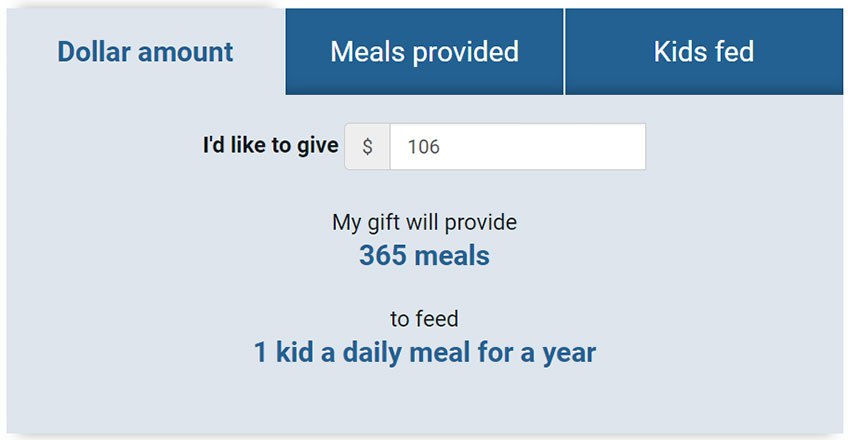 Because each meal costs just 29 cents, every gift goes a long way. Your donation — no matter the size — can make a lifechanging difference around the world.
Donate Now
Donate by credit card, bank account or digital wallet.
Subscribe to The Feed
A couple times a month, we'll send stories of hope to your inbox.