The Feed
Stories of Feeding God's Children Hungry in Body & Spirit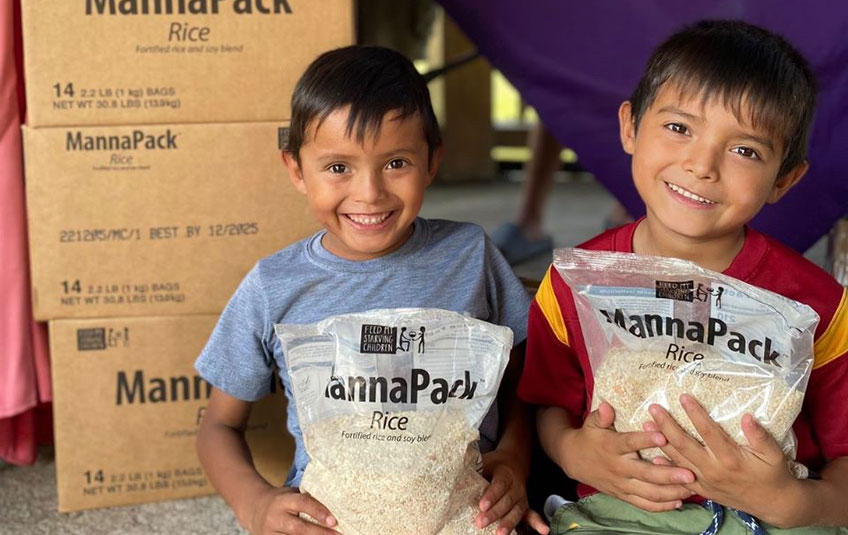 The power of YES
The sounds of war left 3-year-old Yulia* terrified and clinging tightly to her baby doll — a last link to the home she and her mother fled in Ukraine.
The mother and daughter moved from one shelter to another. Stress and lack of nutrients took a toll on Yulia's health. But the toddler's first concern was for her doll: "What crib should I put her in?"
FMSC partner Mission Eurasia welcomed the small family into a refugee center in Moldova, providing basic necessities, including nourishing MannaPack® meals. Yulia's mother, grateful, saw in the meals a source of comfort and healing — nourishment for her daughter to walk into a bright future.
Mission Eurasia had the food they needed to say YES to Yulia and her mother — because of the generosity of people like you.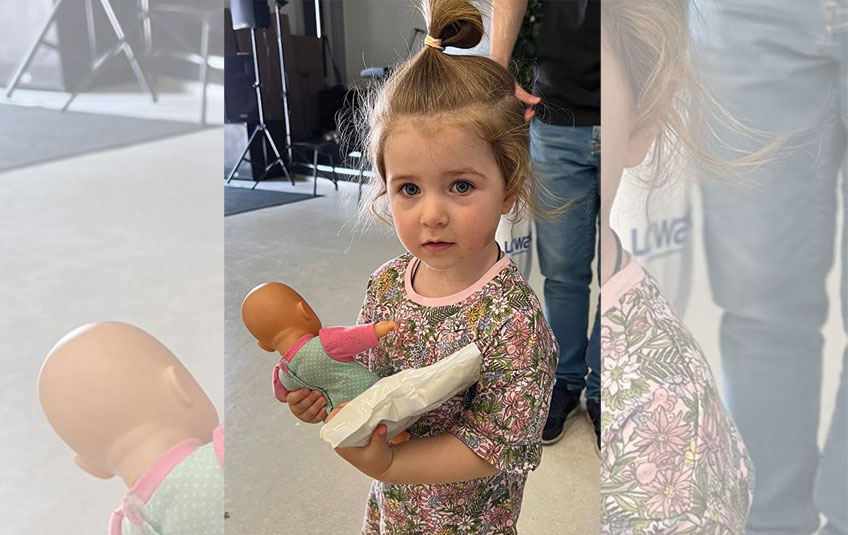 For millions of children and families around the world, an already-dire food crisis is deepening.UNICEF calls current child malnutrition levels "alarmingly high" and, in 2022, approximately 2.4 billion people did not have reliable access to enough nutritious, safe food.
For all FMSC partners, resources are tight. Hunger is growing; more and more children and families rely on MannaPack® meals for essential nutrition. But with each 29-cent meal you fund, you help us say "YES" to more kids like Yulia.
Yes to more shipments to more partners, yes to bright futures and big dreams. Every gift you give says "YES" to feeding more kids.
We dream of a world without hunger. Will you say "yes"?
Junior Obrand, FMSC's Vice President of International Programs, shares a global update for this World Food Day.
Donate Now
Donate by credit card, bank account or digital wallet.
Subscribe to The Feed
We'll periodically send stories of hope to your inbox.