The Feed
Stories of Feeding God's Children Hungry in Body & Spirit
News and Updates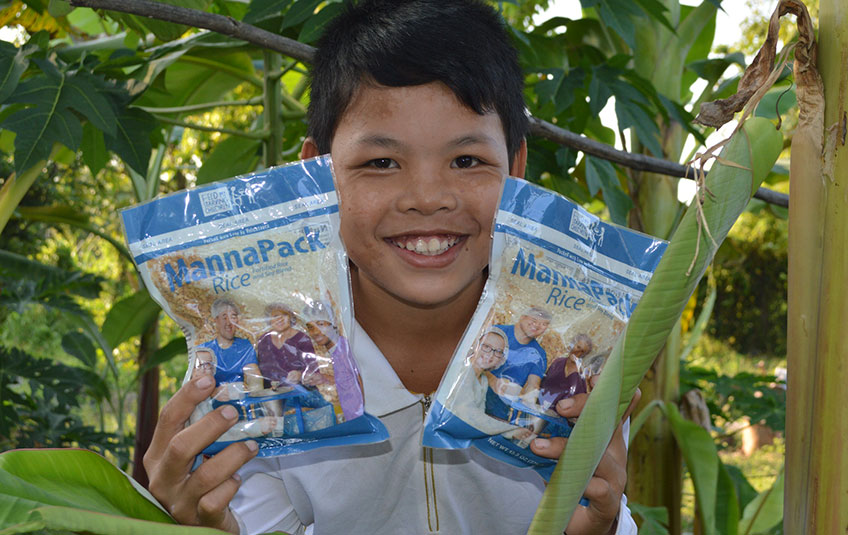 The statistics can be overwhelming. Rising poverty rates, ongoing conflict, new health crises. We live in a broken world, but we're called to care. Do you ever feel like you don't even know where to begin?
Read More
Subscribe to The Feed
A couple times a month, we'll send stories of hope to your inbox.