The Feed
Stories of Feeding God's Children Hungry in Body & Spirit
News and Updates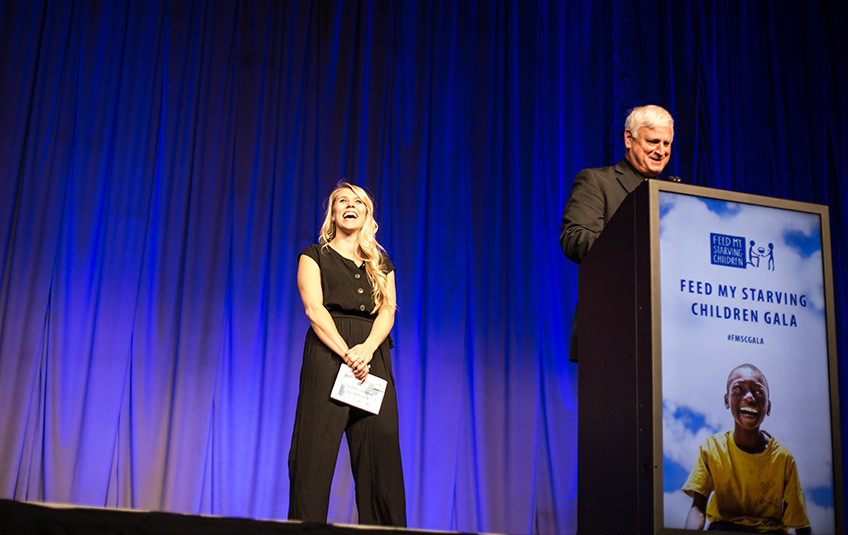 Thank you for an incredible gala. We came together. We connected. We shared so much. But more than anything, we made a difference — together — in imagining a world without hunger. It's not just a dream...it's a possibility.
Read More
Subscribe to The Feed
A couple times a month, we'll send stories of hope to your inbox.