The Feed
Stories of Feeding God's Children Hungry in Body & Spirit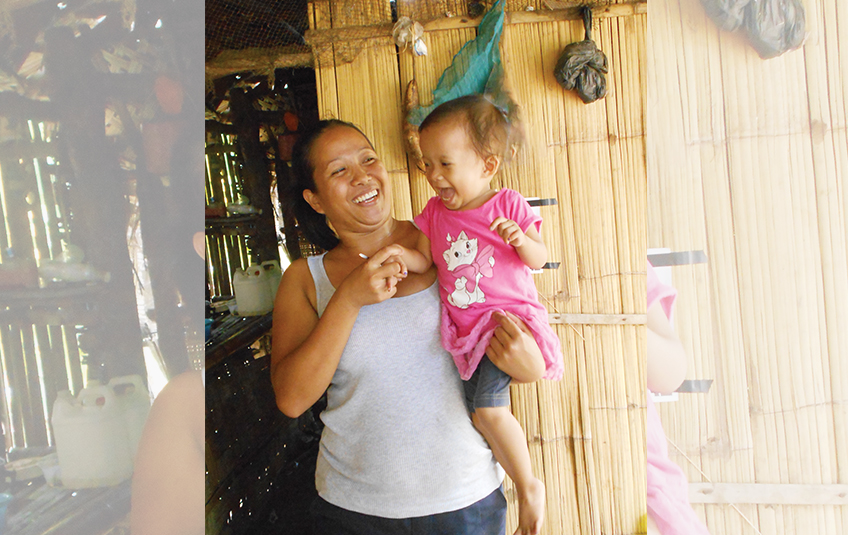 Strength from your Hands
"…your Father in heaven is not willing that any of these little ones should perish." – Matthew 18:14
At two years old, Althea couldn't walk or stand on her own.

Deep in the jungle of the Philippines, Elvie and her husband Renie desperately tried to feed their three children. But Renie's job as a fisherman didn't provide enough income to supply the food his growing family needed. Little 2-year-old Althea was especially struggling.

They could only afford to feed Althea rice or corn porridge, which didn't give her enough nourishment. She lost her appetite and refused to eat. She developed a fever and a cough.

"I was worried. Althea was very sick and weak," her mom Elvie shared. "Her backbone was very obvious and protruding. Her legs and arms were very thin."

Elvie heard about our food partner International Care Ministries (ICM) and carried Althea there, praying someone would be able to help her daughter.

ICM quickly realized Althea was severely undernourished. They gave Elvie FMSC MannaPack™ Rice to cook at home, which was a huge relief to the family.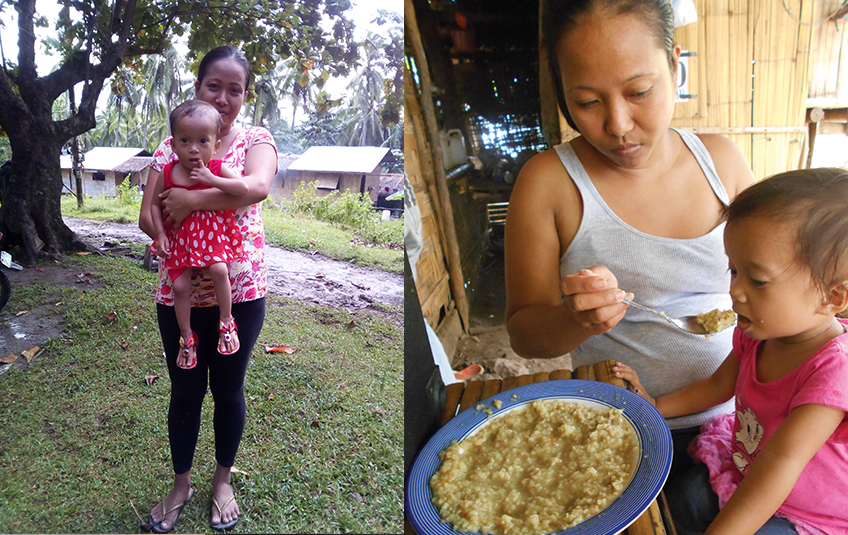 After eating FMSC meals every day for two months, Althea gained 5 pounds. Her eyes brightened. Her hair started growing back. Once she grew stronger, she started walking and running on her own.

Since Renie and Elvie often don't have enough money for food, they rely on FMSC meals to keep their children from starving.

"When we don't have food to eat, the MannaPack sustains us," Elvie said.

Your loving support has provided a foundation of food this family can stand on. You've encouraged them and given them renewed hope for the future.

"Thank you for the MannaPack food we received. The food is very helpful to our whole family," Elvie and Renie said. 

Without your love for children around the world, Althea may not have survived.

Your meaningful giving provides significant hope to little ones around the world like Althea. Food nourishes the body. Hope nourishes the soul.

Will you kindly give life-changing nourishment to another child like Althea today? All it takes is 22 cents ($80 feeds a child for an entire year).



Donate Now
Donate by credit card, bank account or digital wallet.
Subscribe to The Feed
We'll periodically send stories of hope to your inbox.
Related Items