The Feed
Stories of Feeding God's Children Hungry in Body & Spirit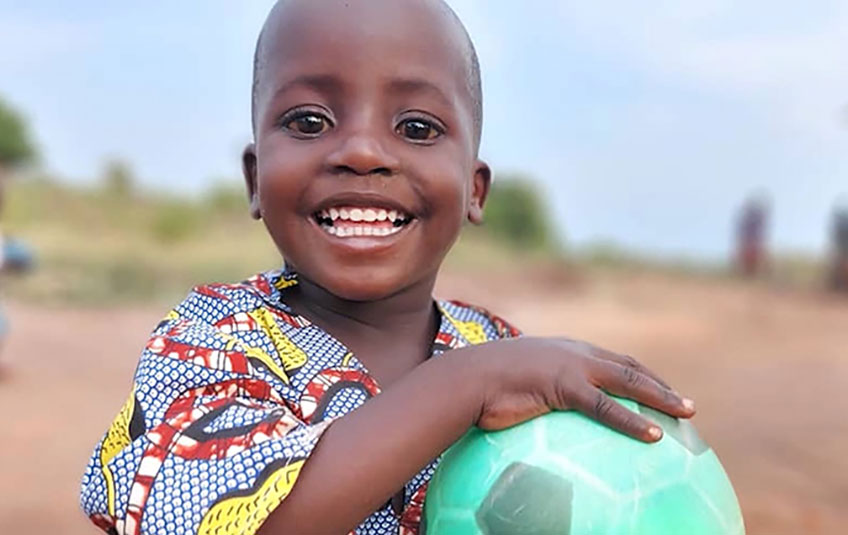 How Rahim became Miracle
This Christmas season, when you donate $88, you'll receive a beautiful handcrafted ornament. Your donation not only supports artisans, but it provides enough food to feed a child for an entire year — a child like Rahim.
When their neighbors saw how sick baby Rahim was getting, they told his mother, Teddy, that she needed to accept the inevitable: Rahim was going to die. Her neighbors weren't cruel. Their community had just experienced so much tragedy that they knew the signs.
Rahim was only 10 months old and for a full month he'd been unable to hold down food. He was the size of a newborn. His eyes were sunken and his skin scaly. He could not crawl; he couldn't even sit up.
With no one willing to help her, Teddy hid tiny Rahim under her dress and begged a man with a motorcycle to take her to a clinic.
Rahim was diagnosed with severe acute malnutrition, including ulcers, boils and other skin wounds from nutritional deficiency. The clinic pointed her to an FMSC partner, African Children Today (ACT), where Rahim received MannaPack® Potato-W — a nutrient-dense potato and soy blend.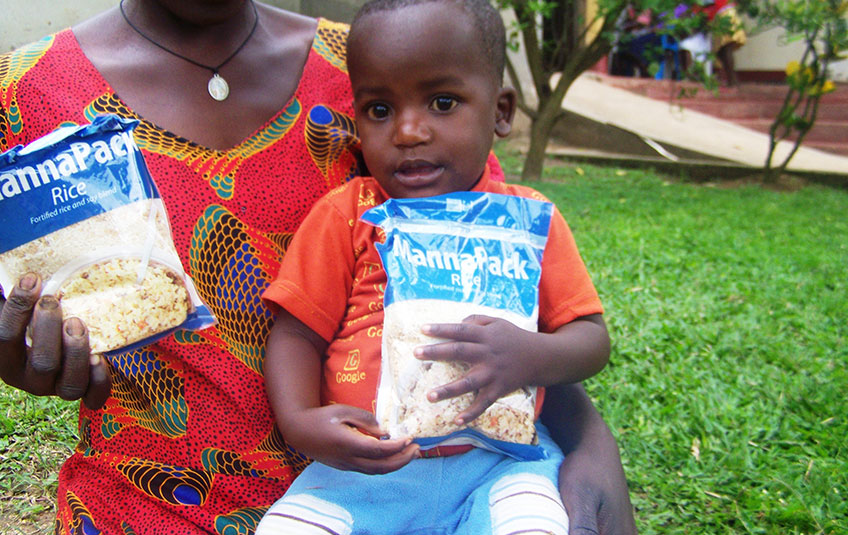 "After less than three months on FMSC food, he is a different child," ACT told us. A year and a half later, Rahim's weight has tripled. His skin is smooth and healthy. His hair is black and thick. He is starting to walk. He can say a few words and understands even more. He's quick with a smile.
Teddy no longer calls her son Rahim — she calls him Miracle. She told ACT, "God saved his life. God gave me a miracle."
Some stories are hard to tell, even when you know the ending. But Rahim's story is a reminder of that your generosity provides food when it matter most — and God's faithfulness brings hope that never gives up.
Subscribe to The Feed
We'll periodically send stories of hope to your inbox.