The Feed
Stories of Feeding God's Children Hungry in Body & Spirit
More Stories: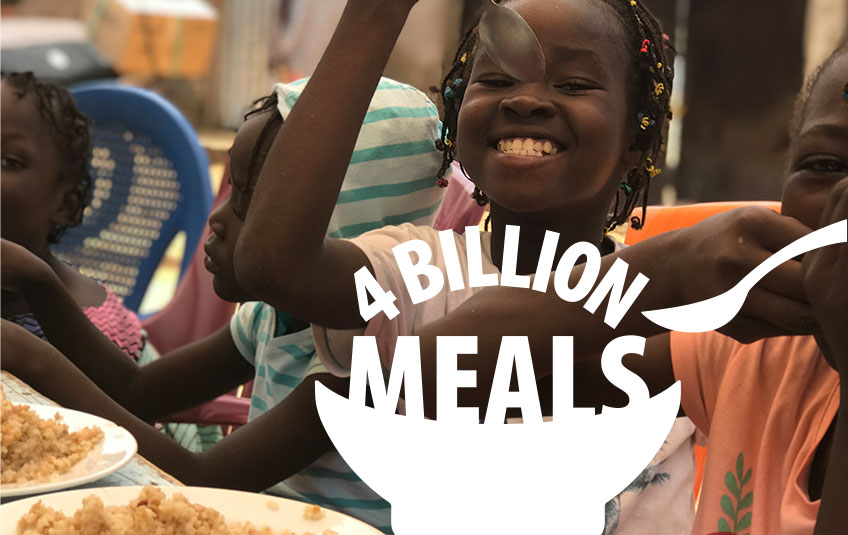 FMSC just reached a major milestone — since our founding in 1987, we have produced 4 BILLION meals. If you have packed, prayed over or funded an FMSC meal, you are a part of this!
Read More
Subscribe to The Feed
We'll periodically send stories of hope to your inbox.