The Feed
Stories of Feeding God's Children Hungry in Body & Spirit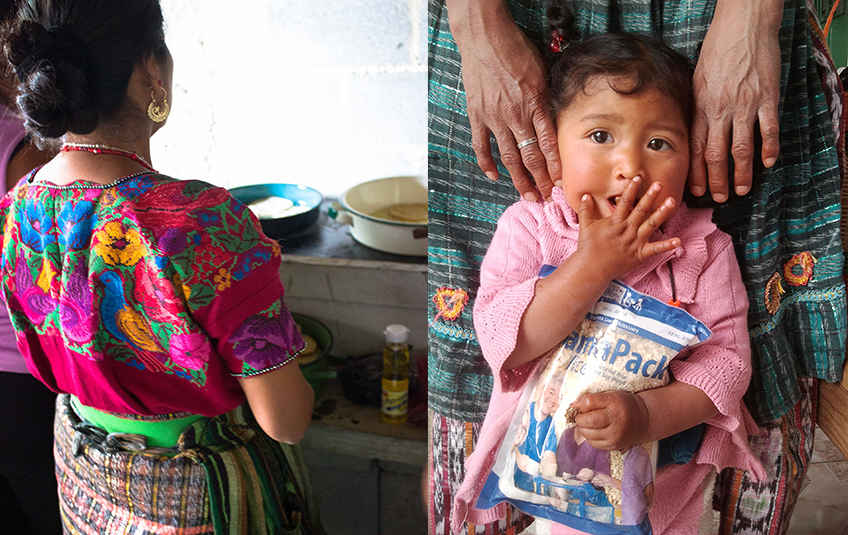 In Guatemala, Food Before Treatment
December 21, 2016
Guest Author
Bridgette is an international programs representative at Feed My Starving Children.  
Mónica lives in a village in the Guatemalan highlands. She was born with a foot malformation and could not receive treatment until she recovered from malnutrition. 
The chronic undernutrition rate in Guatemala for children under five is 49.8 percent, the fourth highest in the world, according to the World Food Programme.

In indigenous areas, like where Mónica lives, it rises to 69.5 percent.

Asociación para la Salud y el Desarrollo (ASSADE) runs two daily, self-sustainable primary care clinics about an hour away from Mónica's village.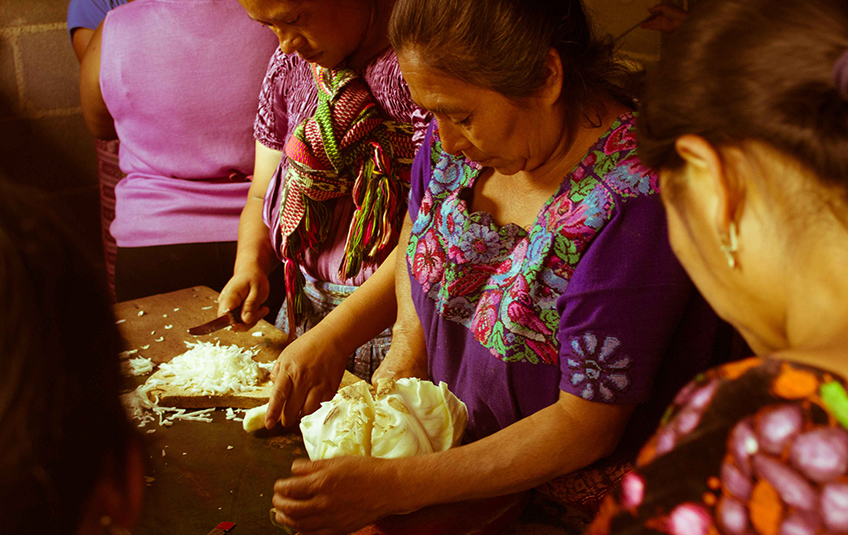 ASSADE received MannaPack Rice through the Partner Assistance Program. This program is for organizations that require only a few pallets of FMSC meals and do not have shipping funds or experience.
After learning about the applicant, FMSC reaches out to its network of Distribution Partners that already have meals on the ground for a one-time donation.

Because of the Partner Assistance Program, ASSADE was able to start a malnutrition clinic that serves food to women and children. The women also receive educational workshops on how to prepare nutritious meals for their families.

Mónica and her six siblings have been eating MannaPack Rice for more than two months. In that time, she has gained three pounds and is on the path to receiving treatment for her foot.

Through the Partner Assistance Program, FMSC is able to support community-based organizations and reach more of "the least of these."
"They also will answer, 'Lord, when did we see you hungry or thirsty or a stranger or needing clothes or sick or in prison, and did not help you?' 

"He will reply, 'Truly I tell you, whatever you did not do for one of the least of these, you did not do for me.'" --Matthew 25:44-45
Subscribe to The Feed
We'll periodically send stories of hope to your inbox.
Related Items