The Feed
Stories of Feeding God's Children Hungry in Body & Spirit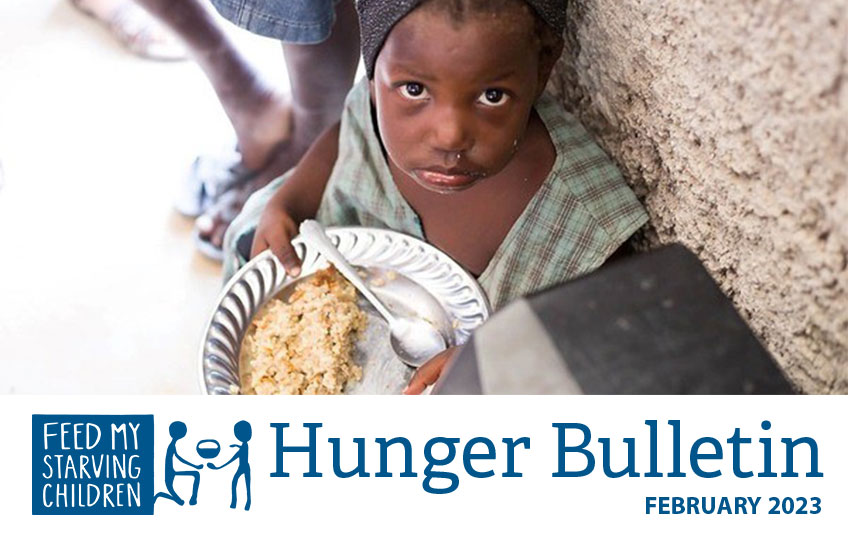 FMSC Hunger Bulletin | February 2023
Each meal you pack, fund and pray over equips FMSC partners to do transformative work around the world. Hunger relief is usually just part of what our partners do — but food is the foundation for so much more.
FMSC food is distributed in seven regions around the world. Here's a look at the state of hunger in one of these regions: the Caribbean.
---
The Caribbean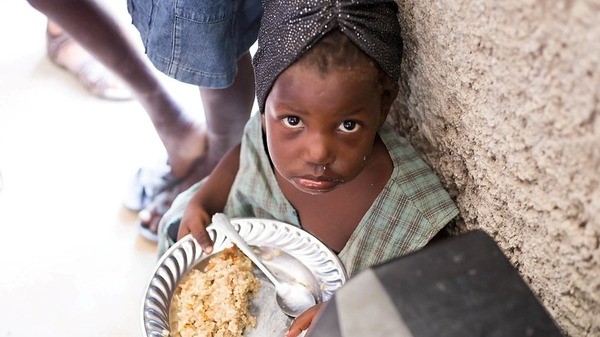 Food insecurity in the Caribbean has taken a sharp turn upward since 2020. Increasing food prices are an especially heavy burden in a region where 30% of the population lives in poverty.

Natural disasters are arguably the biggest threat to the Caribbean's food security. In fact, a single disaster can cause losses to a country totaling 200% of their GDP. Droughts, earthquakes, floods, hurricanes and landslides cause an annual $3 billion of damage and other losses.

By all measures, Haiti is the hungriest country in the Caribbean — and one of the hungriest places on the planet. Our partners in Haiti are reporting the worst situation they've ever seen. A new spike in violence and a cholera outbreak have intensified already-severe conditions. In Port-au-Prince, people are facing famine-like conditions. And, across the nation, food shortages prove devastating.


FMSC food is distributed by our network of partners across the Caribbean. Since 2009, FMSC has sent more than 1.3 billion meals to the Caribbean. This food has been used to support the work of dozens of our partners. This work includes:
Clean water projects

Sustainable agriculture

Microenterprise initiatives
Featured partners:
Food for the Poor, Cross Catholic Outreach, Love A Child, Outreach Aid to the Americas
---

FMSC MarketPlace™ supports 583 artisans in the Caribbean.
Artisans earn a fair wage for their handcrafted goods and profits fund meals for kids around the world. Shop now >>
---
FMSC MEAL SHIPMENT TRACKER
35.5 million meals shipped in January 2023.
That's enough to feed 97,482 kids a daily meal for a full year!
Donate Now
Donate by credit card, bank account or digital wallet.
Subscribe to The Feed
We'll periodically send stories of hope to your inbox.