The Feed
Stories of Feeding God's Children Hungry in Body & Spirit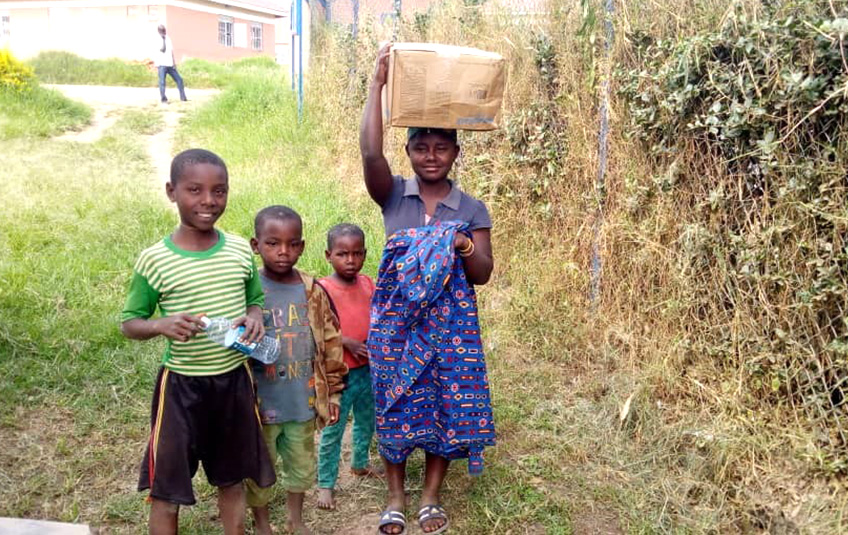 You are Bringing Hope to Refugees
"No one becomes a refugee by choice; but the rest of us can have a choice about how we help." – UN High Commissioner for Refugees, Filippo Grandi 
June 20 is World Refugee Day, a day for the world to commemorate the strength, courage and resilience of millions of refugees.

Gladys and her young siblings fled to Uganda with their mother after their father was brutally killed by militia in the Democratic Republic of Congo.

The situation in the Democratic Republic of Congo is one of the most complex and challenging humanitarian situations worldwide, according to the U.N.'s refugee agency, UNHCR.

A civil war ending in 2003 claimed at least 6 million lives, either as a direct result of fighting or because of disease and malnutrition, according to the BBC. Now, a new wave of violence has led hundreds of thousands of families like Gladys' to flee to neighboring countries like Uganda.


Despite this, more than half a million refugees from neighboring countries like South Sudan and Burundi are themselves fleeing to the troubled country.
Finding Hope in Uganda
Gladys and her siblings endured more tragedy after fleeing to Uganda in 2015.

Their mother became sick and died, leaving the children with an aunt who brought them to a refugee camp to find relatives who could help care for them.

Once there, she couldn't find any other family members and disappeared.

Eventually the children were brought to a community leader named Antonnette, who is able to care for the orphaned children because FMSC partner Feed The Hungry is providing MannaPack™ meals.

Without these meals, Antonnette would not be able to feed or care for Gladys and her siblings.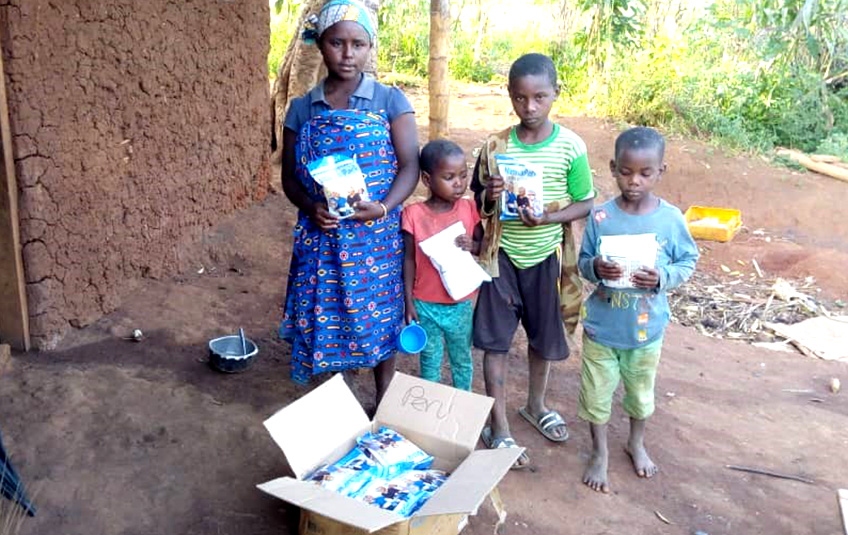 "Thanks to Feed The Hungry and Feed My Starving Children for addressing the plight of orphaned and abandoned children that are left with no food to eat and with no hope for survival," leaders in the refugee camp said.
The Refugee Crisis
Every minute in 2018, 25 people were forced to flee, according to the UNHCR's annual Global Trends report released on the eve of World Refugee Day. The report found that 70.8 million children, women and men were forcibly displaced at the close of 2018, the highest number in the organization's almost 70-year history.
"What we are seeing in these figures is further confirmation of a longer-term rising trend in the number of people needing safety from war, conflict and persecution," UN High Commissioner for Refugees, Filippo Grandi, said.

This increase is a result of persecution, conflict or generalized violence – the same issues that have led to an increase in hunger.
Feed My Starving Children meals reach many forcibly displaced people worldwide. Our partners work tirelessly to bring nutritious meals to families and children in need.

More than half of refugees are children, including many who are unaccompanied or separated from their families.

This need cuts right to the heart of FMSC's mission to feed God's starving children hungry in body and spirit.

We are honored to work side by side with people like you who share our belief that hope is greater.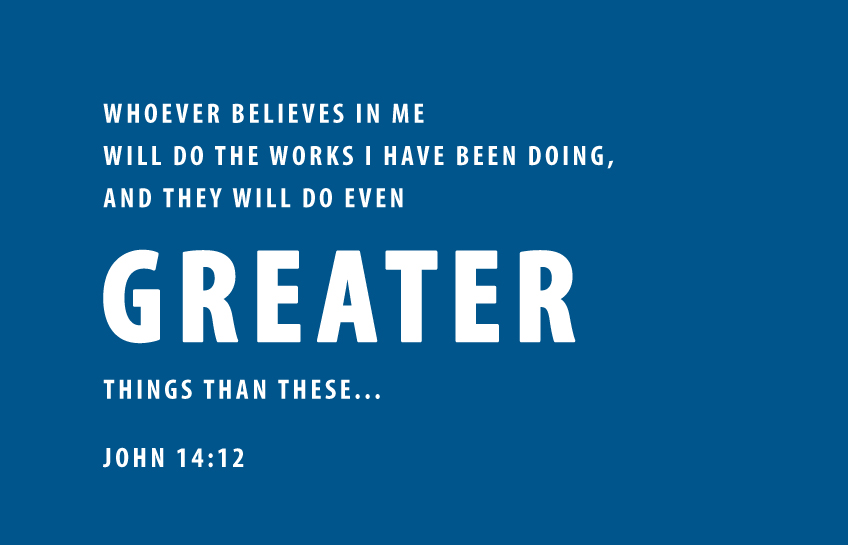 Hope is greater than drought and famine and disease. It's greater than earthquakes and hurricanes. It's greater than poverty. It's greater than conflict,  and it's greater than the displacement refugees like Gladys face.

Thank you for believing this. Every time you put on a hairnet and pack meals or write a check or drop a quarter in a bucket, you are saying, "Yes. Hope IS greater."

What you do makes a difference. We need you more than ever as conflicts and natural disasters continue to wreak havoc in the lives of children around the world.
Subscribe to The Feed
A couple times a month, we'll send stories of hope to your inbox.