The Feed
Stories of Feeding God's Children Hungry in Body & Spirit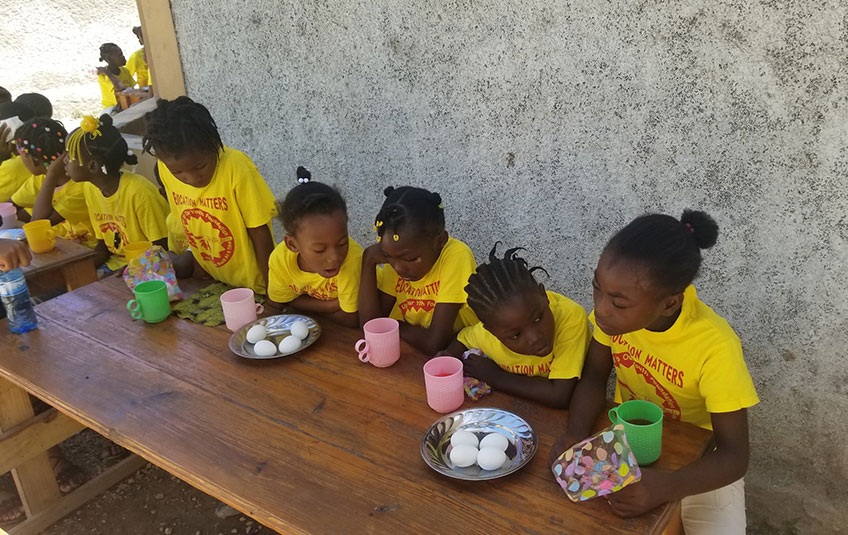 Update from the Field: Light Up Our Youth Foundation
"For the body is not one member, but many." — 1 Corinthians 12:14
Light Up Our Youth (LUOY) Foundation founder Charles Saint-Vil grew up eating MannaPack® meals as a child in Haiti — though he didn't realize it until years later while volunteering at an FMSC packing site in the Unites States.
Now, through his LUOY Foundation, Charles distributes FMSC meals to kids in the very neighborhood where he grew up.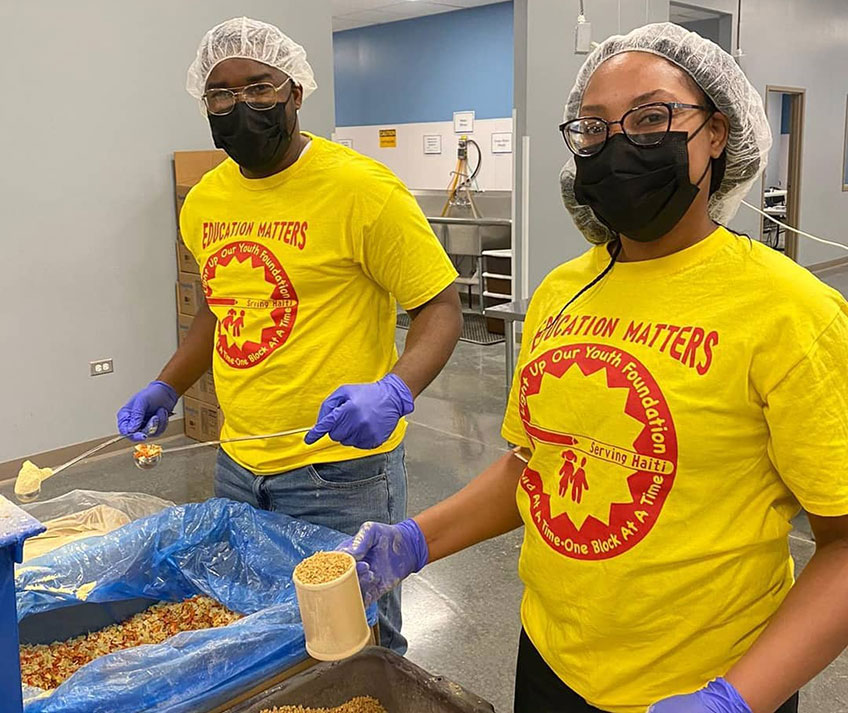 Recently, as political and civil turmoil in Haiti hit new levels of crisis, Charles sent us this update:
"It's been tough times for our ministry, as well as for the Haitian people due to the political unrest in the country. ... Without the FMSC food, our children in the community will be starving to death.… God knows how much this food means to our children in [these] tough times in the country. I was born and raised in Haiti, [but] I never experienced something like that where more than 80% of the population are starving due to the lack of food and clean water. The Haitian people are in need of the FMSC food more than ever."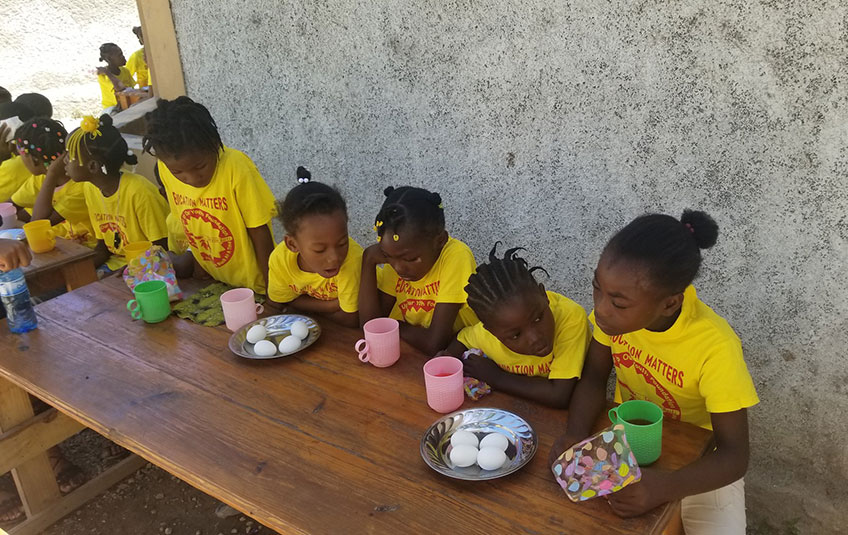 Crisis at a tipping point
Haiti was already one of the least food-secure places in the world. Now, the compounded effects of political upheaval, extreme weather and the COVID-19 pandemic threaten to turn the situation catastrophic.
As food insecurity rises in Haiti, LUOY Foundation is working hard to distribute as much FMSC food as they can — first to the kids in their program, then to the community.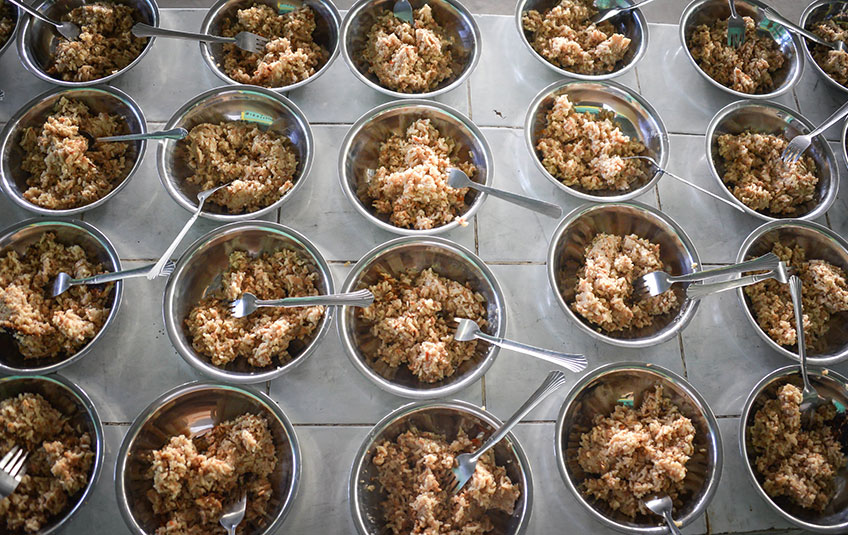 FMSC is honored to work with a network of incredible partners across the globe. They are the hands and feet of Jesus — right on the ground, doing the critical work of getting MannaPack® meals where they're needed most. Our partners depend on FMSC food as a source of stability amid chaos.
Will you join us?
Donate Now
Donate by credit card, bank account or digital wallet.
Subscribe to The Feed
A couple times a month, we'll send stories of hope to your inbox.