The Firstfruits of the Harvest
Stories of Feeding God's Children Hungry in Body & Spirit
Related Items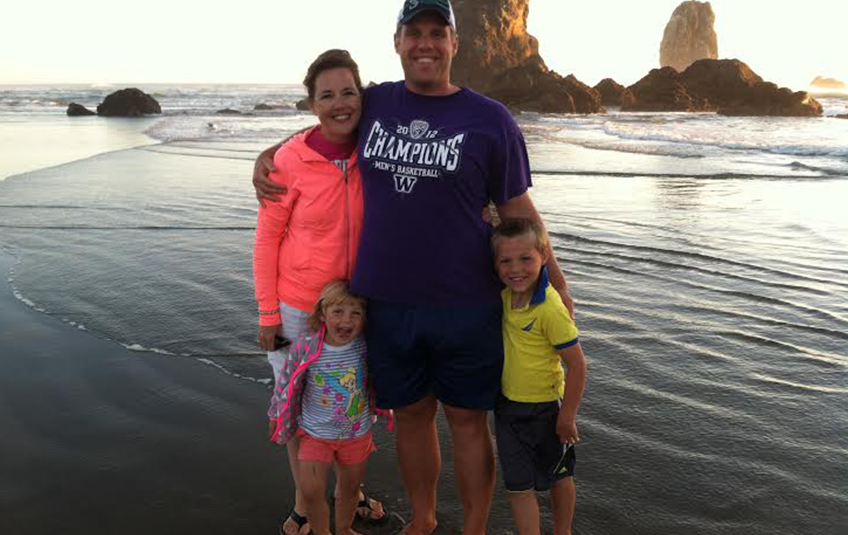 The Firstfruits of the Harvest
"Honor the Lord with your wealth, with the firstfruits of all your crops; then your barns will be filled to overflowing, and your vats will brim over with new wine." –Proverbs 3:9-10

Karly and Brian Leyde live on Lopez Island in Washington State with their kids. They sell health supplements called Island Vibrance on Amazon.

In starting this business, an important piece for the couple was the charitable side.

"We have always enjoyed sharing the 'firstfruits of our harvest' as our way of thanking the Lord for His provision for our family," Karly said.

Karly's first volunteer job was for a hunger relief organization called Food Lifeline in Washington that serves food banks across the western part of the state.

"I loved the organization and its mission and have worked on food drives and given financially to fight hunger ever since,' she said.

While the family continues to support that organization, they decided to choose an international charity for their first year of Amazon giving because they have customers from all over the world.

"Knowing my passion for hunger, Brian — with a suggestion from his cousin who packed at a MobilePack™ event — found out about Feed My Starving Children."

They decided to give a portion of sales from every bottle to Feed My Starving Children.

In one year, they were able to give $10,000 to feed desperately hungry children around the world.

Thank you, Leyde family!
Subscribe to The Feed
We'll periodically send stories of hope to your inbox.