The Feed
Stories of Feeding God's Children Hungry in Body & Spirit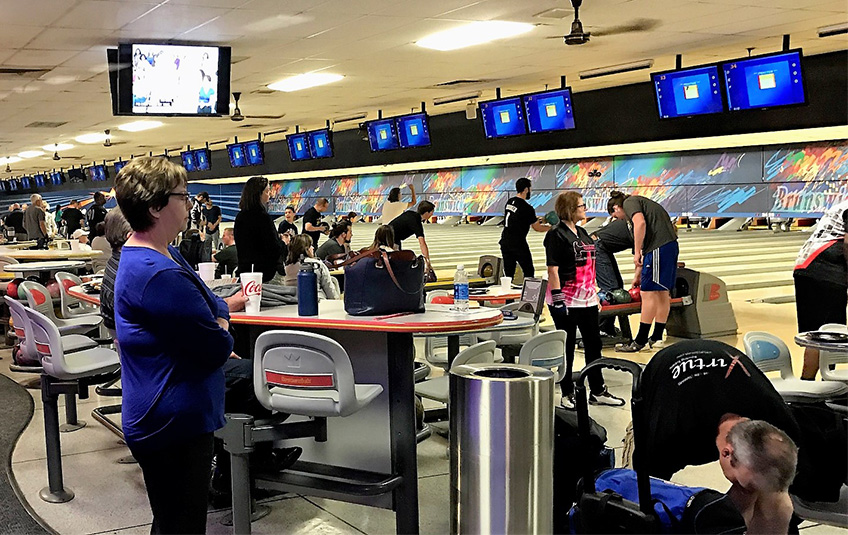 A Love of Bowling and Feeding Kids
For his senior project at Valley Christian High School, Josh paired his love for bowling with his newfound passion for Feed My Starving Children.

He partnered with Brunswick Zone in Mesa, AZ to put on a New Year's Eve bowling tournament.

Josh's goal was to raise enough money to feed 10 kids for an entire year.

About 50 people registered for the tournament, and Josh expected a few walk-ins.

Imagine his surprise and delight when he looked up to see a line out the door!

"It was amazing," he said. "I couldn't believe how many people came to help support my project, and more importantly raise funds for FMSC."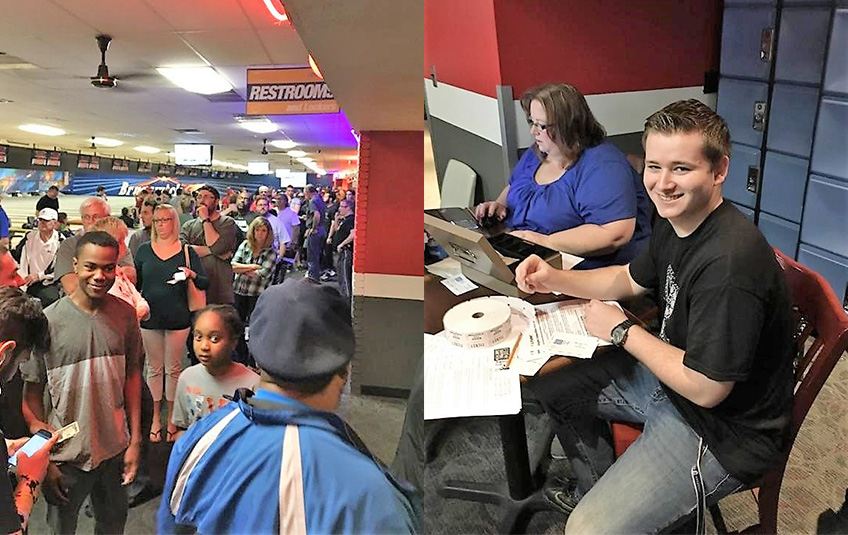 Josh collected 12 raffle baskets from Starbucks, Norwex, Tempe Feed & Tack, Virtue Bowling Supply and others.

He was able to work with Brunswick Zone on pricing for tournament entries that included pizza and beverages, while still setting aside a portion of each entry for FMSC.

Josh raised more than $400 in raffle items, and ended up raising enough to feed 17 children for a year, surpassing his goal.

Thank you for being a HOPE Champion, Josh!
Subscribe to The Feed
We'll periodically send stories of hope to your inbox.
Related Items