The Feed
Stories of Feeding God's Children Hungry in Body & Spirit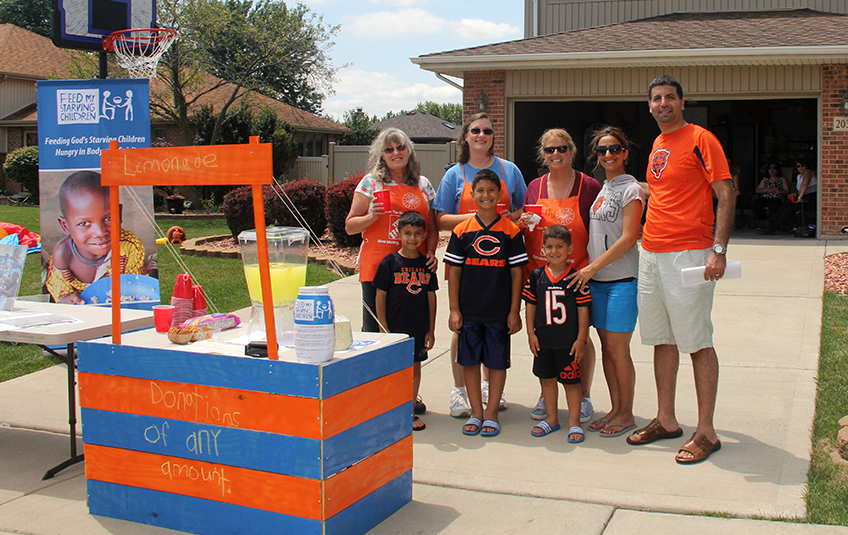 A Neighborhood Event to Feed Kids
"Love has no meaning if it isn't shared. Love has to be put into action." -- Mother Teresa
The Tadros boys know how to hustle. 
The brothers, 4, 6 and 8, set a lofty goal for their lemonade stand and raised more than $1,300 to feed kids!

The family set up a bounce house and the local fire department brought a fire truck and ambulance and promoted the event by going door to door with fliers.

Their local Home Depot was so moved by the project that they donated the materials to build the lemonade stand and made a generous donation.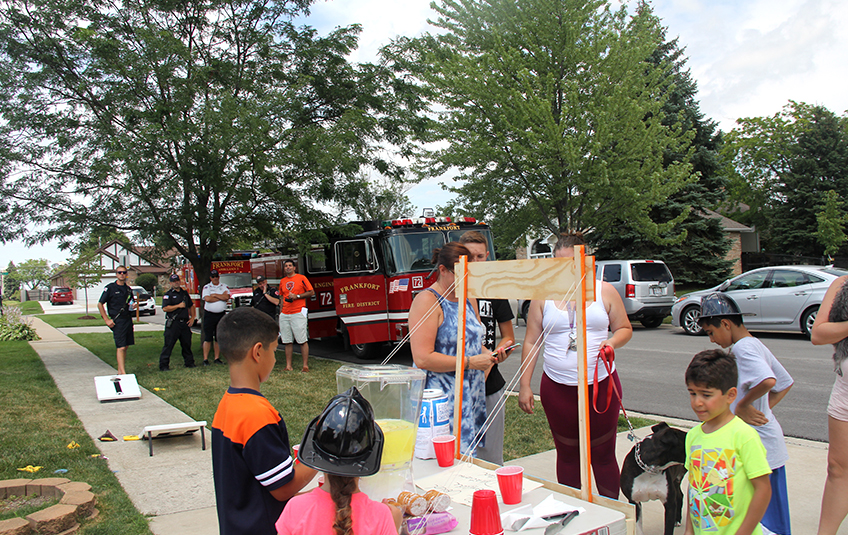 The family lives about 35 miles from the nearest Feed My Starving Children packing site so one of the coolest things about their efforts was that they introduced people to Feed My Starving Children who had never heard of it.

"We had people come up to us and say they hadn't heard of FMSC," dad Abdullah said.
One neighbor told him they were going to volunteer now.
"It's humbling because you do something small..." Abdullah said. 
To bring it full circle, the family packed meals at the Aurora, Il. site when they dropped off their donation.

The Tadros boys' efforts will provide close to 6,000 meals to children around the world.

"We take a lot for granted," Abdullah said. "But to have kids feeding kids – that's amazing."

We couldn't agree more. Thank you Tadros boys for being Hope Champions! We can't wait to see what God continues to do through this amazing family.

You can be a Hope Champion, too! It's easy. Just visit our Hope Champion page to learn more and fill out an application to be a third-party fundraiser. Just like the Tadros boys, YOUR passion and gifts can bring hope to children around the world.
Subscribe to The Feed
We'll periodically send stories of hope to your inbox.
Related Items