The Feed
Stories of Feeding God's Children Hungry in Body & Spirit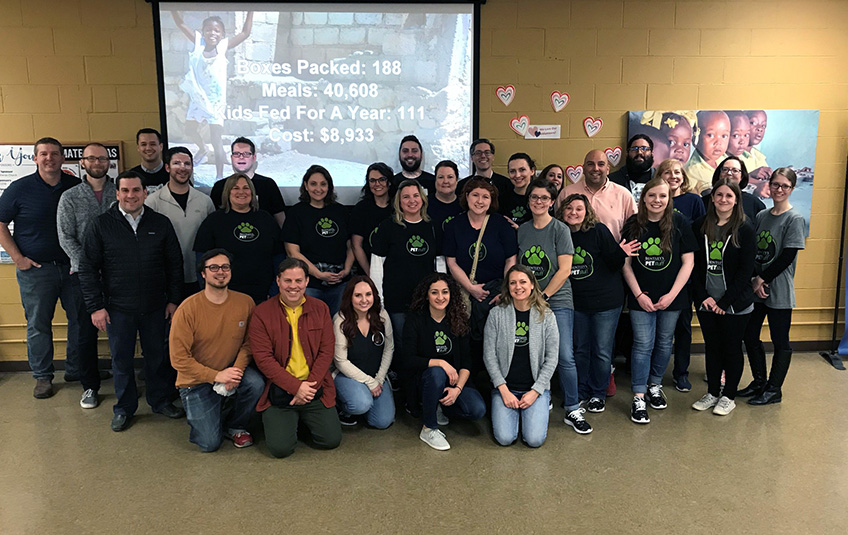 Hope Champion Highlight: Meet Bentley's Pet Stuff
"We were all very impressed with and touched by our volunteer experience. The Feed My Starving Children volunteers and staff leading the volunteer session were all so excited about the organization and did a great job helping us understand exactly how much of an impact we were making with what we were doing." – Bentley's Pet Stuff
The staff of Bentley's Pet Stuff, headquartered in Long Grove, Illinois, was so touched by the opportunity to feed kids with FMSC, they decided they wanted to do more.

This family-owned business realized we share a passion and mission: to feed better and provide proper nutrition for the best chance at a happier, healthier life. Bentley's just does it with pets.

The founders and owners, Gio and Lisa, are passionate about children and have adopted two boys into their own family, so the mission of feeding kids immediately touched the couple.

This past April marked Bentley's 10-year anniversary. Bentley's was planning big things by bringing on a branded dog toy to donate to charity, and they decided that FMSC was the perfect beneficiary.

Through sales of this dog toy, these Hope Champions raised more than $11,000 to feed children around the world. That provides the potential for 137 children to eat a daily meal for an entire year.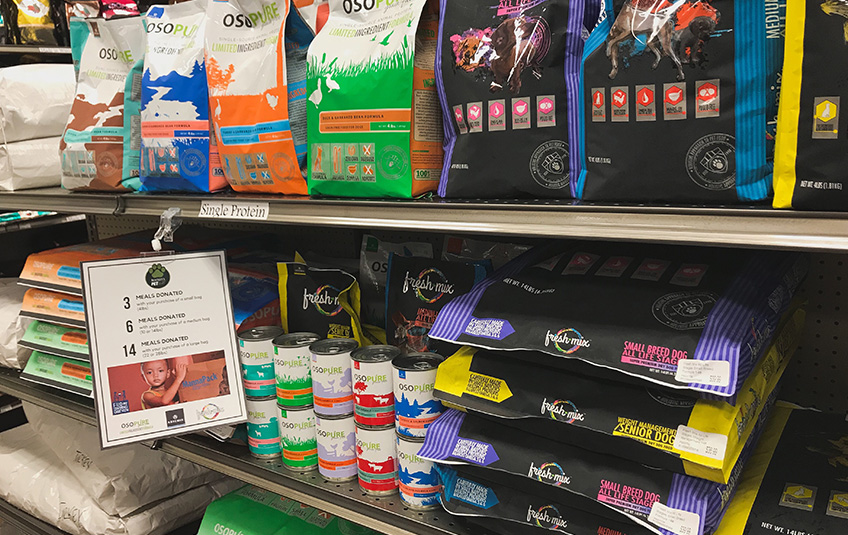 After that, they decided to continue supporting FMSC.

They brought in a new food brand called Artemis where 5 percent of sales would always be donated to charity. They chose FMSC to benefit from sales through the end of the year.

Thank you, Bentley's Pet Stuff for the incredible impact you're making in the lives of children and pets!

You can be a Hope Champion, too! It's easy. Just visit our Hope Champion page to learn more and fill out an application to be a third-party fundraiser. Just like Bentley's Pet Stuff, YOU can bring hope to children around the world.


Title-Billboard
Subscribe to The Feed
A couple times a month, we'll send stories of hope to your inbox.
Related Items