The Feed
Stories of Feeding God's Children Hungry in Body & Spirit
MarketPlace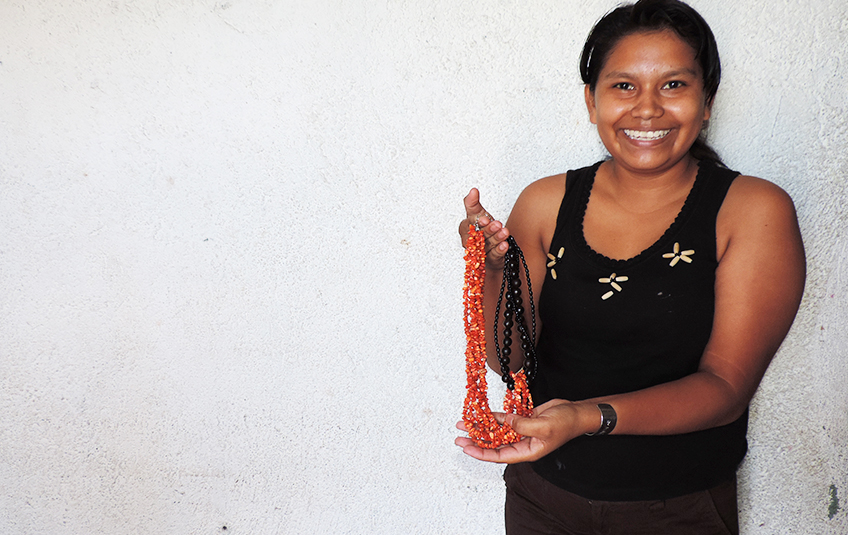 January 8, 2015
Guest Author
Marisa has now worked at Nica HOPE for 5 years and has become the president of the cooperative.
Read More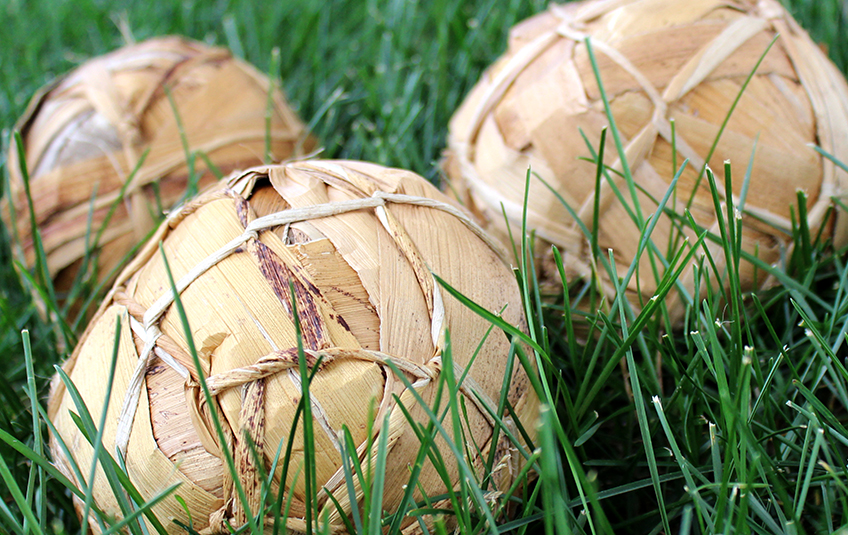 June 12, 2014
Guest Author
Paul approached FMSC's food partner, the Rakai Orphans Development Initiative (RODI), to see if he could restore his income by utilizing another one of his skills: making soccer balls!
Read More
Subscribe to The Feed
Once a week we'll send stories of hope to your inbox.