The Feed
Stories of Feeding God's Children Hungry in Body & Spirit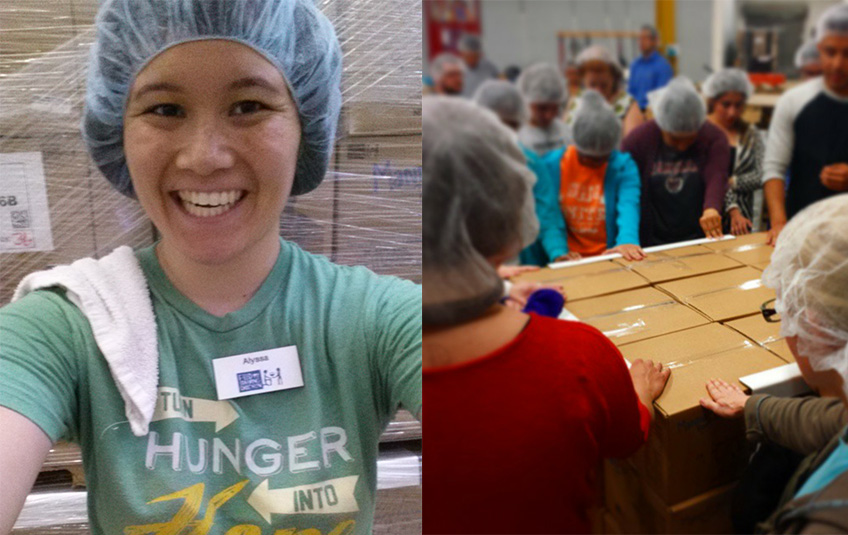 My FMSC Story: Alyssa
October 7, 2016
Guest Author
This post is part of a series where Feed My Starving Children staff share their FMSC story. Follow along on social media with #MyFMSCStory.
I was hired as a team leader by Feed My Starving Children in Schaumburg on April 9, 2013, one day shy of my 25th birthday.

Three and a half years later, through all of the fun times and even the growing pains, this job is still the best birthday present I have ever received.

I came to FMSC at a time in my life when I was admittedly lost and feeling unloved by the world.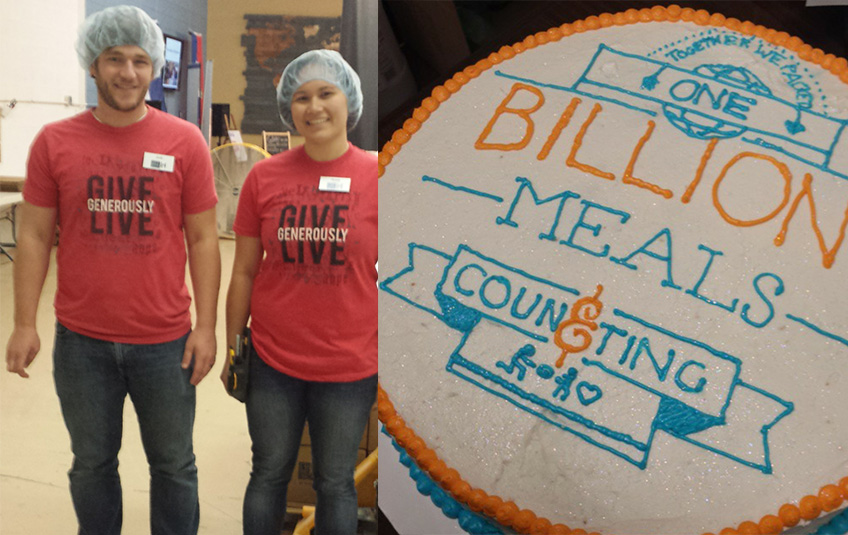 I felt that this organization with Christian values was a safe place where I could work while simultaneously doing something positive for someone else. I walked into my job interview thinking that the kids of the world needed me.
What I know now is that I needed all of YOU.
We -- my bosses, my peers, and the volunteers -- work together to assemble the bags of Manna Pack, but what we truly manufacture is HOPE.
Hope for all of the kids all over the world looking for a meal for the day. Hope that there is still light shining through in humanity. Hope that even choosing to say yes to the smallest acts of kindness eventually creates big waves of change.

My FMSC story has been woven with many blessings. In my time here, I have been blessed with friendships with some of the coolest people in the world. I have been blessed by many unique opportunities to talk about who we are and what we do.

Not many people can say they have filmed a stop-motion Lego training video, built a Pinewood Derby race car named "Need To Feed," or worked with Stormtroopers from a galaxy far, far, away all in the name of feeding God's kids hungry in body and spirit. I have been blessed with the wisdom to grow and become a better version of myself.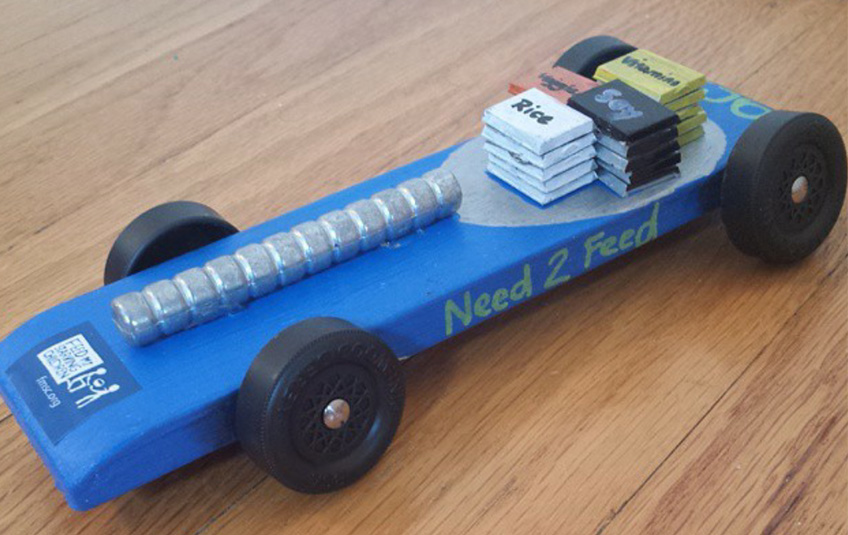 Until a recent remodel, I was often reminded of Luke 6:38, I believe, painted in our FMSC MarketPlace. "Give, and it will be given to you. A good measure, pressed down, shaken together and running over, will be poured into your lap. For the measure you use, it will be measured to you." Being a part of this organization has pressed my heart to grow to include others I may never meet.

I have been shaken up by all of the inspirational stories that we are privileged to hear. Love and hope are definitely running over in my soul now.

Thank you to each and every one of you for being a part of my FMSC story. Your hearts and hard work are appreciated by me as well as the kids we serve!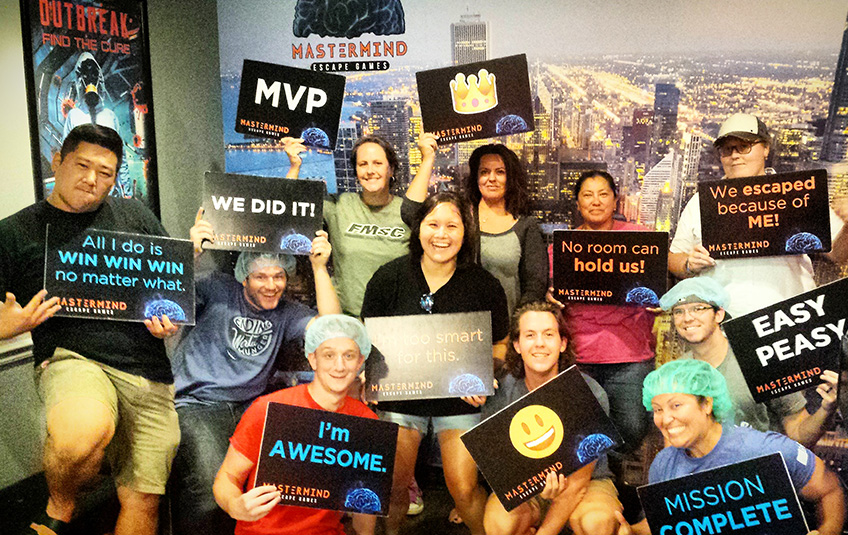 Do you want an FMSC story? Come work with us!
Current staff — send your story with photos to social@fmsc.org. We can't wait to hear your FMSC story.
Subscribe to The Feed
A couple times a month, we'll send stories of hope to your inbox.
More stories of hope