The Feed
Stories of Feeding God's Children Hungry in Body & Spirit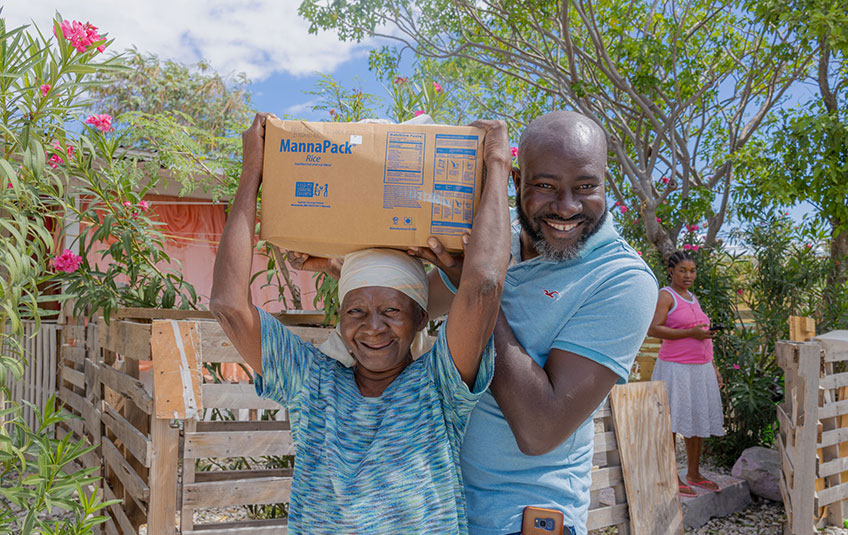 Getting food in and around Haiti
"
You can be sure that God will take care of everything you need, His generosity exceeding even yours in the glory that pours from Jesus." — Philippians 4:19
In the past eight months, our partners' operations in Haiti have gotten very challenging due to high insecurity in Haiti. Getting food from point A to point B has become risky for some — and impossible for others. As FMSC's Regional Program Manager for the Caribbean, I've seen incredible creativity and dedication in the face of great challenges.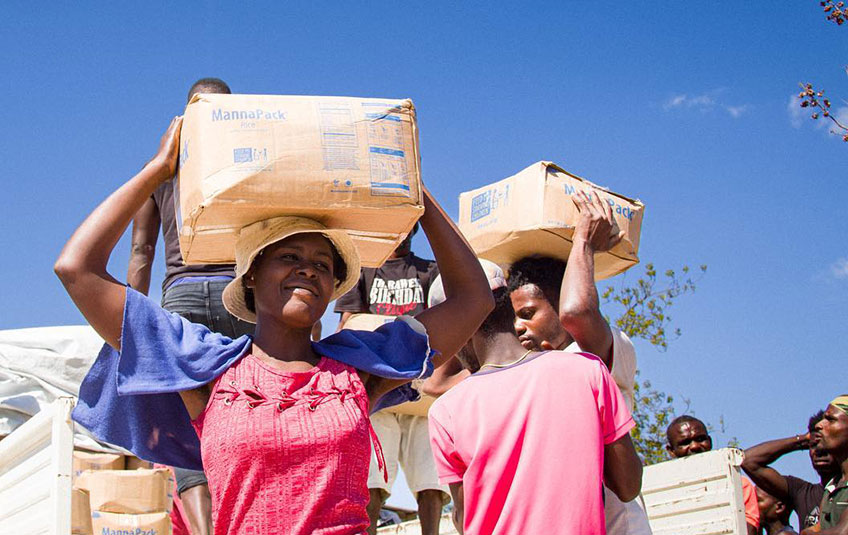 Over 5 million people are facing significant levels of food insecurity in Haiti. These people are either in a situation of crisis or in emergency. When FMSC food is needed the most in many regions in Haiti, our partners find themselves not being able to easily transport food from the port to their warehouse. The cost of customs clearance and transportation is also extremely high for most of our partners.
FMSC is working closely with our network of partners in Haiti to brainstorm and implement solutions to the shipping and in-country distribution challenges that they have been facing since the end of September 2022. We've seen over and over that God has his own way of preparing blessings way ahead before we even think of it.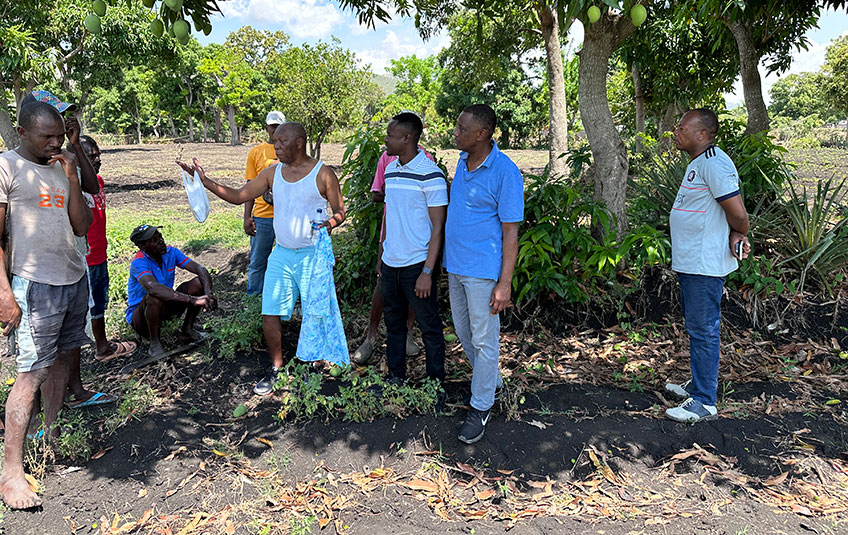 FMSC partners in Haiti are using MannaPack® meals to support community-transforming work every day — against all odds. Health care. Entrepreneurship. Agriculture. PBFA initiatives. Education.
The principal at a school I recently visited told me, "For most of our students, the meal we provide at school is the only one they receive for the day, the food provided by FMSC is a huge blessing for our students — not sure what we would do without it."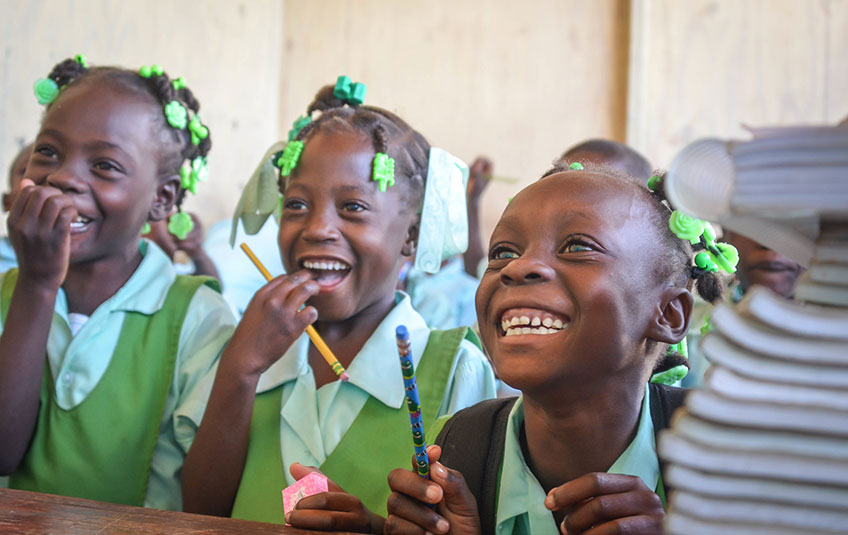 Donate Now
Donate by credit card, bank account or digital wallet.
Subscribe to The Feed
We'll periodically send stories of hope to your inbox.