The Feed
Stories of Feeding God's Children Hungry in Body & Spirit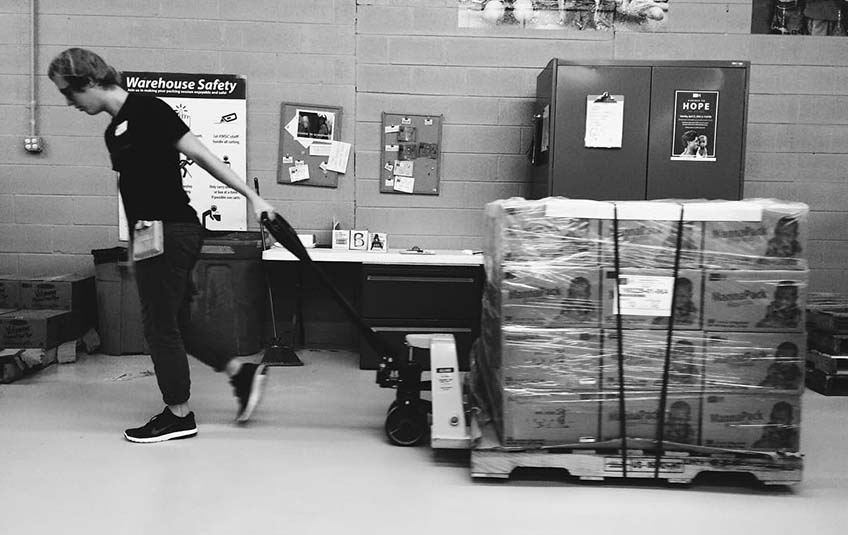 My FMSC Story: Louis
September 22, 2016
Guest Author
This is the first in a series where Feed My Starving Children staff share their FMSC story. Follow along on social media with #MyFMSCStory.

God has a funny way of doing things. He can take your hurt, anger and pain and turn it into something beautiful, something amazing and something full of hope.

My family was serving at a church down in Broken Arrow, Oklahoma. While there I became very involved in my youth group and met some of my closest friends. Sadly, my parents knew that it was time to move on from this place and see where God would use our family next.

My mom and dad made the decision to put our family's name on the call list. When I heard the news my heart sank. I didn't want to leave my friends. These were my best friends — the ones I could laugh and cry with.

I was angry. My dad came home one day from work and told my family he had an interview with a church up in Schaumburg, Illinois. My heart sank even deeper then I ever could have thought.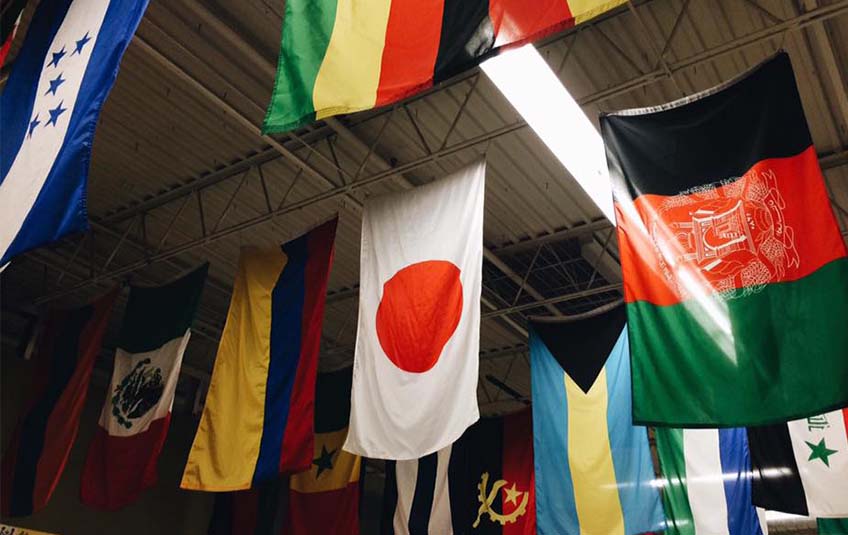 I remember thinking to myself, "How could God move me away from this place I love so much, from the friends I love so much?"

My dad flew up to Schaumburg for his interview. All the while, I was at home praying that somehow this new city wouldn't end up being my new home. I was literally praying that it wouldn't be the right fit!

My dad flew home from his interview and we gathered for family dinner. He was telling us about how cool Chicago was, how big it was and how amazing it was. I didn't want to hear it.

But as I said before, God has a funny way of doing things and has an even more interesting way of pushing you outside of your comfort zone.

As dinner went on, he shared with us about an amazing opportunity that he was able to be a part of while in Schaumburg.

The Pastor from this church was heading to a place called Feed My Starving Children with the school's fifth grade class and invited my dad to tag along. My dad shared with us that FMSC has volunteers come in six days a week, five sessions a day to pack food for starving kids all around the world.

These meals were shipped to Haiti, Mexico, the Ukraine, the Philippines and Uganda. Uganda! And it that moment my heart softened.

My family had been to going to Uganda every year for the past few years to work in orphanages, slums and feeding programs throughout the country.

While I had never worked with the FMSC food before, the fact that they served in Uganda blew my mind and made me want to know more about them.

In that moment I all of the sudden didn't really mind the thought of moving. It was as if God was saying, "It's going to be alright…I have good plans for you."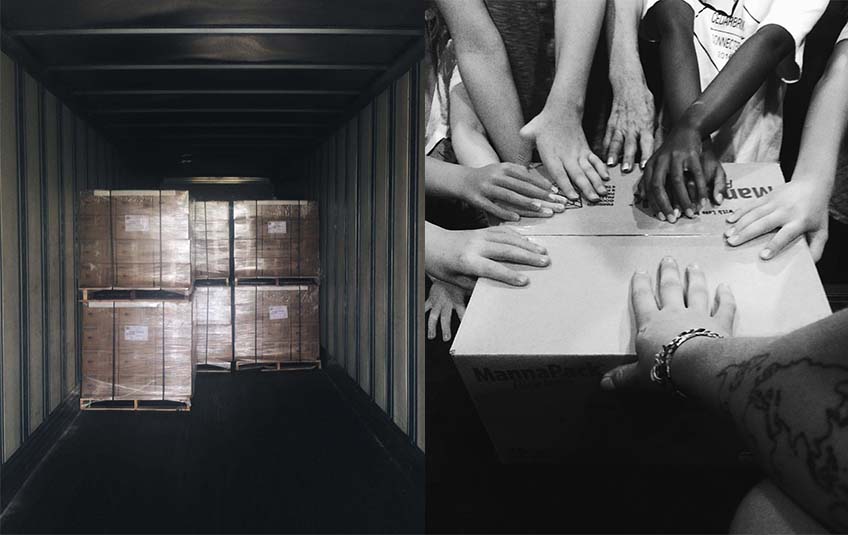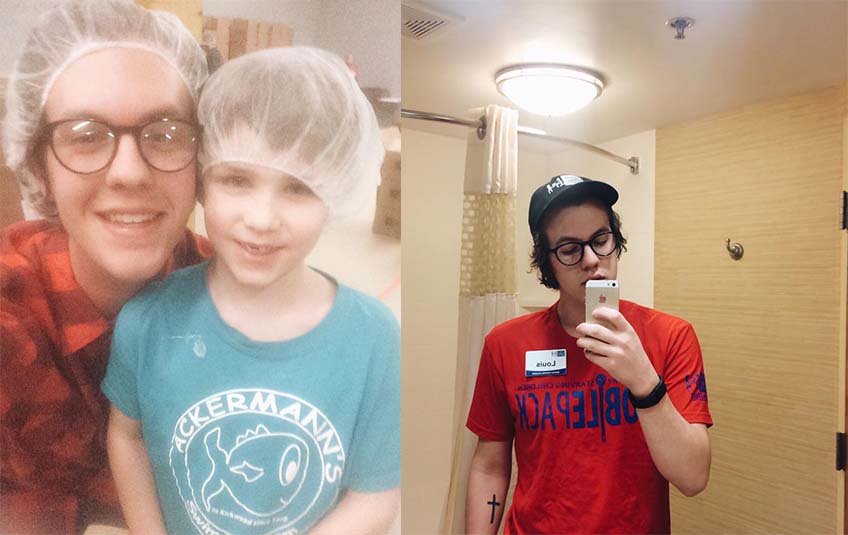 My dad took the job and before we knew we were living in Schaumburg and volunteering at FMSC every couple of months. A couple of weeks before my 18th birthday my dad's secretary had received an email from the Schaumburg FMSC site saying they were hiring and asked if we knew anyone who would be interested.

I took that flier home right away and started filling out the application. I was so nervous I had to scrap my application a few times because I couldn't event fill out my correct birth date!

I faxed in my application and within a few days I was being interviewed and was hired as a team leader. I was so excited and had a great start thanks to good training.

I was seven months into team leading and I was loving every second of it.

We received an email saying a local mobile pack needed a couple of site team leaders to help work the event. I had heard many great things about MobilePack so I jumped at this opportunity. I arrived at The Feed The Need mobile pack and was blown away, amazed and overwhelmed all at the same time!

The staff was amazing, the event was awesome and I instantly wanted to join the MobilePack team. To be able to travel across the U.S. and see people change the world and feed kids… well I was all about that!

I went home that night and applied for the event team leader position out of Aurora. I was hired a couple of days later and have been loving it ever since!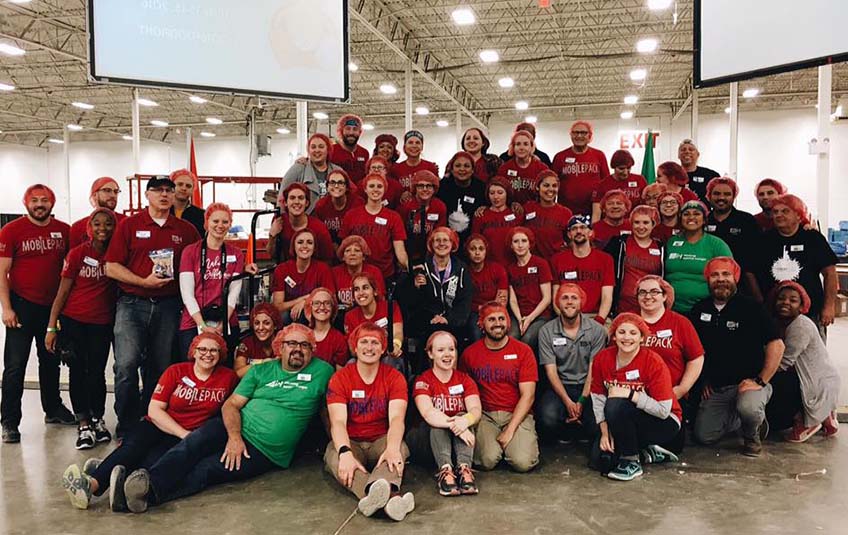 Working for Feed My Starving Children is something really special! You become are a part of a bond and a family that stretches across the globe!

When I look back at how scared I was to move to Chicago and how badly I wanted to stay where I was… it is crazy.

God's plan for our lives is always so much bigger and better than what we could ever imagine.

God knows where we need to be and when we need to be there.

Trust in God! He might let you bend, but he will never let you break. He's got you in the palm of His hands. Follow after Him with passion and love.

You never know, you might end up traveling the world, turning hunger into hope and feeding his precious kids in body and spirit!There is nothing else I rather do!

Do you want an FMSC story? Come work with us!

Current staff — send your story with photos to social@fmsc.org. We can't wait to hear your FMSC story.
Related Items