The Feed
Stories of Feeding God's Children Hungry in Body & Spirit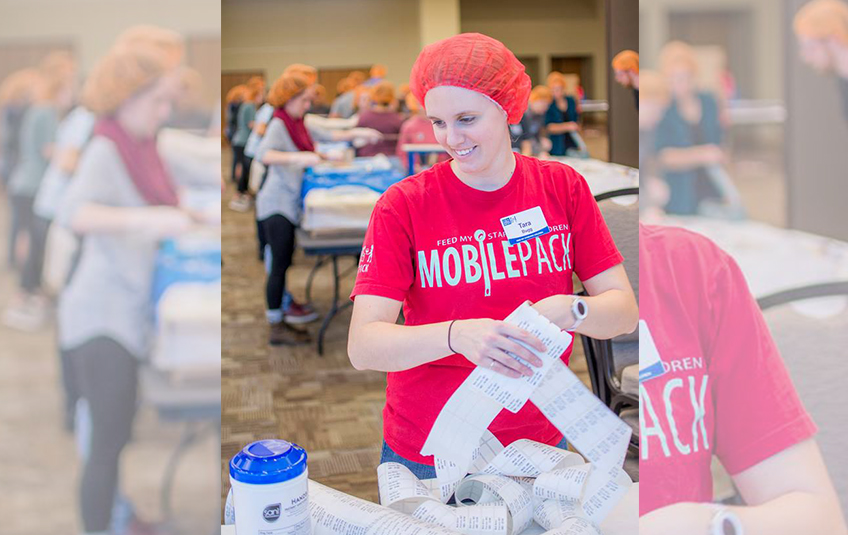 5 Years and 50 Million Meals
"How can we thank God enough for you in return for all the joy we have in the presence of our God because of you?" – 1 Thessalonians 3:9 
Feed My Starving Children has two warehouses dedicated to housing meal ingredients. Their locations are strategically chosen to help FMSC save money on shipping meal ingredients to MobilePack™ events across the country.

We're celebrating five years since we first opened our warehouse in Norcross, Georgia.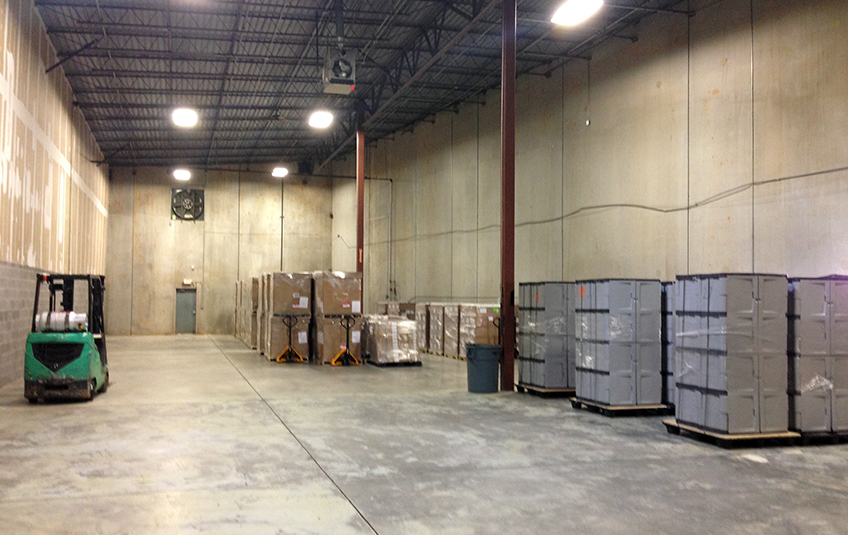 Since opening August 1, 2014, the Norcross warehouse has:
•  Housed enough vitamins, vegetables, soy and rice to produce 50,081,256 MannaPack™ meals
•  Engaged 205,113 volunteers at hundreds of MobilePack™ events
•  Shipped 49,522,536 meals to 32 countries

This means at least 135,678 children have been fed for a year from Norcross!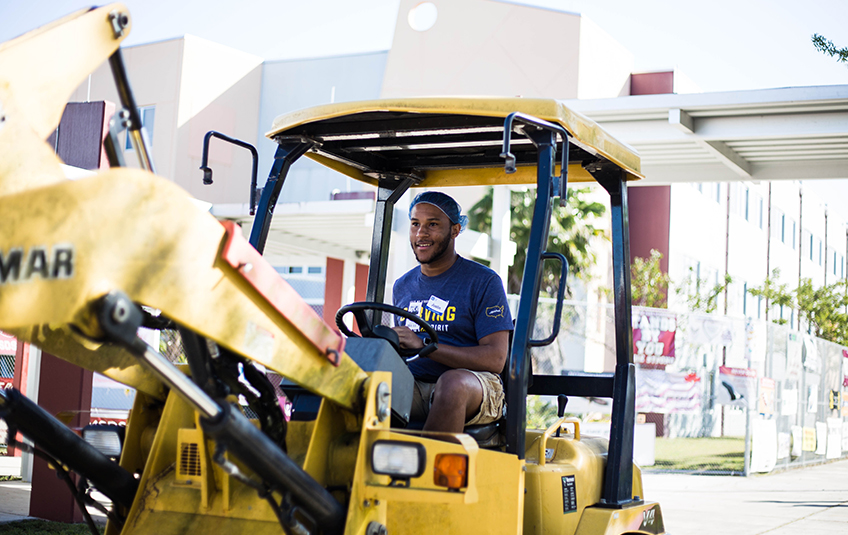 Plus, the warehouse's proximity to southern port cities in the United States (where many FMSC meals are shipped to their destination countries)
has saved us hundreds of thousands of dollars
.
Several amazing FMSC staff members are based out of this location. Join us in saying a big thank you to Tara, Mike, Anastasia, LaDora and Justin. Thanks for all the hard work you do to feed kids, Norcross team!
Read more about how important these locations are to FMSC. 
Subscribe to The Feed
A couple times a month, we'll send stories of hope to your inbox.