The Feed
Stories of Feeding God's Children Hungry in Body & Spirit
How You Can Make a Difference on Giving Tuesday
Giving Tuesday is December 3, and this day is all about making a difference around the world. We're inviting you to join forces with other changemakers to empower communities and transform children's lives for generations to come.
Here are three stories from around the world about the difference you're making when you join the global generosity movement that is Giving Tuesday.
A Bright Future in the Dominican Republic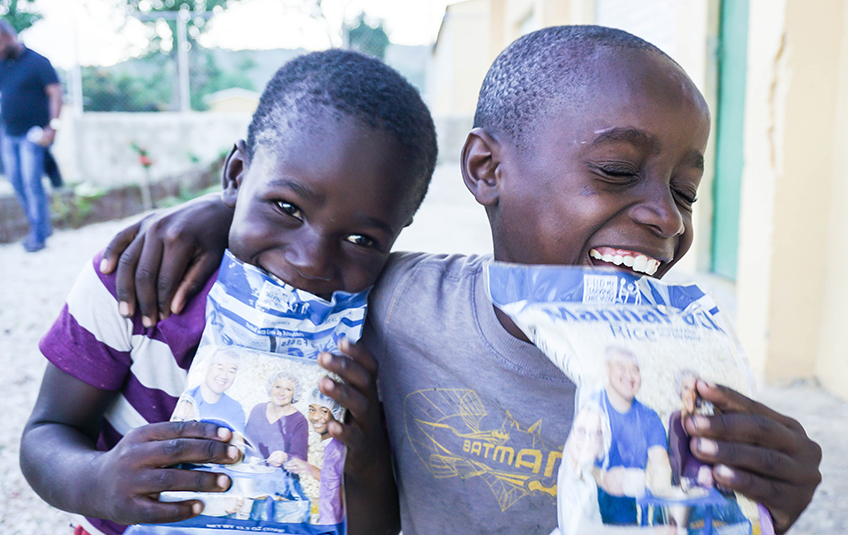 Thanks to FMSC's Project Based Food Assistance (PBFA) program that began several years ago in Batey 106, children and their families are now able to discover a life beyond cutting sugarcane and dream about their futures. Chimi is one of the reasons FMSC started the PBFA program in Batey 106. When our staff first met him as a baby, he was so weak and sickly they didn't think he would survive his first year.

Now several years later, Chimi is forever changed because of FMSC meals. He is one of hundreds of children who won't know what hunger feels like anymore.

These children are dreaming of bright futures and are the catalyst for change in their community. 

Experience the full story.
A Place of Refuge in Haiti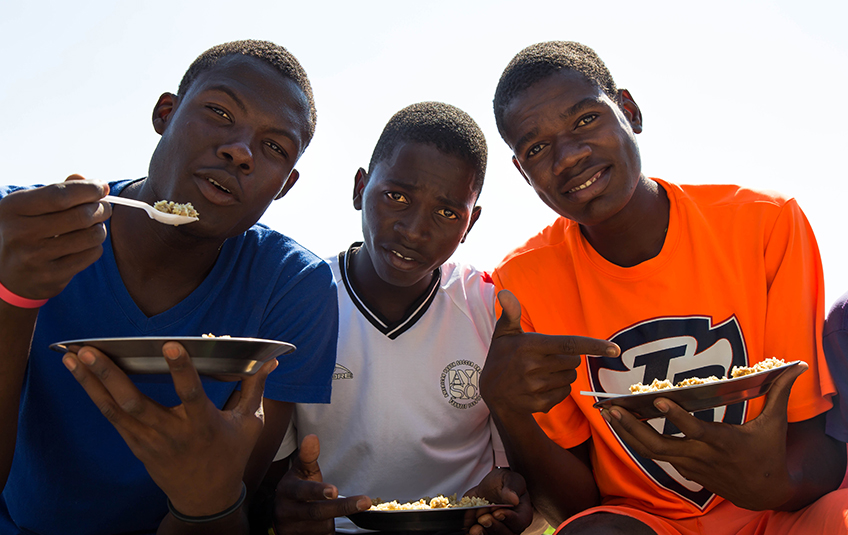 Haiti is tough. But our partners are tougher.

In places like Haiti currently experiencing chaos and uncertainty due to political upheaval, our partners like Sport Disciple are resilient and determined to make a difference even as the need grows.

Sport Disciple offers a place of refuge, where kids can simply be kids, play soccer, be fed and loved.

 A message from Barrett Todd, Sport Disciple co-founder
Haiti's in such a difficult spot right now...we're offering a safe place for the kids and providing them that nutritious meal. For most of the kids, the food we provide is their only real staple food, their only good meal for the week. 
We found out some of the kids are actually putting their food in little bags and trying to take it home. They're asking us if they can bring some food home to their mom because their mom hasn't eaten in days. They're asking us if they can bring some home for their little sister...so we're trying to fill that void and help those who are hurting the most.

When you have a little boy whose stomach is grumbling and you don't know if he's really eaten anything for the past couple of days, and he's eating half his plate so he can stick it in a bag so he can take it home to his little brother or sister or his mom…whoa…that's an honorable thing.

We're going to run this soccer program even though everything is shut down. We're going to do the best we can. When these kids come to the soccer program, we're going to do our best to feed them. We're going to try to spread it as far as we can.
From Broken to Bright in Eswatini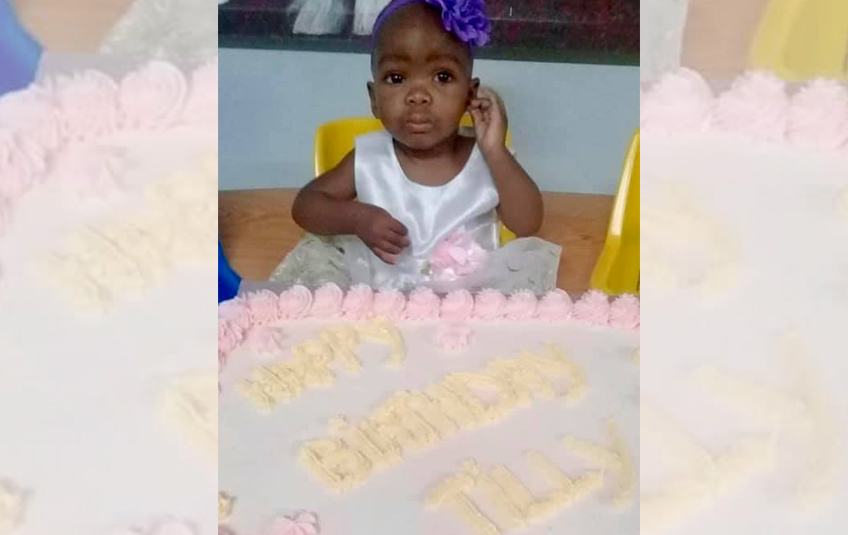 Tilly was a baby with a broken spirit. When our food partner Heart for Africa found her, they could feel pain emanating from her tiny body. They began nursing her back to health, physically and emotionally.

Tilly just celebrated her first birthday, and her future is bright thanks to you.
The Difference You Make 
As you can see from theses stories, your generosity transforms the lives of children, families and communities around the world. Thank you for joining the global giving movement to provide more meals, so more can be reached with food and the love of Jesus.

Yes, I'll Feed Kids on Giving Tuesday
Donate by credit card, bank account or digital wallet.
Subscribe to The Feed
A couple times a month, we'll send stories of hope to your inbox.