The Feed
Stories of Feeding God's Children Hungry in Body & Spirit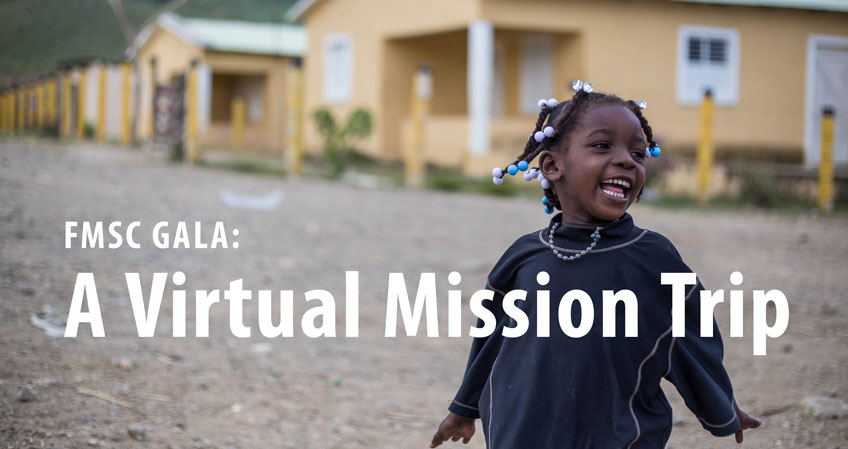 Thank You for 'Traveling' to Haiti with FMSC, raising $1.3 Million
"When I think of Haiti and the Haitian people, the first word that comes to mind is resilience." – Junior Obrand, FMSC Regional Program Manager – Caribbean
Thank you for coming to the FMSC Gala: A Virtual Mission Trip.
More than 1,300 people viewed the event from more than 30 states and across the globe. Friends from Australia, Canada, Europe, China, Mexico, Central America, Haiti and the Dominican Republic joined us in this special evening. Together, along with our generous sponsors, over $1.32 million was raised, enough to feed more than 15,068 kids a daily meal for a year.
If you missed the live event, don't worry! You can still travel to Haiti, and more importantly, you can still feed kids. Pack your (virtual) bags, download your travel guide and watch the event:
Don't have time to watch? We've got your recap right here.
The gala took place on a Haitian holiday that celebrates Haiti winning its independence as a free republic in 1803. First, we got to hear from FMSC's CEO, Mark Crea about just how crucial you are to the mission of feeding kids.
"Our partners tell us is so much of what they get has stopped because of Coronavirus. We have not. Feed My Starving Children will not give up on feeding God's kids," he said.
Next, we traveled to a town in Haiti called Jérémie and made three stops with FMSC food partner Haiti Bible Mission (HBM), where we heard stories of MannaPack™ meals in action from HBM CEO, Mark Stockeland and FMSC's Regional Program Manager for the Caribbean, Junior Obrand. We visited a men's prison, a school feeding program and a mountain top village.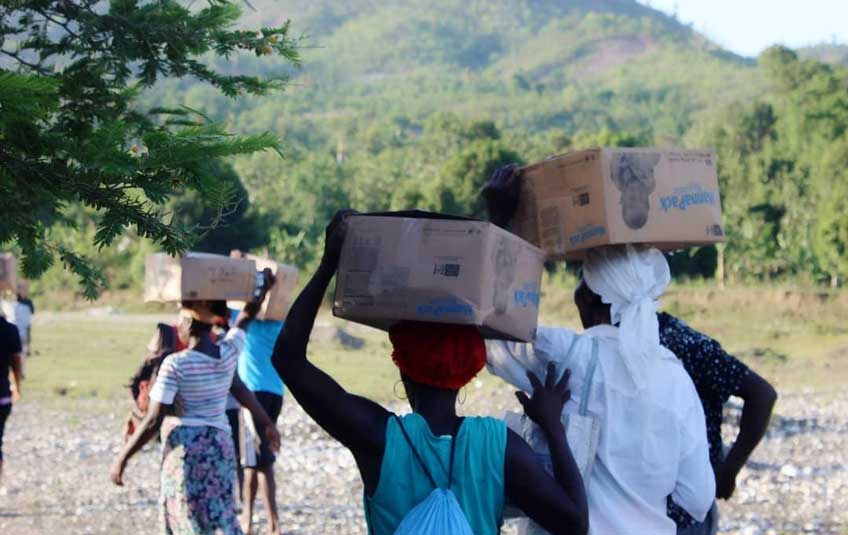 The virtual setting didn't stop us from having our usual live auction with talented auctioneer Kristine Fladeboe Duininck, where audience members participated in an opportunity to feed God's kids, knowing that contributions are critical in these challenging times.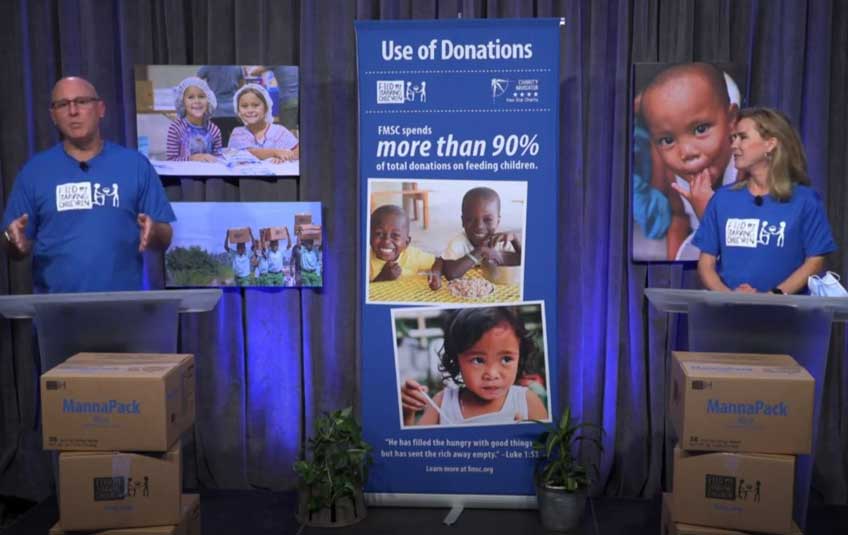 FMSC meals provide nutritional and economic stability for some of the world's most vulnerable individuals, families and communities. It is vital that nutritious meals continue to reach communities around the world because undernourished children are more susceptible to infectious diseases like COVID-19. And we know the pandemic and its economic impact will leave 265 million people on the brink of starvation worldwide.
If you didn't get a chance to give on Saturday, it's not too late. Donate now
And don't worry, you don't have to wait until the next gala to feed kids. You can be involved with FMSC year-round. Sign up to pack lifesaving meals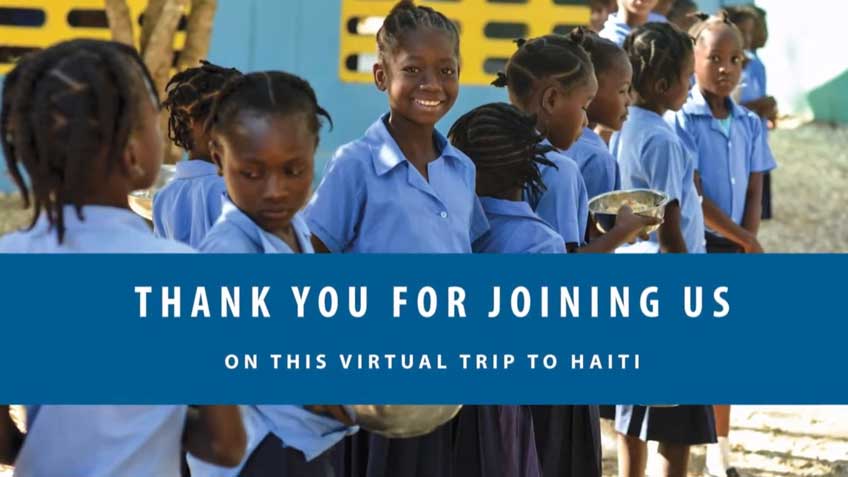 Donate Now
Donate by credit card, bank account or digital wallet.
Subscribe to The Feed
A couple times a month, we'll send stories of hope to your inbox.