The Feed
Stories of Feeding God's Children Hungry in Body & Spirit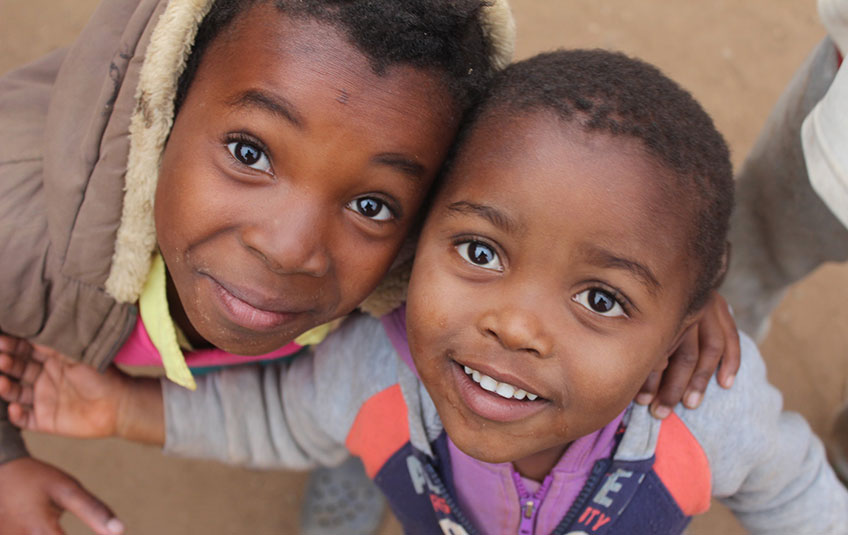 Why year-end gifts matter
"Let us not become weary in doing good, for at the proper time we will reap a harvest if we do not give up." — Galatians 6:9
Why give before December 31? Here are five reasons doing good feels great and goes far at the end of December: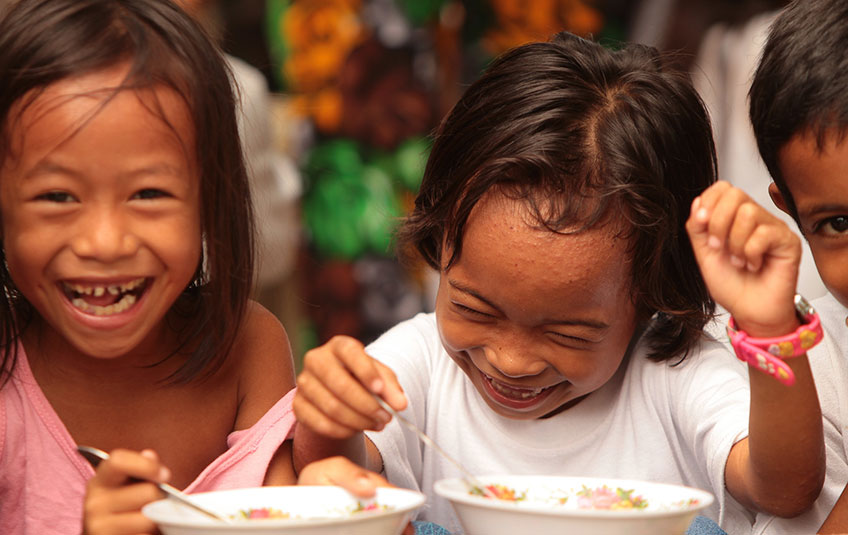 1. Because your December gifts help us finish the year strong.
We don't do this work alone and your donations tell FMSC that you're with us. Your gifts equip FMSC to provide critical meals for the kids who need them most. Giving to FMSC at the end of the year helps fill in the gaps so we're ready to start 2022 in the best possible position. Give now
(Sign up for monthly giving to fund meals all year!)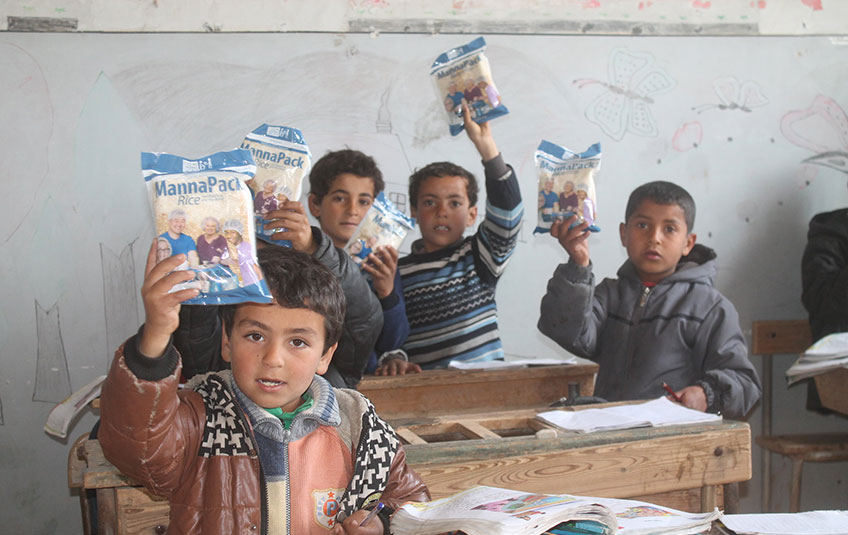 2. Because your gift will be multiplied and go even further.
Generous donors have committed to match the first $400,000 in this last week of 2021, so your donation will be doubled. That means twice as many meals and twice as many kids fed. 24 cents usually pays for one meal — right now, you can provide TWO meals for less than a quarter. Give now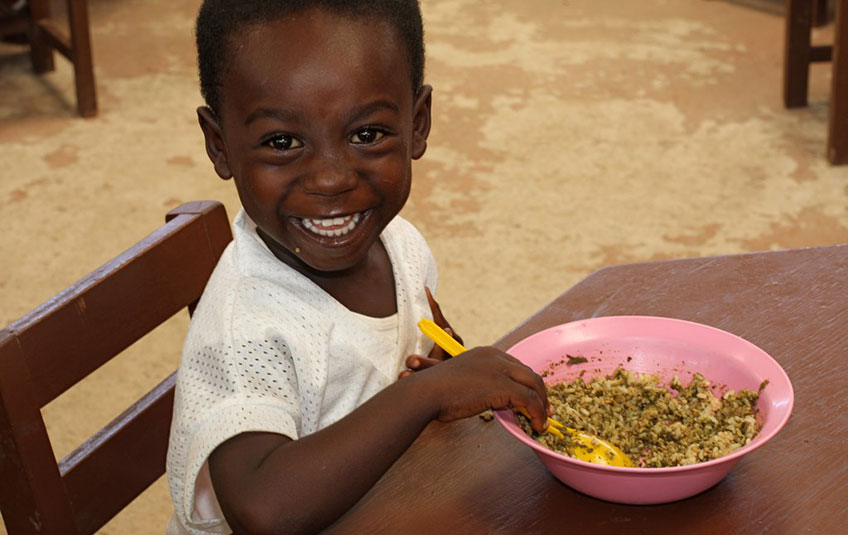 3. Because your employer may match your donation.
Many employers will match your donation to FMSC or pay for the meals you pack through a volunteer grant! But these programs often have annual deadlines of December 31, so don't wait: Learn more about employer matches and give now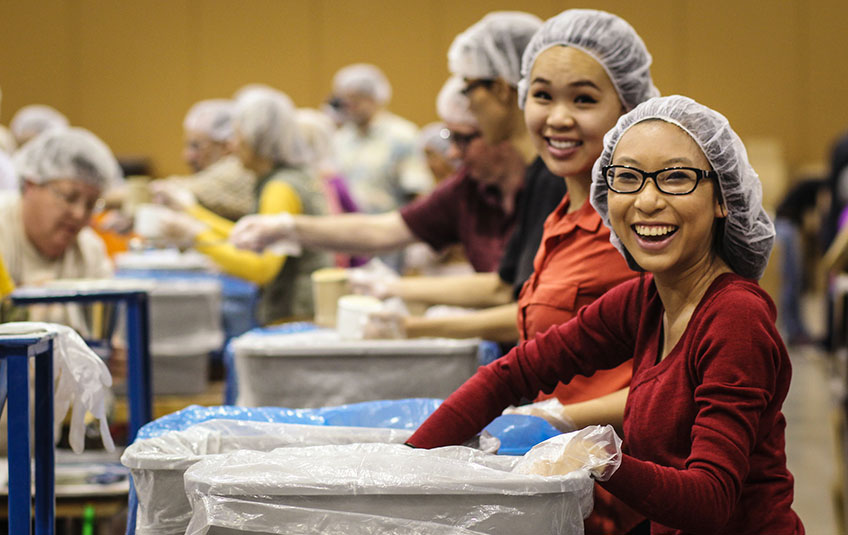 4. Because you can trust us.
For 16 consecutive years, FMSC has received a 4-star rating from Charity Navigator for financial health, accountability and transparency. Charity Navigator reviews more than 8,000 charities every year and fewer than 1% have received a 4-star rating so consistently. Your gift matters; we'll make it count. Give now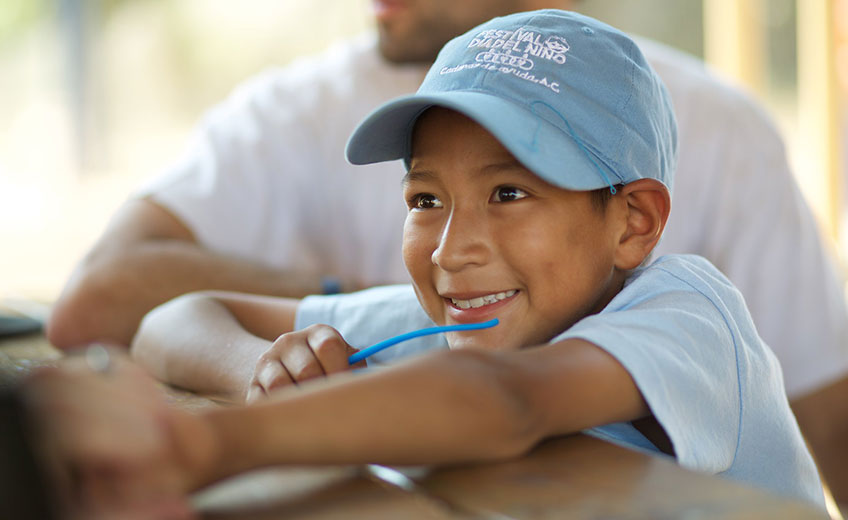 5. Because charitable gifts make financial sense.
Taxes benefits aren't the only reason to give — but, for many people, year-end giving is a great opportunity to meet charitable giving goals and see tax deductions. Give now
Donate Now
Donate by credit card, bank account or digital wallet.
Subscribe to The Feed
A couple times a month, we'll send stories of hope to your inbox.