The Feed
Stories of Feeding God's Children Hungry in Body & Spirit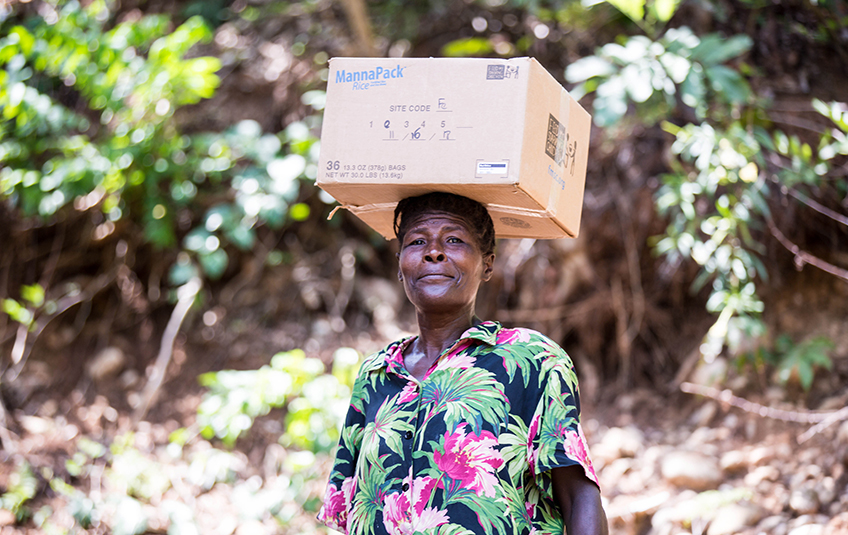 After all that Haiti has been through; the United Nations last month published a report that Haiti faces its harshest test yet – an economic crisis where one in three people need urgent food assistance. That amounts to 4.6 million people – nearly half of which are children.
Read More
Subscribe to The Feed
A couple times a month, we'll send stories of hope to your inbox.