The Feed
Stories of Feeding God's Children Hungry in Body & Spirit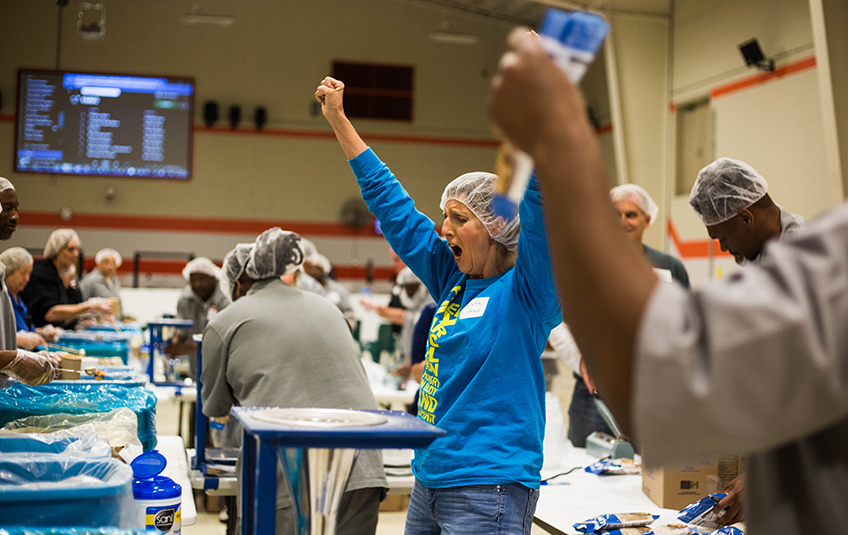 8 Stories of Hope from 2019
"You, dear children, are from God and have overcome them, because the one who is in you is greater than the one who is in the world." – 1 John 4:4
In the 2019 calendar year*, Feed My Starving Children sent 1,286 shipments to 75 partners in 67 countries totaling 349,968,072 meals.

Okay, that was a lot of numbers.
Here's the most important one: these meals have the potential to feed 958,816 children a daily meal for an entire year. We couldn't have done this without you. Your two hours spent packing nutritious MannaPack™ food means that children around the world can dream of a future.
Food is the foundation for so many incredible things, and YOU make it happen. This year has been all about how hope is greater because of you, and we hope you've been encouraged by this theme as we brought you story after story of how you are making a difference in the lives of children around the world. Thank you for feeding kids, feeding spirits and empowering communities. 
1. From Offenders to World Changers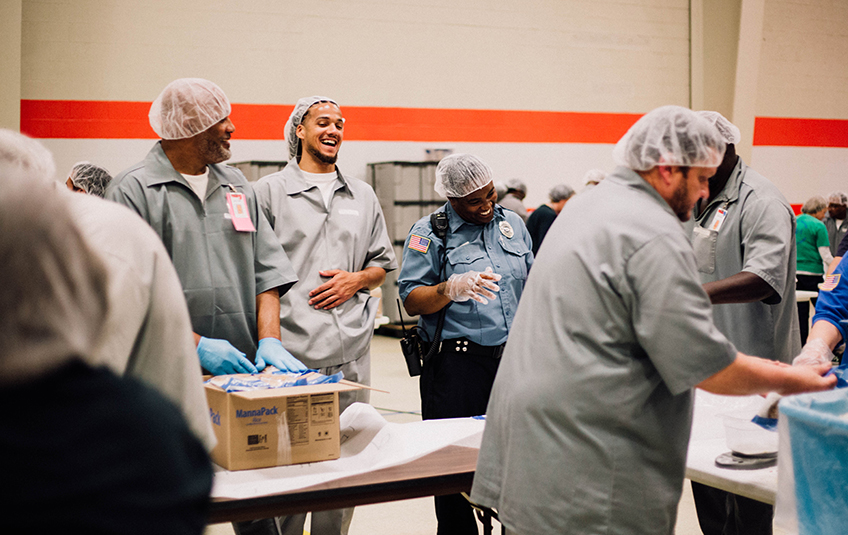 For a group of men who live with the label "offender" stitched into their clothing, packing meals was a reminder that their identity can be so much more.

Institutional Training Officer for SECC, Allen Hughes, drove this point home when he announced to the men how many meals the inmates packed along with prison staff and corrections volunteers: 163,296 – enough to feed close to 500 kids a daily meal for an entire year.

Read the full story HERE. 
2. Jonas' Ooey Gooey Cookies and Lemonade are Saving Lives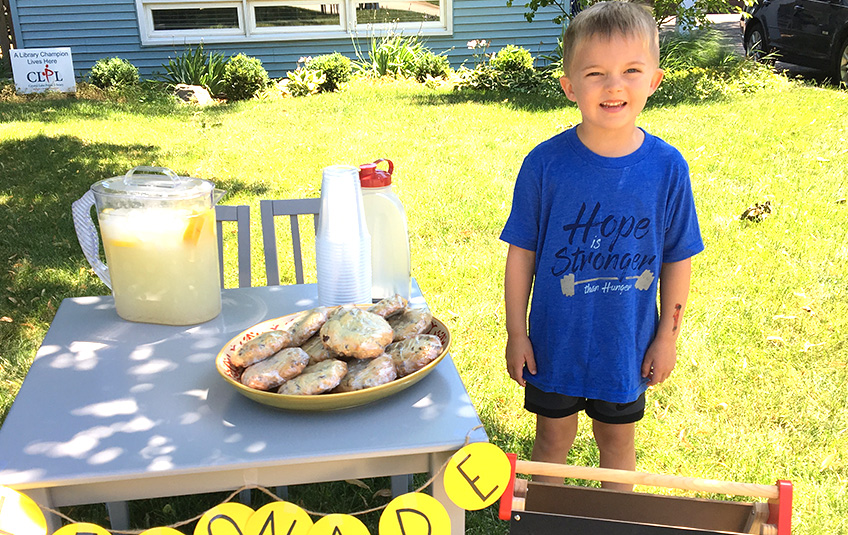 Jonas was so excited to turn 5 and finally be able to come in to our Schaumburg site to volunteer. But before he came to volunteer, he wanted to raise money for FMSC.

He set up a stand outside his house and sold lemonade and his special ooey gooey chocolate chip cookies.
Read the full story HERE. 
3. Brenden's Voice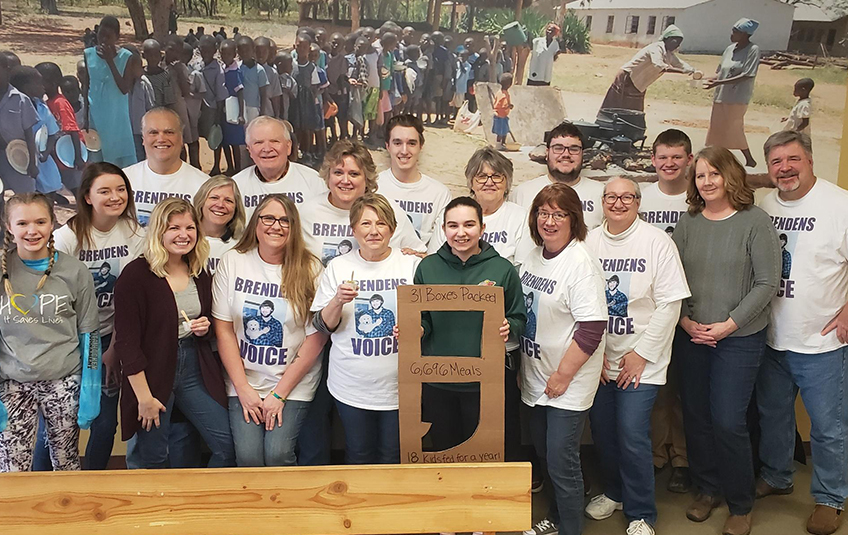 After praying over the boxes, FMSC staff presented the family with a homemade semicolon, the symbol for suicide awareness and solidarity.

They had written how many meals Brenden's group packed that day – enough to feed 18 kids a meal a day for an entire year. In that moment, Tammy said, Brenden stood for something – not just his death.

"Our group really had a great time and that's something I never thought would happen for me on that day," Tammy said. "But being there and doing something I know Brenden would approve of made me feel like I did him proud. We all did."

Read the full story HERE. 
4. Finding Hope and Healing Through Volunteering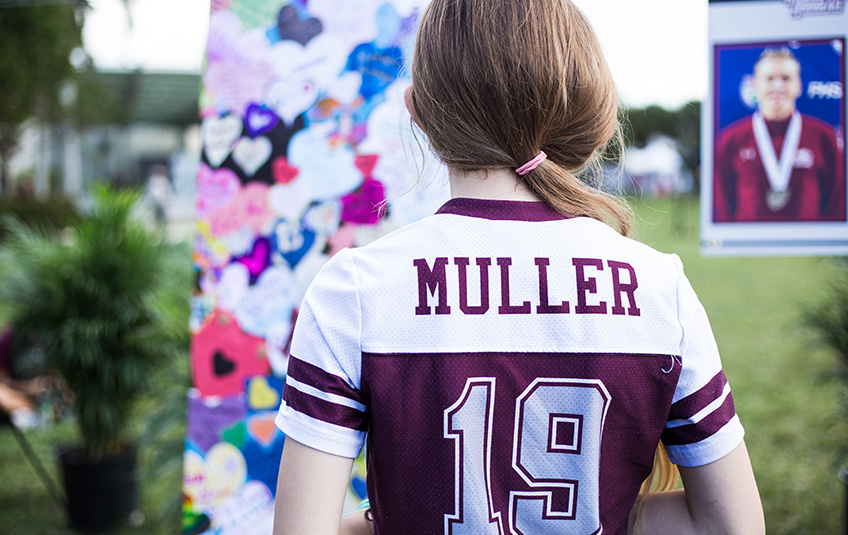 We were honored to pack more than 400,000 meals with the Parkland community on the one-year anniversary of the tragic shooting at Marjory Stoneman Douglas High School. We packed meals at the school, where we were humbled to pause the session to participate in a statewide moment of silence. The rest of the MobilePack event took place at the nearby recreation center.

Read the full story HERE. 
5. Honoring a Fearless Woman and Selfless Servant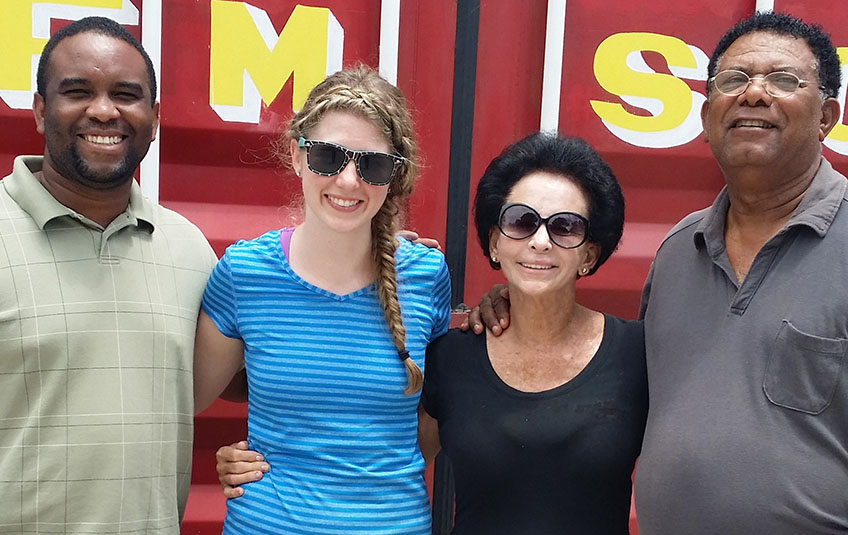 Last year, FMSC said farewell to a bold woman, a fighter, a dear friend who devoted her entire life to serve others. The country of Haiti lost a person who gave it all to help the poorest of the poor for more than two decades.

Read the full story HERE. 
6. In Fargo: Trusting God's Plan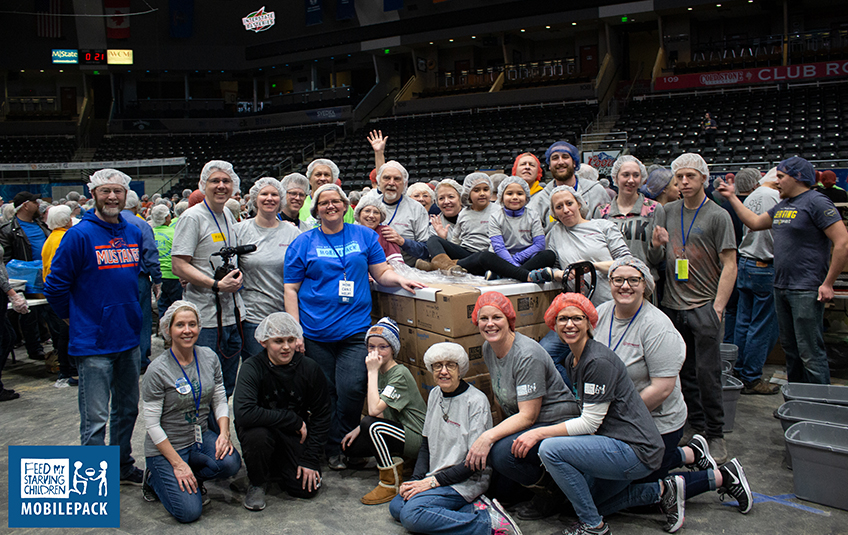 The Fargo-Moorhead (FM) Christian MobilePack has become a staple on the FMSC calendar the last weekend in January. This community had packed a total of 2 million meals during four events at Atonement Lutheran Church since beginning in 2015. But in 2019, God had other plans.

Read the full story HERE. 
7. FMSC Expands Program that Supports Small-Scale Farmers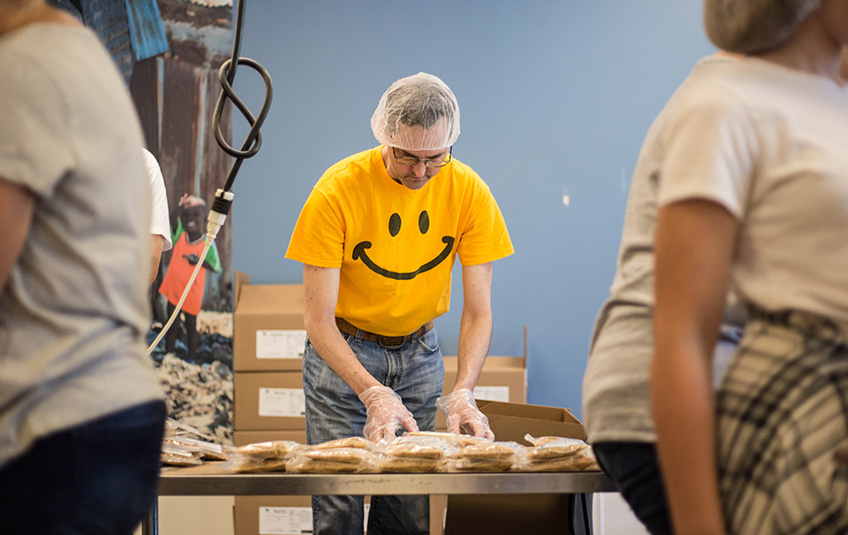 FMSC is more than a food assistance organization. We help bridge the gap from relief to development with programs such as GlobalPack, formerly called Joined Hands.

The premise of GlobalPack is simple. At FMSC, volunteers in the United States pack three components of our food – vitamins, vegetables and soy – that are common nutrient gaps in the countries we serve.

Our distribution partners then mobilize in-country volunteers to pack locally grown and procured rice. This program not only stimulates the local economy and supports small-scale farmers, but it is a step towards the dignity of self-reliance for those it touches.

In 2017, FMSC and Fabretto Children's Foundation piloted this unique program in Nicaragua. Now, we are excited to announce its expansion to the Philippines with Risen Savior Missions and their in-country partner, HAPAG-ASA.
Read the full story HERE. 
8. A Community 'Risen from Death'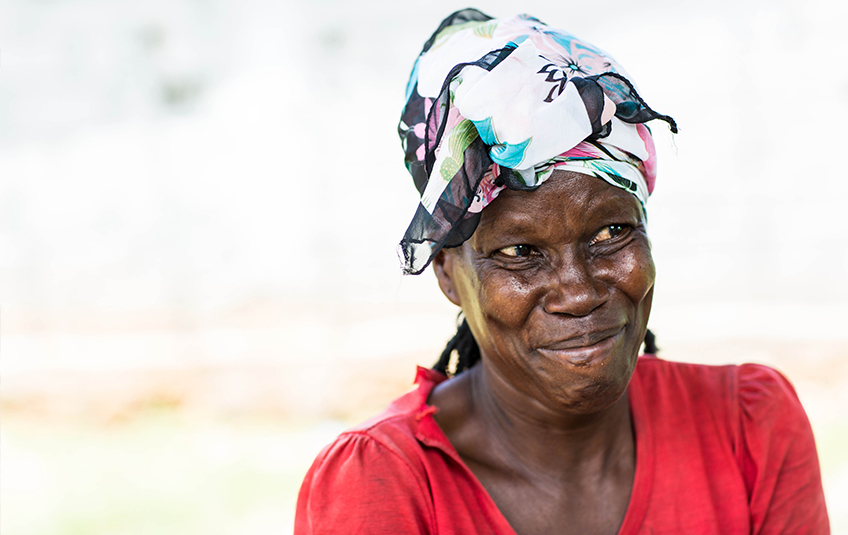 Three years ago, Jérémie, a city nestled in the southern tip of Haiti, was ravaged by Hurricane Matthew. Those who survived faced cholera and economic devastation. The United Nations estimated that 60 to 80 percent of crops were lost to the storm. Feed My Starving Children donors and volunteers helped us respond immediately with 10 million meals.

Now, as Jérémie continues to rebuild, FMSC has deepened its commitment to this beautiful and resilient community through an expansion of our Project Based Food Assistance (PBFA) initiative into Tè Wouj, an isolated village about 30 miles east of Jérémie. The Tè Wouj PBFA will be managed by our local distribution partner Haiti Bible Mission.
Read the full story HERE. 
*Editor's note: January 1, 2019 through December 13, 2019, the date of this blog publication
Make a Year-End Gift Today
Donate by credit card, bank account or digital wallet.
Subscribe to The Feed
We'll periodically send stories of hope to your inbox.