The Feed
Stories of Feeding God's Children Hungry in Body & Spirit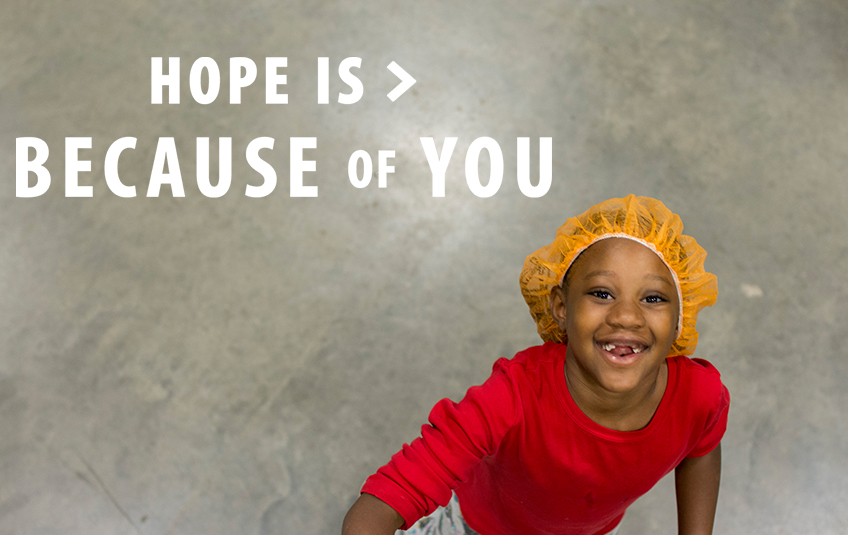 The Story of 2019
"Let the redeemed of the Lord tell their story." — Psalm 107:2
Hope is greater because of you. That is the story we embraced in 2019. And if there's one thing we learned, it's that this story is bigger than us.

It's your story. It's your voice, it's our voice – and most importantly – it's the voices of children who have hope because of food.

In 2018, we responded to a year of crises that led us to cling to this one fact – hope IS greater. And 2019 was all about how that is because of you.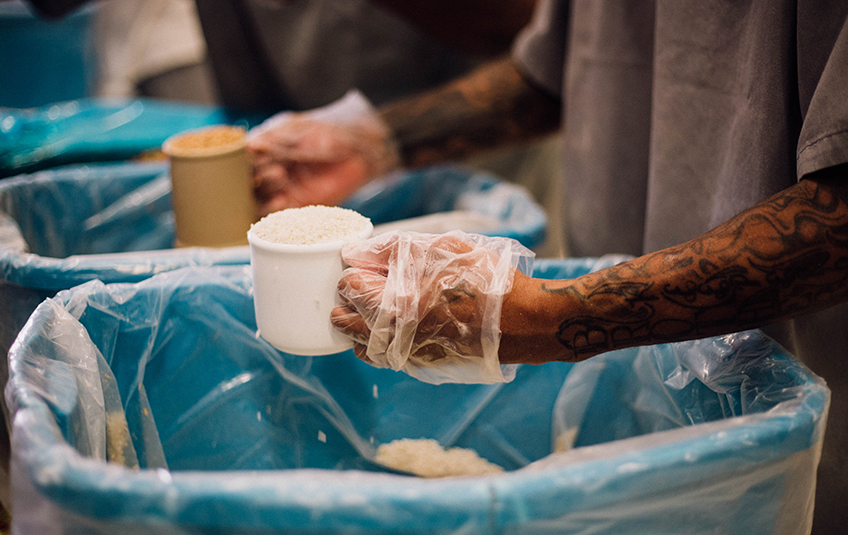 We met inmates who showed us that redemption is possible. We met kids who taught us you're never too young to make a difference. We met families and students who stared into the face of tragedy and didn't back down. We honored the life of a food distribution partner who showed us that feeding kids takes grit and courage.

We learned that no matter how tough things get, we can rely on you. You stepped up to feed kids after hurricanes and cyclones, after learning about our 70 million meal gap, after being introduced to the reality that some children don't make it.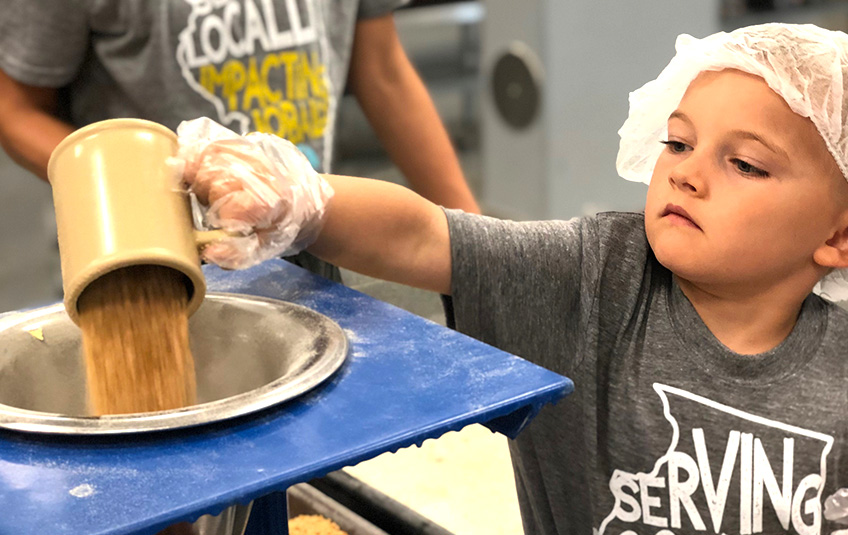 And we learned that we can count on you just as much on ordinary days, days without a headline. You respond to the hunger crisis quietly, faithfully.

You helped us expand important sustainable development initiatives that lead to the dignity of self-reliance.

Thank you for writing such a beautiful story this year. Here are five ways you can help write the story of 2020.
Will you join us?
1. Volunteer to pack meals
2. Fundraise as a Hope Champion
3. Become a Hope Sustainer by committing to a monthly gift
4. Provide hope for tomorrow through a legacy gift
5. Work with us
Make a Year-End Gift
Donate by credit card, bank account or digital wallet.
Subscribe to The Feed
We'll periodically send stories of hope to your inbox.