The Feed
Stories of Feeding God's Children Hungry in Body & Spirit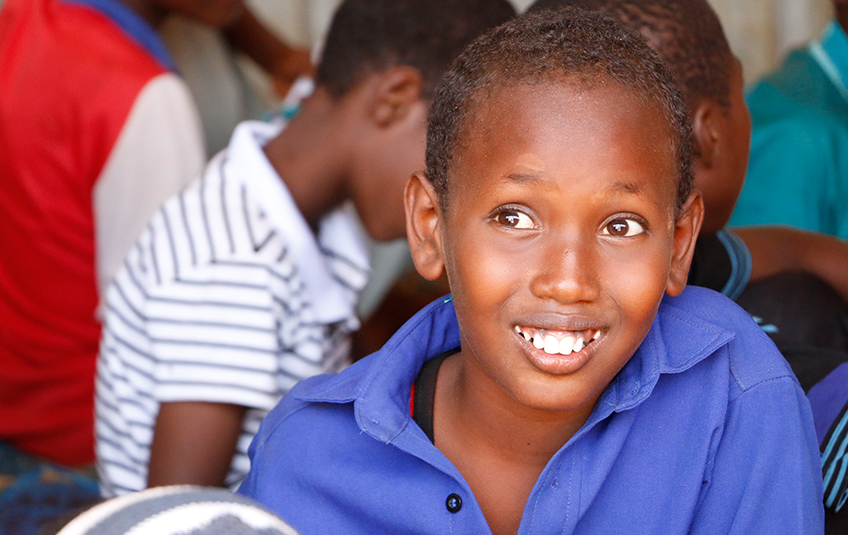 "I can see the children faces have changed," ARAHA's Executive Director, Mohamed Idris, said. "Their physical appearance change and just that tell you that the product that we sent have an impact on their health."
Read More
Subscribe to The Feed
Once a week we'll send stories of hope to your inbox.