The Feed
Stories of Feeding God's Children Hungry in Body & Spirit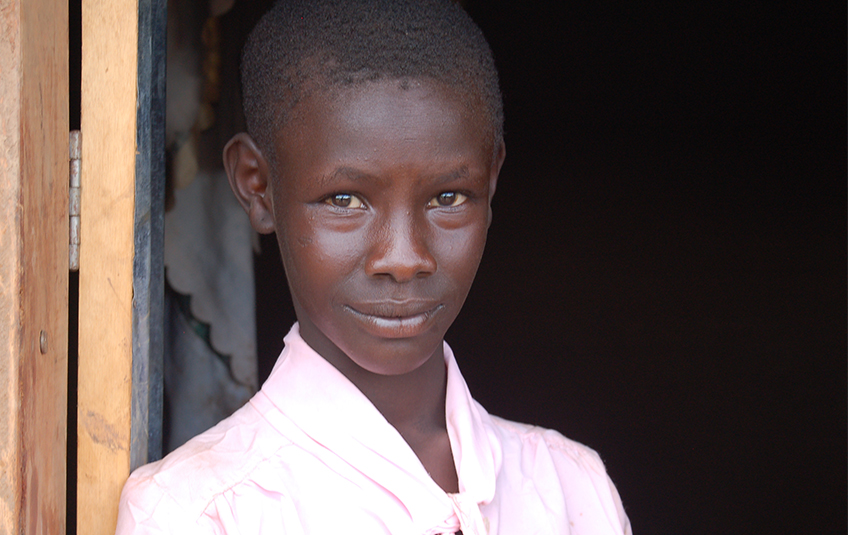 Food Fuels Hope for Refugees Like Violet
"For I was hungry and you gave me something to eat…" – Matthew 25:35
Violet was so traumatized by what she experienced in South Sudan that she cried every time she told her story. Tears spilled down her cheeks.

When soldiers suddenly stormed her village in South Sudan, 13-year-old Violet raced from her home to avoid being killed or kidnapped.

Terrified, she ran to a neighbor who bravely hid her from the soldiers. Violet knew she had to keep moving, however. She struggled for hundreds of miles over several days to the Kiryadongo Refugee Settlement in Uganda.
There, she gratefully received a nutritious FMSC meal every day, thanks to your donations that fund FMSC meals for our partner LeSEA Global Feed The Hungry. They were there to care for Violet and help her feel safe again.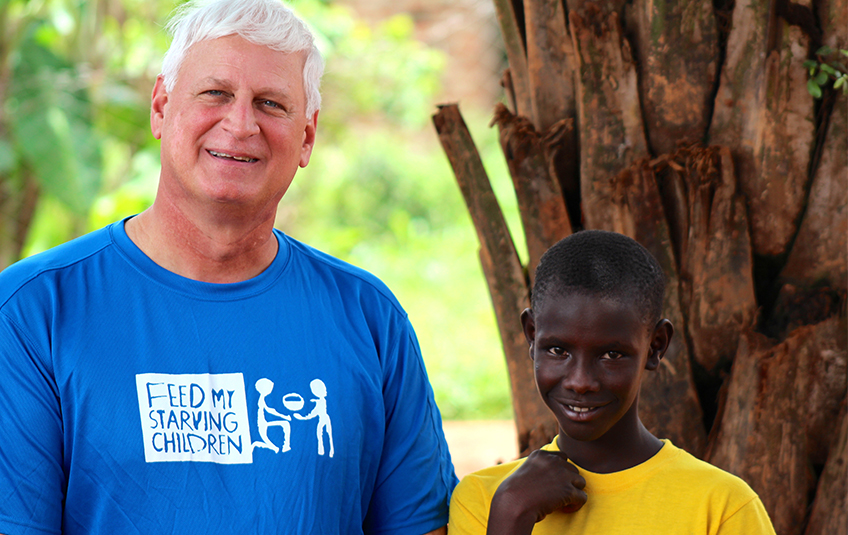 FMSC meals brought Violet healing and hope. "Please continue providing food," she pleaded.
She is now 17 and attending a boarding school where she continues to receive FMSC meals.

However, the need is getting worse. South Sudan has declared famine. The country remains a brutal war zone. People are desperately fleeing to Uganda, but are so weak from hunger and thirst they can barely make it. This horrific situation has been made so much worse by famine.

$80 feeds a child like Violet for an entire year. Your gift today ensures the meals refugees need will be there when they arrive. You can make an eternal difference. And it starts with food.

Without you, many children may not survive. The power to save their lives rests in your hands today. Will you give so they can eat?
Donate Now
Donate by credit card, bank account or digital wallet.
Subscribe to The Feed
We'll periodically send stories of hope to your inbox.
Related Items