The Feed
Stories of Feeding God's Children Hungry in Body & Spirit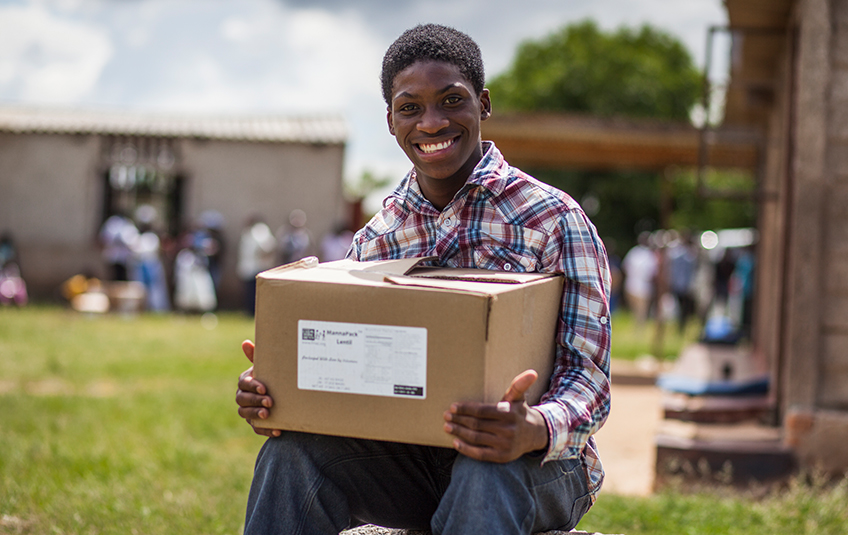 Combating Disability Stigma in Zimbabwe
The prevalence of disabilities in Zimbabwe is estimated to be around 7 percent, according to the 2013 National Survey on Living Conditions among Persons with Disabilities. 
And we know from UNICEF that children with disabilities are often excluded from opportunities to participate fully in their communities and are more vulnerable to violence and abuse.
To address this problem and provide relief, Feed My Starving Children food partner Global Aid Network (GAiN) and their in-country partner Life Ministry Zimbabwe decided to support the Chenga Ose Association (COA). 
GAiN's mission is to relieve suffering, restore dignity and reveal hope to people living in the toughest places on earth.

COA was formed in Zimbabwe in 2008 to provide a welcoming place where individuals with physical and mental disabilities can gather with families or caregivers to learn and grow in a safe environment.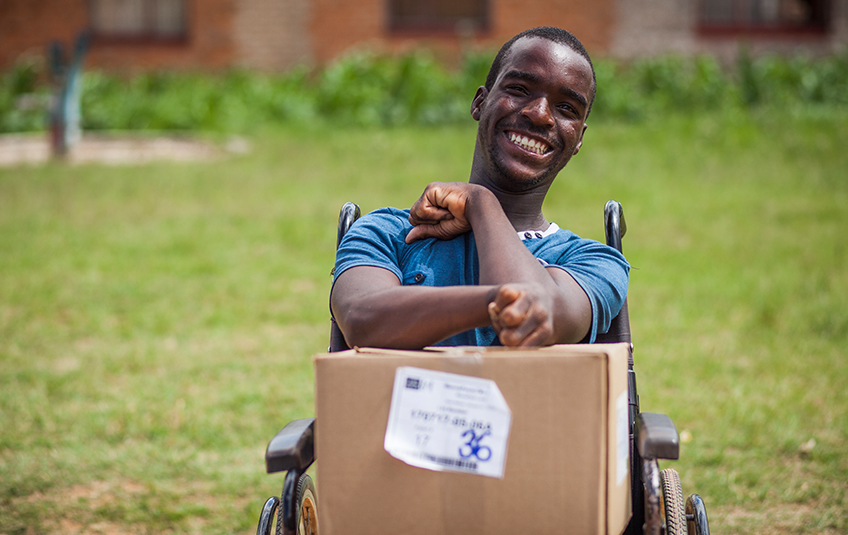 GAiN wanted to not only assist in combating the stigma that individuals with disabilities face, but to also provide substantial and nutritious food through our MannaPack™ Rice.

MannaPack played an impact role in the 2017 COA Christmas celebration.
Following a time of singing, dancing, eating, and enjoying each other's company, Life Ministry provided each individual with MannaPack Rice.
This gift ensured many weeks of nutritious food and the comfort of knowing where their next meal was coming from.
Read More Stories from Zimbabwe
Hope is Greater than Political Strife in Zimbabwe
Subscribe to The Feed
A couple times a month, we'll send stories of hope to your inbox.