The Feed
Stories of Feeding God's Children Hungry in Body & Spirit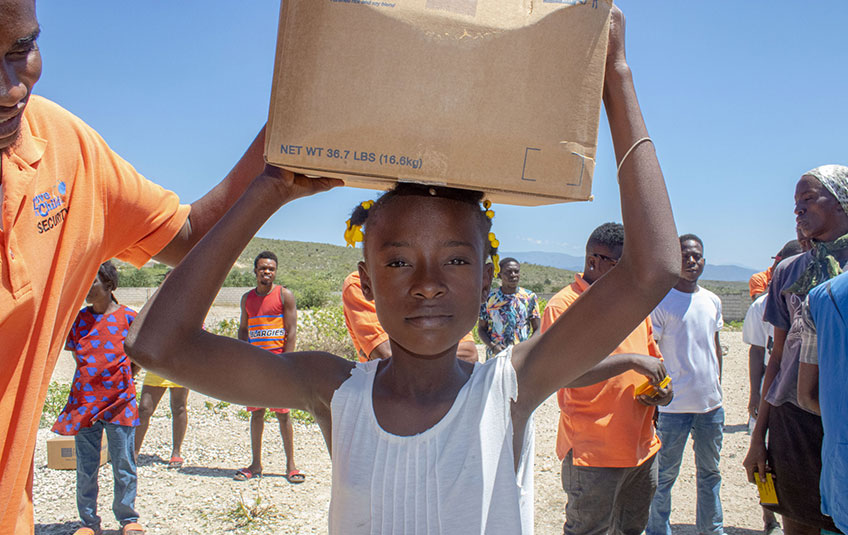 Against all odds
"He defended the cause of the poor and needy, and so all went well. Is that not what it means to know Me?" — Jeremiah 22:16
A recent statement from the U.N. reports that "the world currently faces unprecedented catastrophic levels of acute food insecurity."
Over the past two years, there's been a lot of talk about what's "unprecedented" — challenges we've never experienced before. But as we head deeper into unprecedented times, FMSC is holding tight to what we have experienced — the precedent that you've set.
Here's what we know: You step up when kids need you. Against all odds, you provide food when it's needed most.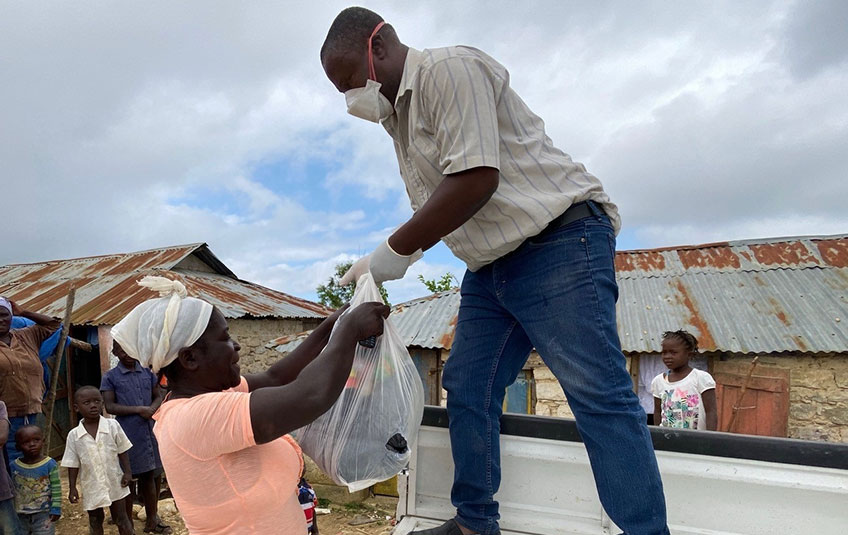 When supply chains were disrupted, you still fed kids like Rahim.
When floods washed away roads, you still fed kids like Geralma.
When violence and unrest closed shipping ports, you still fed kids like Matthew.
We did all of this together. In Uganda. In Haiti. In Afghanistan. And in dozens of other countries across the globe. And they need you again — now.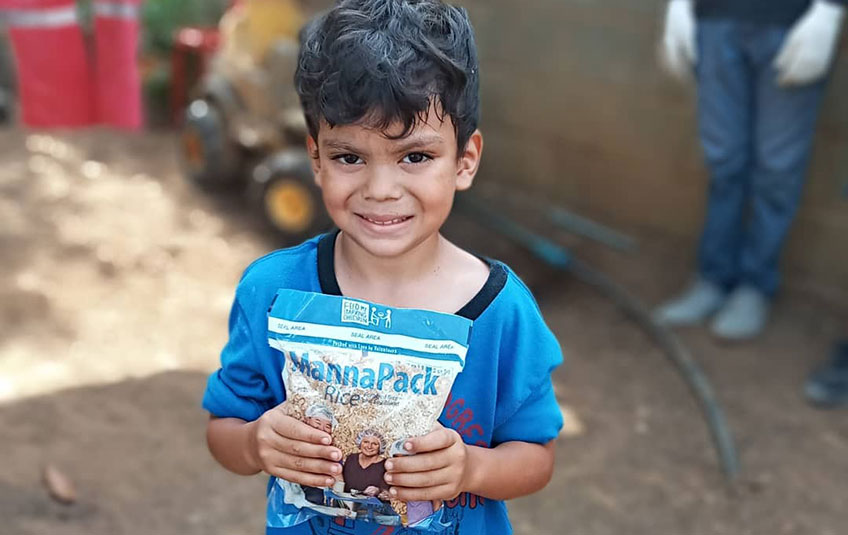 A critical juncture
We live in a tired world weathering an ongoing pandemic. Economic upheaval and natural disasters have reversed years of progress in food security. And as the year ends, the need grows. More countries are becoming more hungry.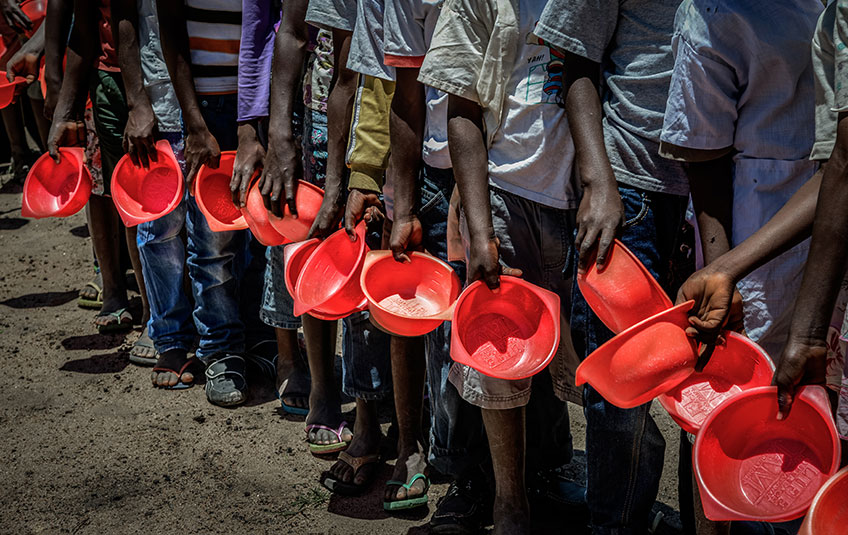 We are confident that these kids will not be left without food because we have seen God at work through you — and you come through every time.
The need is growing, but hope shines through against all odds. Will you help us end this year strong?
Donate Now
Donate by credit card, bank account or digital wallet.
Subscribe to The Feed
A couple times a month, we'll send stories of hope to your inbox.