The Feed
Stories of Feeding God's Children Hungry in Body & Spirit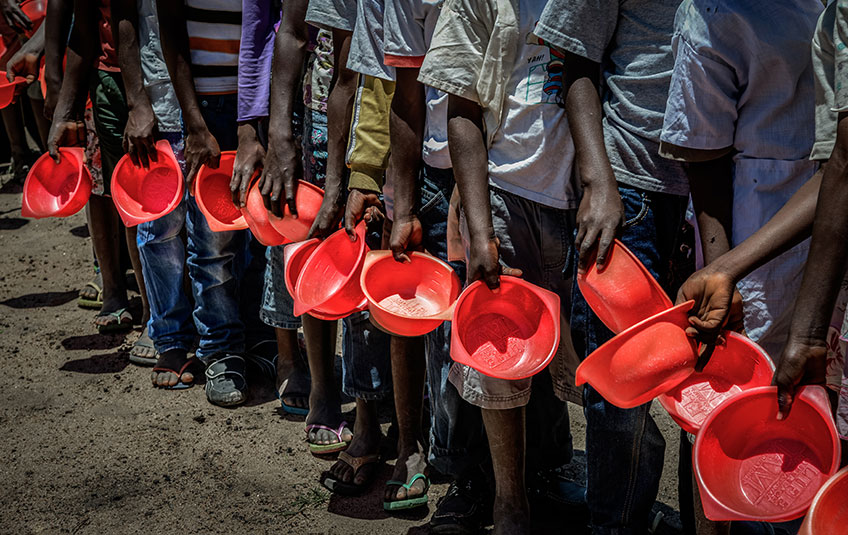 "No Region of the World Has Been Spared": Crisis at a Tipping Point
"The generous will themselves be blessed, for they share their food with the poor." — Proverbs 22:9
In the shadow of COVID-19, hunger is sweeping across nations. It's a crisis at a tipping point.
Surging food prices, civil unrest, climate crises and a historic pandemic have compounded to drive 272 million people into starvation — a total that has doubled since the pandemic began (World Food Programme).
We've seen this effect too clearly in the past several months. According to a recent report by U.N. agencies, "No region of the world has been spared." More than 1.14 million people face severe hunger in Madagascar alone. And nearly half of Haiti's population already needed urgent food assistance — then a 7.2 magnitude earthquake turned crisis into catastrophe.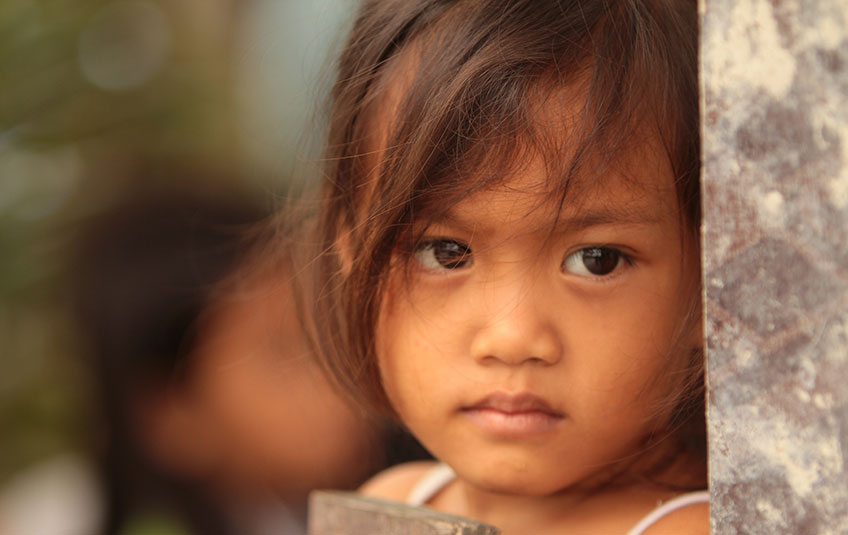 "We'll take as much as you can make"
Your generosity has made it possible for FMSC to remain a stable food source amid chaos. Our distribution partners repeatedly say that MannaPack® meals are the only food they can rely on. And over the last few weeks, we've received more requests than ever before, desperately telling us, "We'll take as much as you can make — as fast as you can."
In the face of extraordinary challenges, FMSC partners work tirelessly to get food to those who need it most. They won't stop, and neither will we. FMSC is producing an emergency supply of 20 million meals above and beyond our original plans — making 2021 the year of our highest distribution ever.
We can't do it alone. FMSC is equipped and ready to produce the meals, but we need your help to fund them. 20 million meals will cost $4.8 million. While the price is high, the stakes are higher.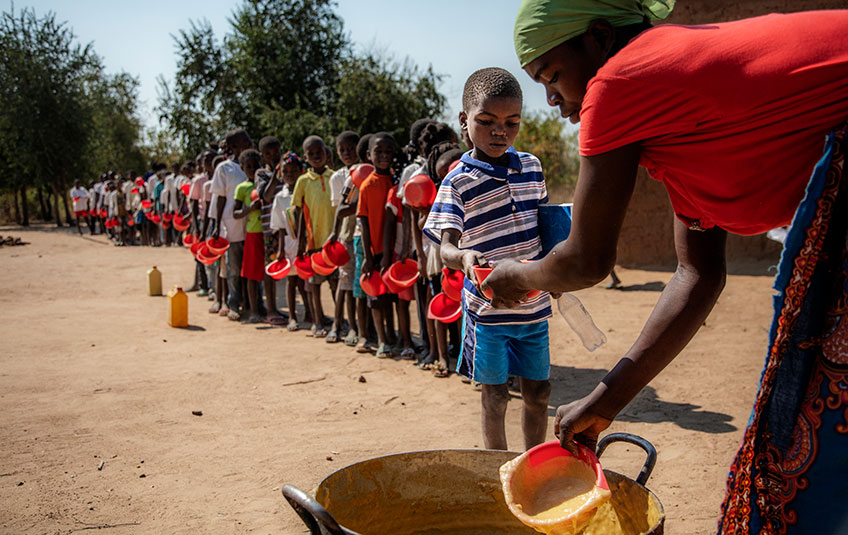 We know that God has called us to feed His kids. Kids like Geralma in Haiti. Emma in Uganda. The Ardón family in Guatemala. Since 1987, FMSC has delivered more than 3 billion lifechanging meals. We trust that He'll continue to provide — will it be through you?
The world is in crisis, but hunger is fixable — one meal at a time.
FMSC is honored to work with a network of incredible partners across the globe. They are the hands and feet of Jesus — right on the ground, doing the critical work of getting MannaPack® meals where they're needed most. Our partners depend on FMSC food as a source of stability amid chaos.
Will you join us?
Donate Now
Donate by credit card, bank account or digital wallet.
Subscribe to The Feed
A couple times a month, we'll send stories of hope to your inbox.