The Feed
Stories of Feeding God's Children Hungry in Body & Spirit
More Stories:
February 2, 2014
Guest Author
The brothers have shown an increase in energy level and improved health since eating FMSC meals.
Read More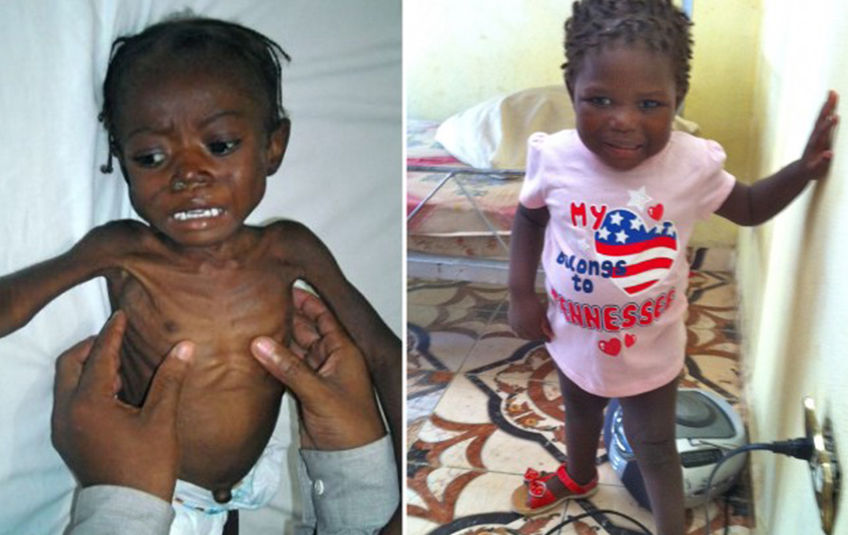 She was taking a breath once every thirty seconds.
Read More
Subscribe to The Feed
A couple times a month, we'll send stories of hope to your inbox.