The Feed
Stories of Feeding God's Children Hungry in Body & Spirit
More Stories: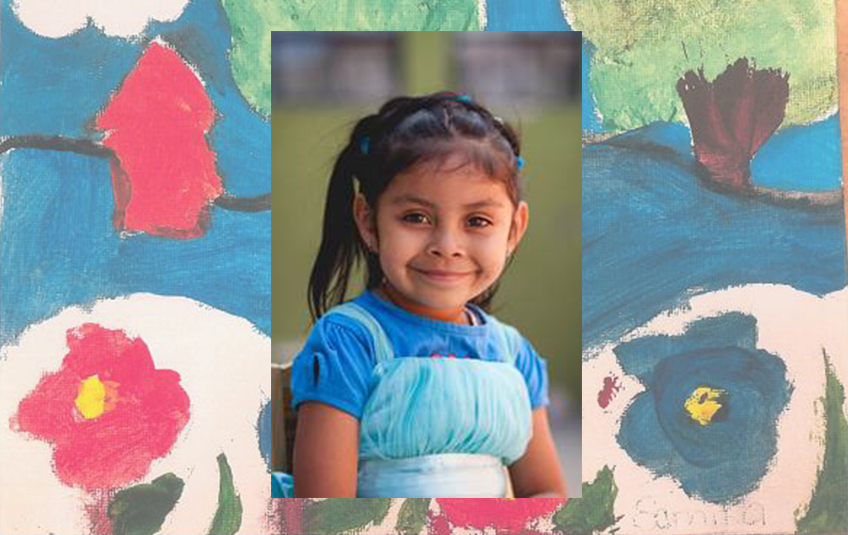 January 17, 2019
Guest Author
From birth, having access to the vitamins and protein that the developing brain needs sets the capacity and trajectory for both fine and gross motor skill development. At Believe they witness this reality constantly.
Read More
Subscribe to The Feed
Once a week we'll send stories of hope to your inbox.