The Feed
Stories of Feeding God's Children Hungry in Body & Spirit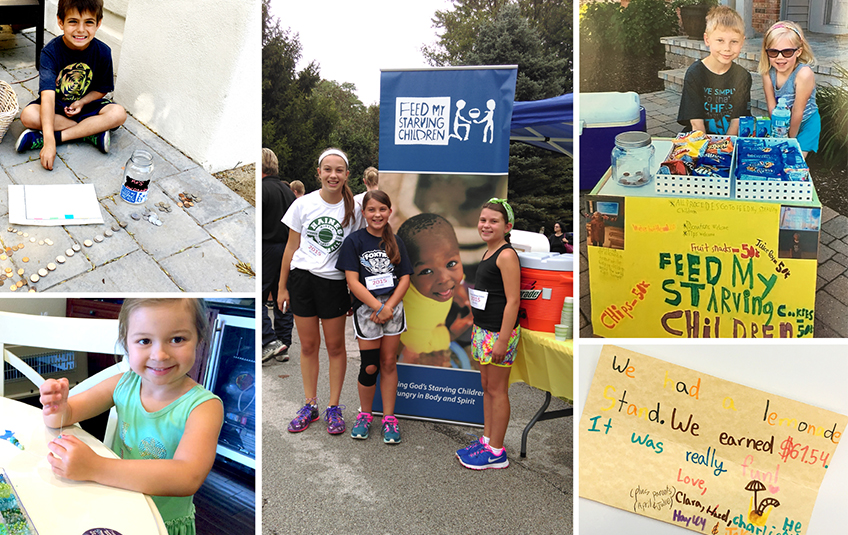 Summer FUNdraising
"Every child comes with the message that God is not yet discouraged of man." — Rabindranath Tagore 
Summer is in full swing, and we love hearing your stories about lemonade stands, plant sales and other creative ways kids are feeding kids!
Do you have a creative fundraiser you'd like to share? We'd LOVE to hear it! Send an email to social@fmsc.org or tag us on social media!

Here's a roundup of some of our favorite fundraisers last summer:


1. Ella's Plant Sale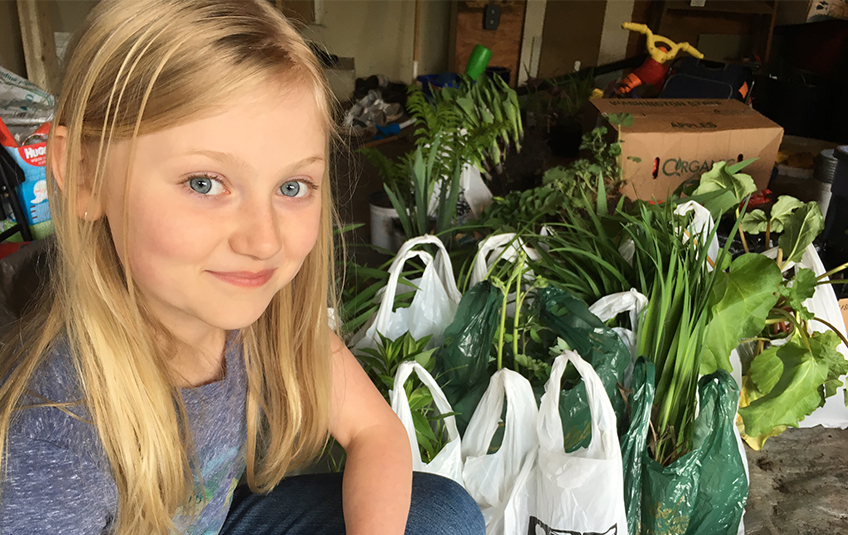 This is Ella's second year selling plants to raise money for hungry kids around the world.
Both summers combined, this extraordinary 11-year-old girl raised more than $5,000 -- enough to feed 64 children for an entire year!
Read her full story HERE.
2. Mia's Lemonade Stand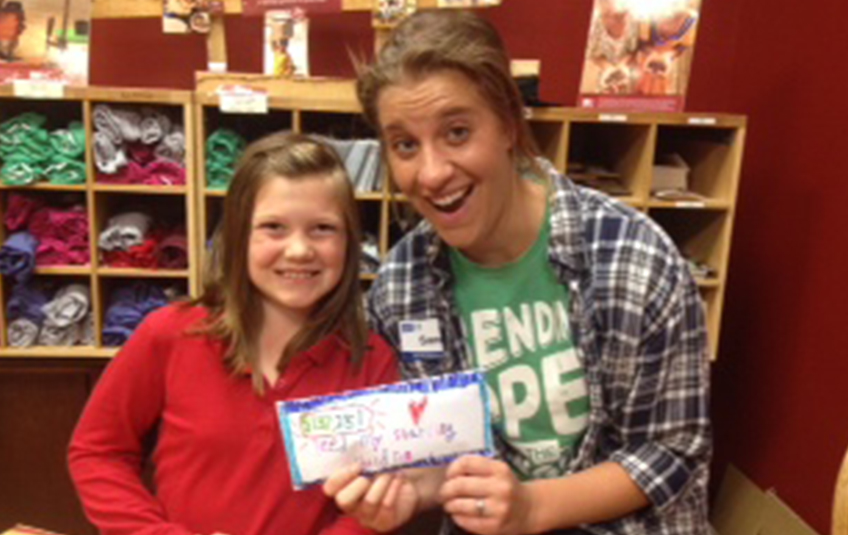 Recently, a girl named Mia walked in the door at our Coon Rapids site with a brightly colored envelope and a super shy smile.
After her mom coaxed her into talking to one of our team leaders, Samantha, Mia told her that she had raised money doing a lemonade stand and asking for donations for her birthday.
She raised $142.25!
Mia had packed for her birthday the last few years, but when they went to look for spots this year around her birthday, there weren't any.
Instead of being bummed about that, they decided to do something different and fundraise for Feed My Starving Children instead.


3. Thomas' Snack Stand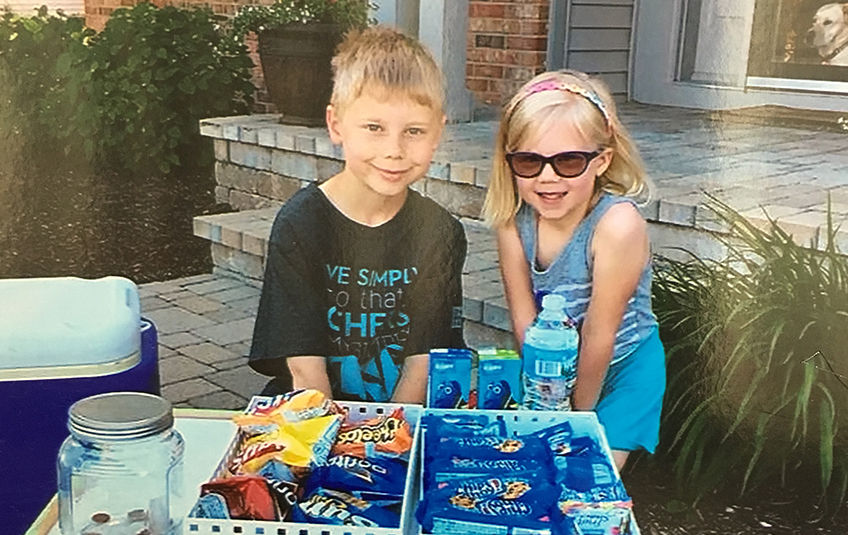 Thomas' family packs at our Schaumburg, Il. site every couple of months.
"He was really inspired by the fact that even though he was only 10 years old he could make a difference and help another child have enough to eat," his mom said.
He gets really excited to see how many total boxes get packed at the end of each session. At his birthday party this year, he asked for donations for FMSC in place of gifts.


4. Aly's Beach-Themed Bracelets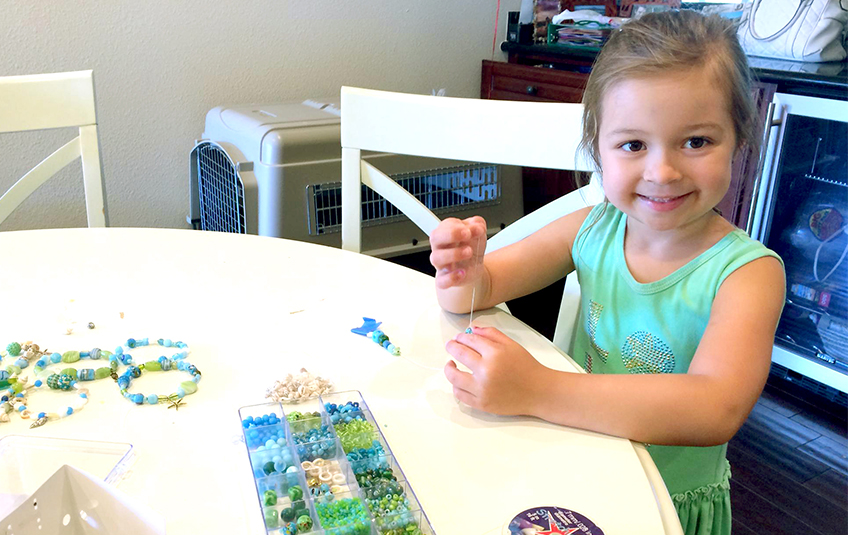 Five-year-old Aly sold handmade beach-themed bracelets for $5. Her dad said she also emptied her piggy bank so that other children can eat.
Read her full story HERE.
5. The Fun Run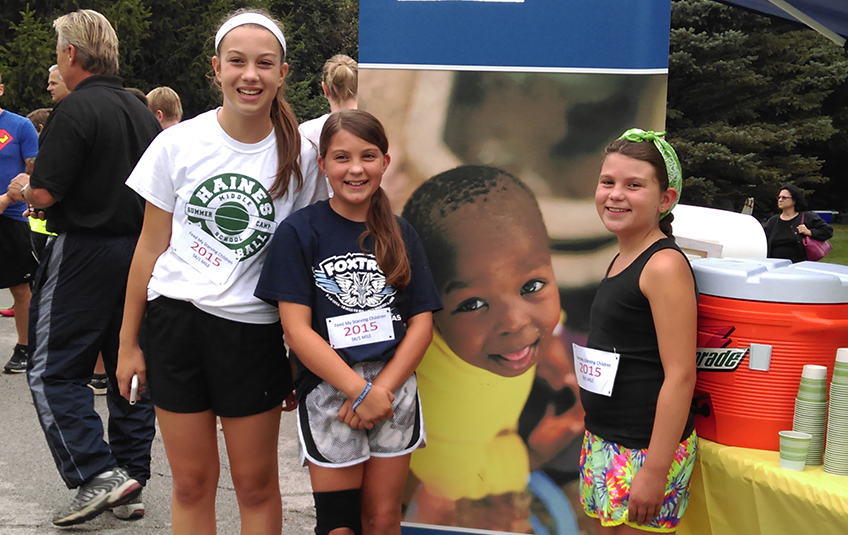 Bailey, Melanie and Kayla have found a big place in their hearts for feeding kids. More than four years ago they felt led to do something more and thought it would be fun to host a one mile run for kids and a 5K run to raise money for FMSC. The family has held four fundraisers and raised well over $10,000!


6. Tyler's Coin Drive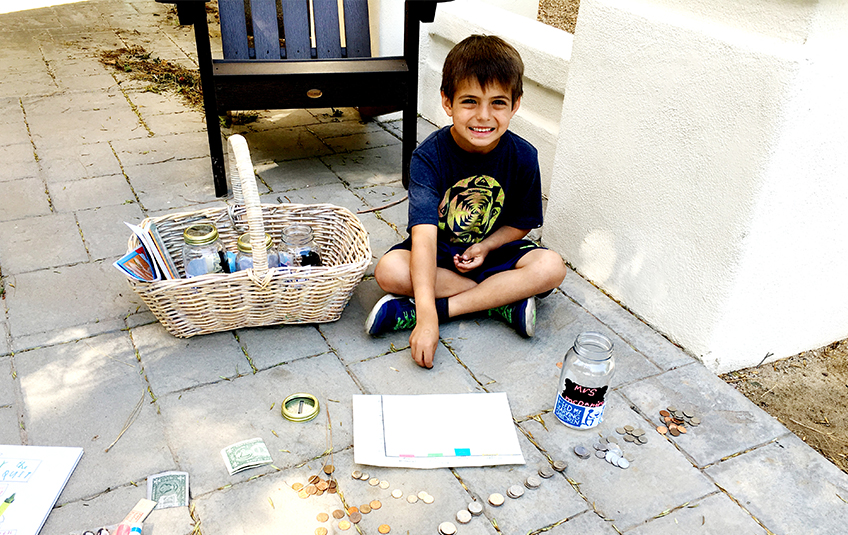 Before school let out for the summer, Tyler organized a coin drive for FMSC. He made custom donation jars for all four of his classrooms and explained to the students and teachers his goal of collecting as much change as he could for FMSC, his mom said.
Each morning he would deliver the jars and encourage kids to donate. In the afternoon he would pick up the jars and he would count the change and reveal the totals on a bar graph posted in the main entry of the school.
At the end of the week he sent out thank you notes to each classroom for their amazing support! The families at Magical Journey Learning Center donated $118.75 in just that one week.
In just ONE week, Tyler raised enough for 475 meals!


7. Allergic to Packing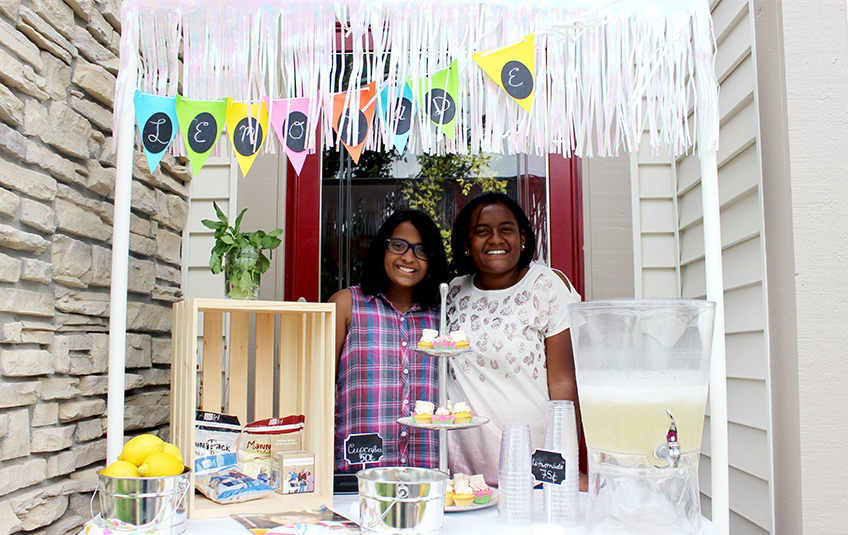 Malvika, 13, and sister Nivi, 10, are allergic to soy. That means the girls can't volunteer to pack MannaPack Rice™ because they could inhale soy dust — causing anaphylaxis, a severe, potentially life-threatening allergic reaction.
When they found this out, they were upset but didn't let that stop them.
Read the full story HERE.
We can't wait to see what you're up to this summer! Drop us a note to let us know -- we'd love to possibly feature your child's fundraiser in this summer's roundup blog. 
Subscribe to The Feed
We'll periodically send stories of hope to your inbox.
Related Items