The Feed
Stories of Feeding God's Children Hungry in Body & Spirit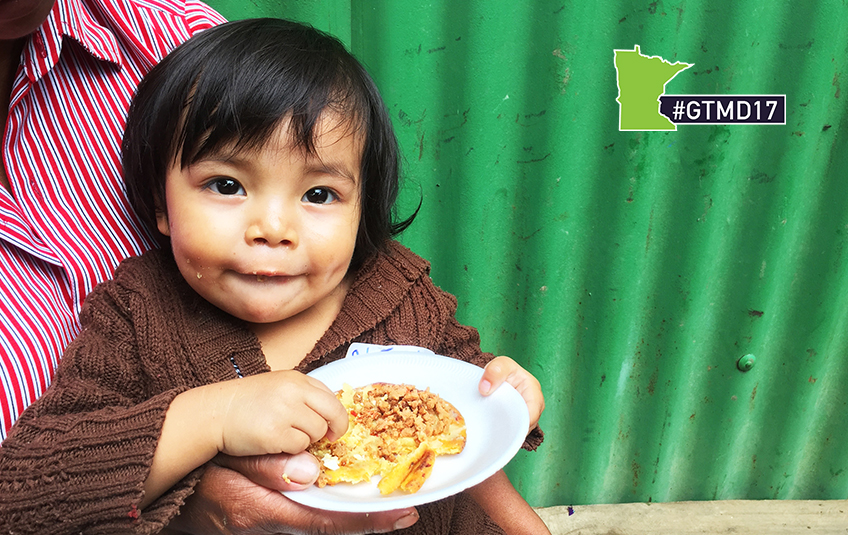 Give to the Max Day is Coming -- Get Excited
"For the kingdom of God is not a matter of talk but of power." – 1 Corinthians 4:20


The countdown to Minnesota's big day of giving is on. Give to the Max Day is November 16.

Feed My Starving Children needs you more than ever. This has been a hard year for many of our global food partners.

Between drought and near-famine, hurricanes and earthquakes, we are seeing unprecedented levels of need.  

But when crises strike, our partners are able to respond quickly because of the meals you provide.

These disasters are powerful, but are still no match for the power of your kindness.

Your donation goes a long way in the fight against hunger with each FMSC meal costing just 22 cents.

Because you gave with such generosity during last year's Give to the Max Day, 3,288 children will now be able to eat for an entire year.

Let's do it again! You can give today or bookmark this page for November 16.


Subscribe to The Feed
A couple times a month, we'll send stories of hope to your inbox.
Related Items