The Feed
Stories of Feeding God's Children Hungry in Body & Spirit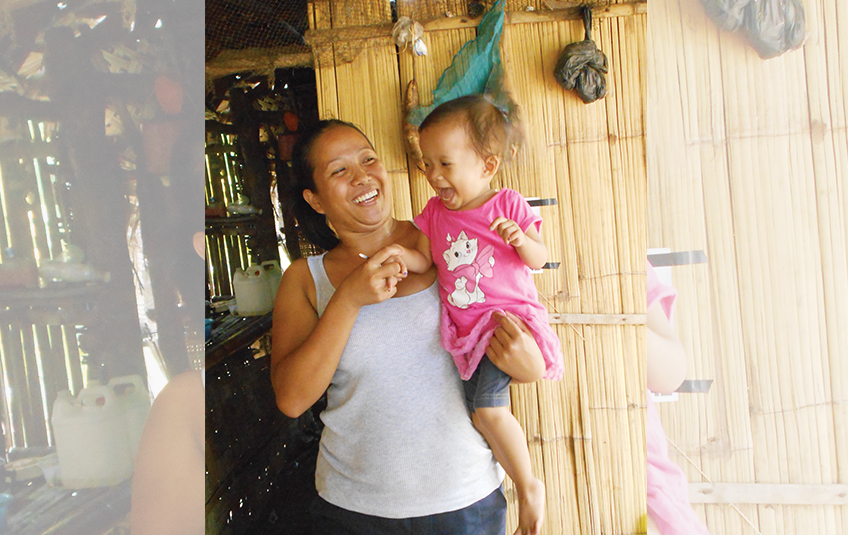 After eating FMSC meals every day for two months, Althea gained 5 pounds. Her eyes brightened. Her hair started growing back. Once she grew stronger, she started walking and running on her own.
Read More
Subscribe to The Feed
A couple times a month, we'll send stories of hope to your inbox.