The Feed
Stories of Feeding God's Children Hungry in Body & Spirit
6 Women and Girls Who Inspire
 "Many women do noble things, but you surpass them all." --Proverbs 31:29
This International Women's Day, we're celebrating by sharing stories of six women and girls and who they represent. They inspire us every single day.  
1. Jenny 
Jenny inspires us with her bright future. This little ball of energy is going to change the world. She represents all the little girls around the world who will grow up strong because they are eating FMSC meals. Read her story HERE.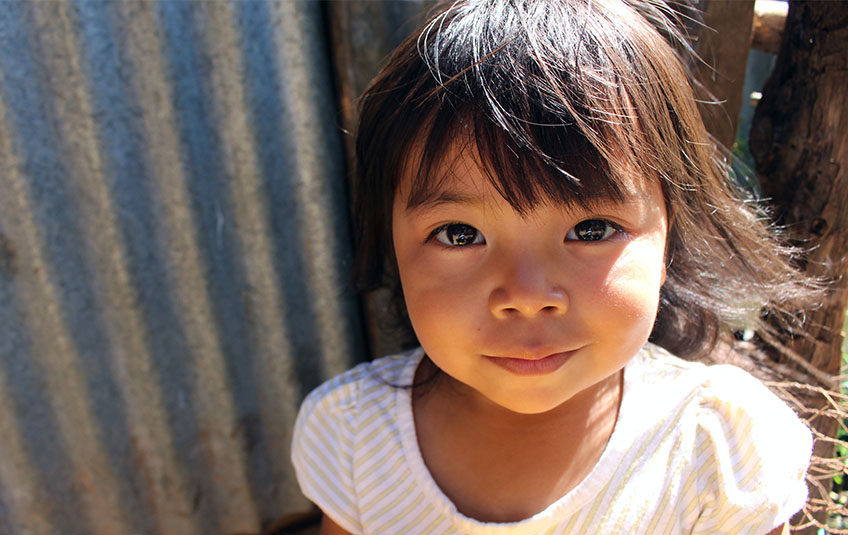 2. Aida
Aida takes care of her grandchildren because their mother died when they were very young. She represents all of the grandmas, cooks and others who take care of children every day. Read her story HERE.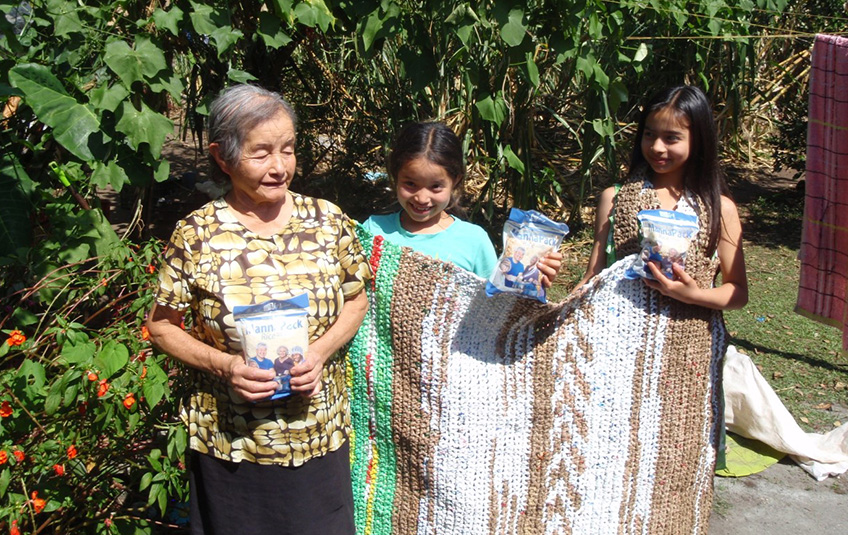 3. Erika
Erika wants her daughter to grow up into a "warrior woman." We love this quote and the desire of mothers around the world to see their daughters grow up strong. Read Erika's story HERE.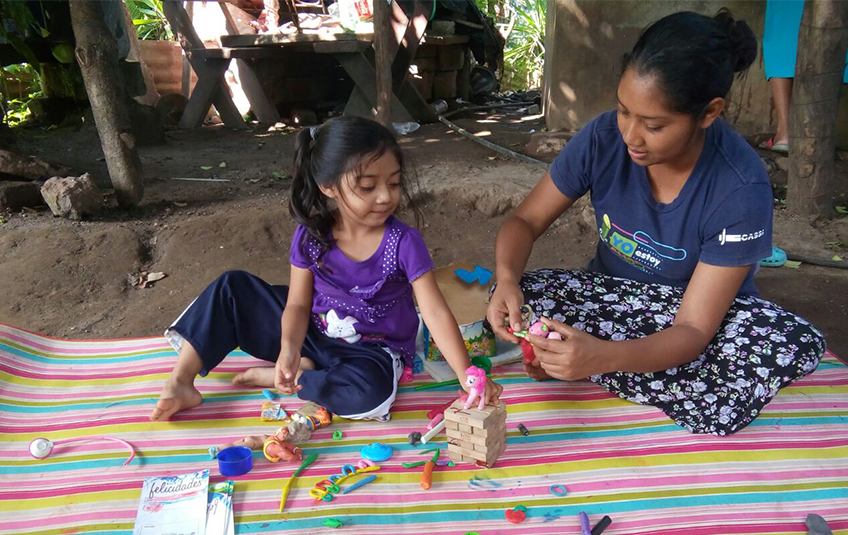 4. Aly
At just five years old, Aly handcrafted beach themed bracelets to raise money to feed kids around the world. She sold 47 bracelets and raised $235 to feed kids! She represents all of the little girls who we at FMSC call HOPE Champions. Read her story HERE. 
5. Kirstie
Kirstie is a MobilePack development advisor for FMSC. "It can be easy to focus on meal numbers and fundraising goals and forget that often times the MobilePack site is a sacred space. A space where the people of God are indeed living out the call to be his Church. Where they are bringing the gospel to their neighbors in an unconventional way. Where they are using their talents to glorify God." she said. She represents all of the passionate FMSC staff and MobilePack hosts who want nothing more than to see God glorified by feeding his kids. Read her story HERE.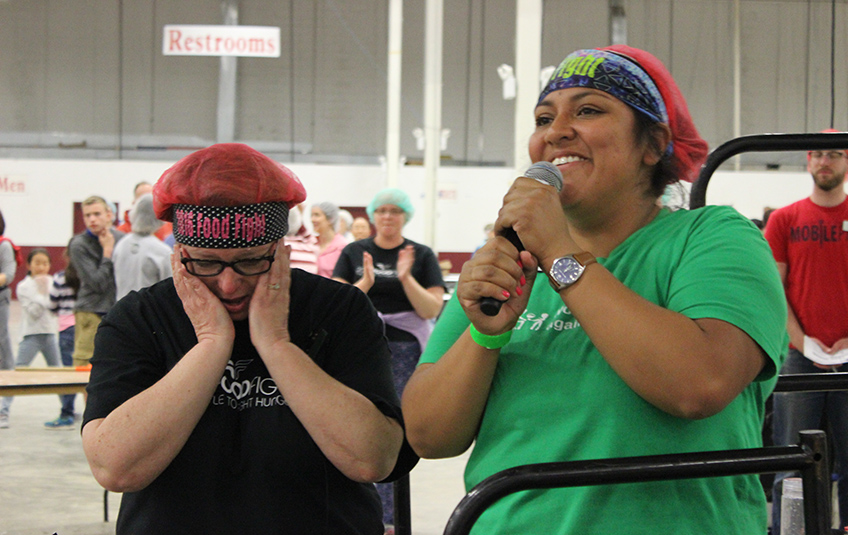 6. Stephanie
Stephanie is the pottery manager at Papillon Enterprise, FMSC's MarketPlace partner that makes our Haitian Clay Mug. The income she makes helps pay for her 5-year-old son to go to school and provides for her large family. She represents the hundreds of artisans we partner with for our MarketPlace. See how she makes these beautiful mugs HERE.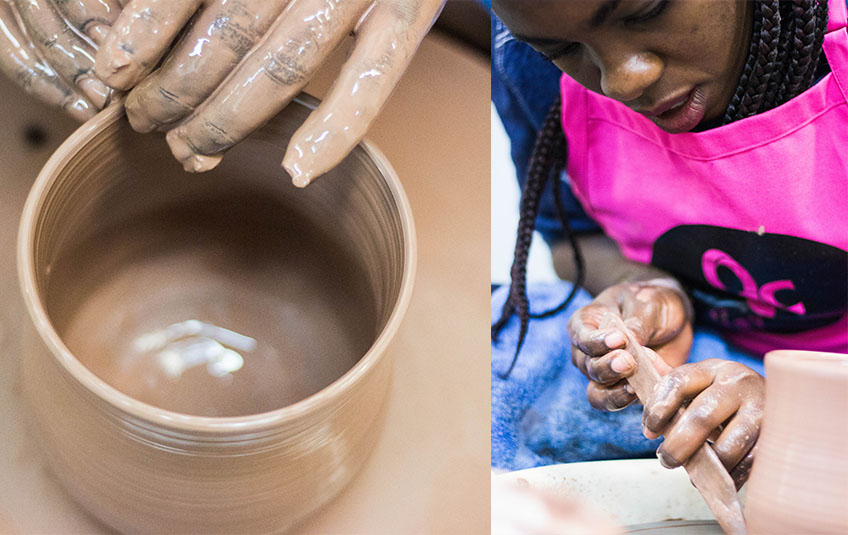 Subscribe to The Feed
A couple times a month, we'll send stories of hope to your inbox.
Related Items